Have you ever booked a vacation to a place where you've never been before? More than likely you've gone online and "googled" the place up and found information, photos and videos about the location, right?
You've spent some time viewing the photos but still image photos don't show the whole picture, pun intended. Then you discover...
Wednesday, July 23, 2014
How do I get more real estate leads from Facebook?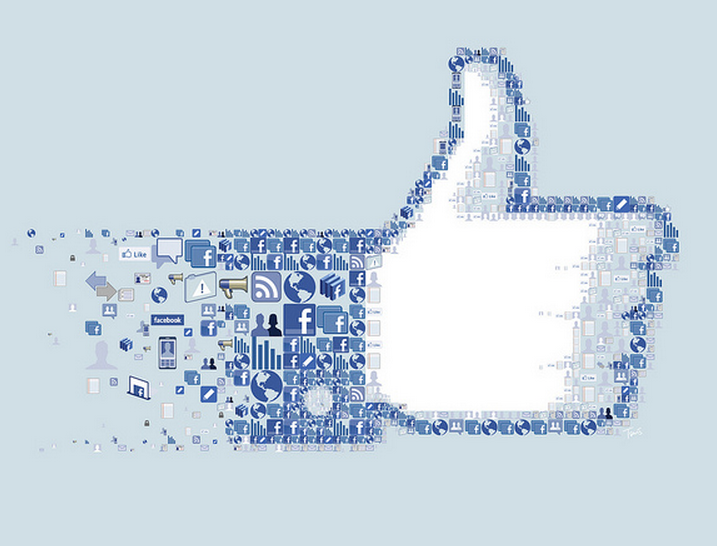 So you've got your Facebook Page for your real estate business setup. You have a nice cover photo and added your real estate listings to your Facebook page. But have you actually received any leads from your Facebook Page? If your response is leaning towards a negative then this what you do:
1. Use a call to action in your cover photo
Earlier this year, Facebook...