As a REALTOR® there are two questions that are music to your ears.
"What do you think my home is worth?"
"What are home selling for in my area?"
You know at this point the door has just opened to a potential listing.
Sounds Like They Need A Custom Market Report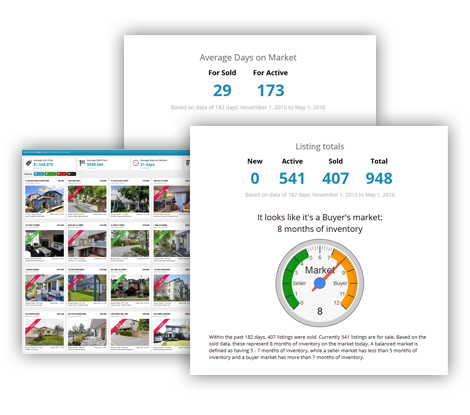 A custom market report is something the potential seller craves....