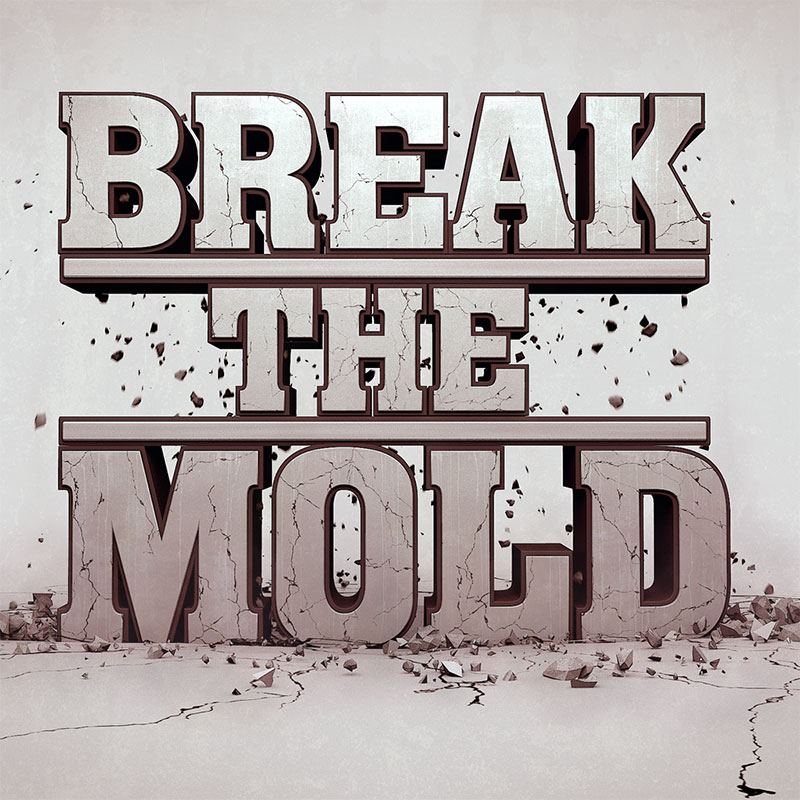 Why would you ever choose to be "just another Realtor®" and not stand out? Is it comfort or routine that's keeping you from breaking the mold? The online real estate world has thousands of real estate agents looking to get a piece of the online pie. If you don't do something remarkable, something that inspires people to share and talk about then you're pretty much toast online.
Wait, but don't take it the negative way! If you make a conscious effort to get out of the comfort zone and kick some butt online, you can stand out from the crowd.
What do I need to do?
1. Do something extreme
What does this mean? Take, for example, Tim Hortons, Four Seasons and WestJet as an example. They have created success because they're outliers. They've gone out to be "the honest" brand or the very exclusive hotel or the go-to airline for your best travel experience. Seth Godin says "Go for the edges". Think about what those edges are then test which edge you think has more chances of delivering results.
2. Be yourself
What am I talking about? You need to infuse your personality into your online presence. If you love pink, then make sure your website has a ton of pink! Let your blog, Facebook page and twitter profile show your that side of your personality. Don't be a cookie cutter realtor anymore and create a true web presence that represents you. Not what you think is safe.
3. Don't be a one-hit wonder
If you've found success doing something extreme and being yourself then it's time to launch a new product. Expand your marketing by finding new ways to promote your listings. To serve your listings. To follow up with past clients. Screw postcards and calendars. Think fireworks not sparklers. Find another edge and go to another extreme. There were a ton of coffee shops before Starbucks and they remain stuck with not much than what they had over a decade ago. If you keep innovating chances are you'll stick in the mind of people and you, as a Realtor®, know the value of referrals.