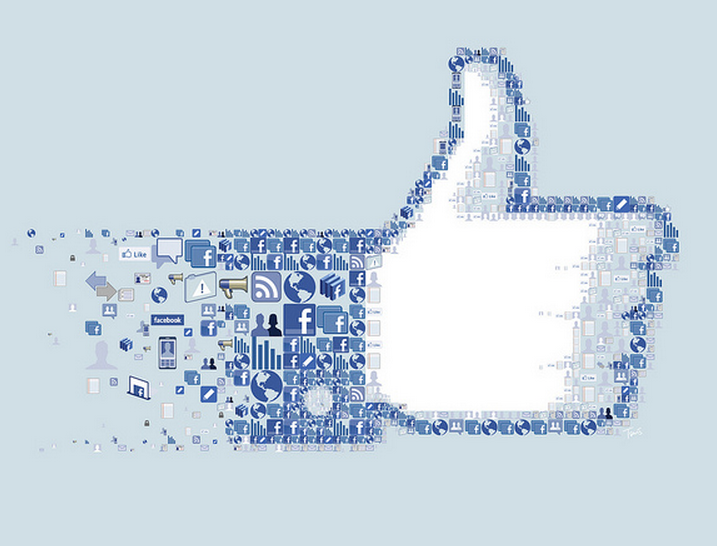 So you've got your Facebook Page for your real estate business setup. You have a nice cover photo and added your real estate listings to your Facebook page. But have you actually received any leads from your Facebook Page? If your response is leaning towards a negative then this what you do:
1. Use a call to action in your cover photo
Earlier this year, Facebook took out a clause to its Facebook Page guidelines that prohibits users from using calls-to-action on or in the caption of cover photos. This opens various opportunities for you to use this important space to capture real estate leads.
Here's a good example from ReMax.com
2. Promote external content
You may want to promote gated content. To learn more about gated content, check out this article but its basically the kind of content that requires users to fill out a registration or take some other action that creates a lead to access it. You can add a registration form for an e-book, infographics or any real estate content you think people will be willing to sign up for.
When promoting this special real estate content, ensure you use a keyword rich write-up. It will help you rank higher in both Facebook and organic search, as does Page Interactions such as "Likes" and comments.
3. Get more likes
Ok. Let's get over the obvious. "Hey! Like my real estate page please!" does not really work if you're trying to get leads. You need to give them an incentive for them to like you. You need to provide some value in return of a like. What can you offer? Start with great content, relevant and useful posts. Contests, Coupons and access to exclusive listings can also be enticing to Facebook Page members.
Engage Facebook members early and often, encouraging them to "Like" the page and return frequently with fresh new content.