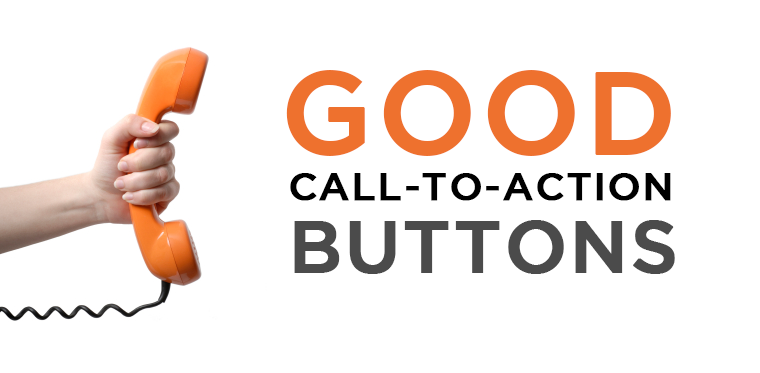 When creating your real estate website, one aspect that you need to focus on will always be the call to action. Typically the call to action is targeted to be the cornerstone in the sales funnel. It's meant to guide the potential client in the desired direction. A "click here to read more" will not strike the homerun you need to score that sale as it will not make a long lasting impact.
There are a wide variety of call to action statements you can use but we'll cover a few of the most basic ones and this might give you some guidelines on how to come up with your own.
"Find open houses in [name of the area] neighbourhood"
With myRealPage, you can create a predefined search to look all of the open houses in a specific area for this weekend, for today or any time range. Even if the lead does not have any idea of what property type they're looking for, chances are they have thought of the areas they want to live in. By using this call to action, you will narrow down the possibilities and focus their attention to the right direction by looking at houses in the area they're wanting to live in.
"Find the best homes in X price rance"
Price is one of the most important considerations clients will have in mind. It's easy to create searches using a price range. Users of your real estate website will be able to see what they can afford with the budget they have in the area they're looking for.
"Find out why you hiring me will be the solution you're looking for"
Testimonials will speak for you. Showing what past clients have said about your service is a strong selling point. Also, propose a marketing plan by showing them what will you be doing if they list their homes with you. Showing you're readily available for their needs is also a strong point.
"Reading this is a must if you want to sell/buy your home"
Offering tips and your knowledge "for free" is what the internet is all about. Linking the above call to action to quality content will establish your services as true and reliable source of information in the real estate industry. Showing a glimpse of your expertise for free will go a long way.