5 Real Estate Social Media Caption Templates for August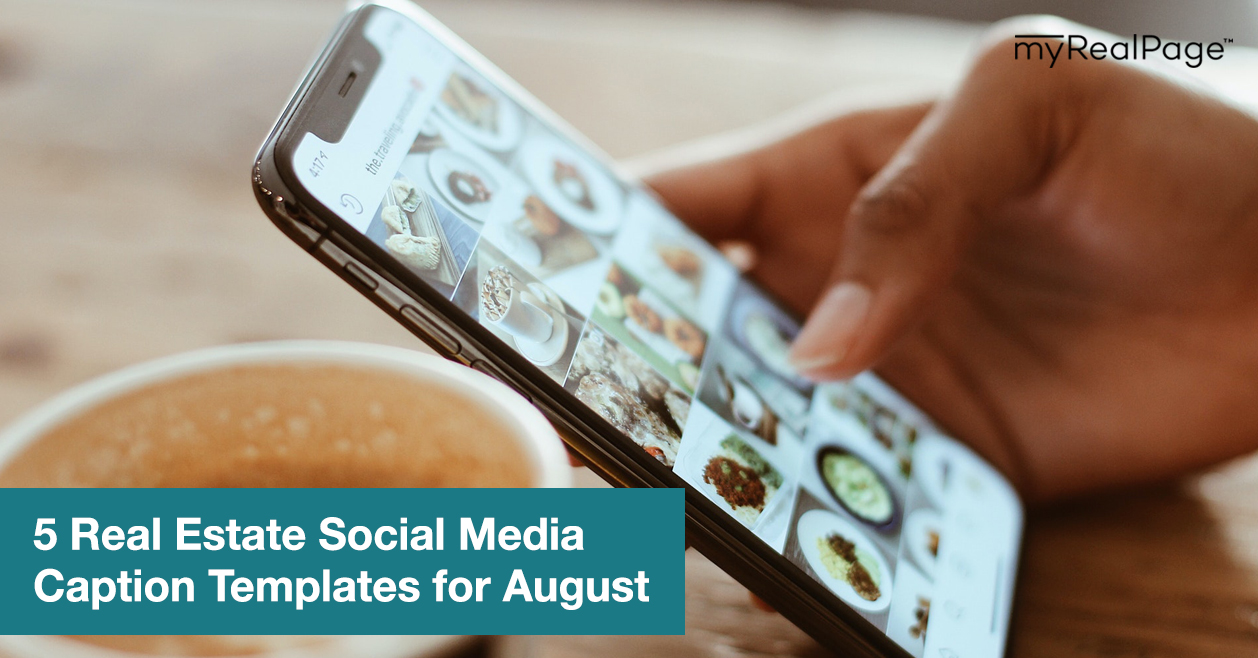 The bad news: summer is halfway over.
The good news: you can spend more of your time enjoying what's left and less time planning your social media calendar, because we've got some ready-to-go posts for you.
Keep scrolling for five real estate social media caption templates for August that you can plug into your schedule.
August 1: Long Weekend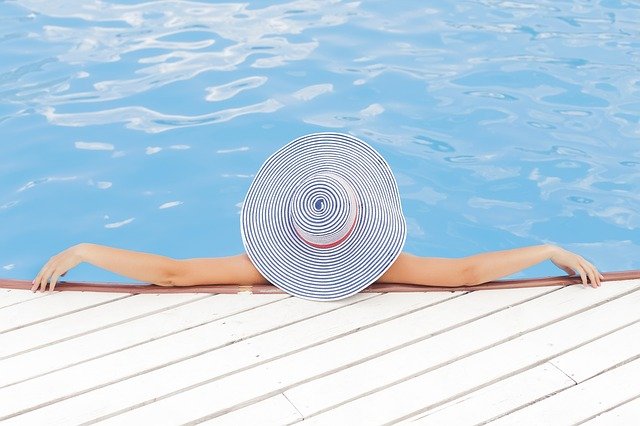 Most of Canada recognizes the first Monday in August as a holiday. And holidays are perfect fodder for your real estate social media calendar.
You could just share a beautiful summertime photo and wish your followers a happy holiday. Or, you could:
Round up a few ideas for how to spend the day off in your local area (e.g., order a picnic box from a local restaurant, attend a free outdoor concert or movie screening) and share them as an Instagram carousel post
Make an August Long Weekend playlist on Spotify (or your music streaming platform of choice) and share the link over Facebook, Twitter, via an Instagram post (with the link in your bio) or in Instagram Stories.
Caption Template Examples:
Sunday Scaries don't exist when Monday is a holiday 😎 Looking for a fun way to spend your day off? Swipe left for my holiday Monday recommendations. Happy long weekend!
Long weekends call for long playlists packed with old summertime jams and new favourites. Bored of your summer soundtrack? Try mine. Tap the link in my bio to listen to my Holiday Hit List on Spotify 🎵
August 6: International Beer Day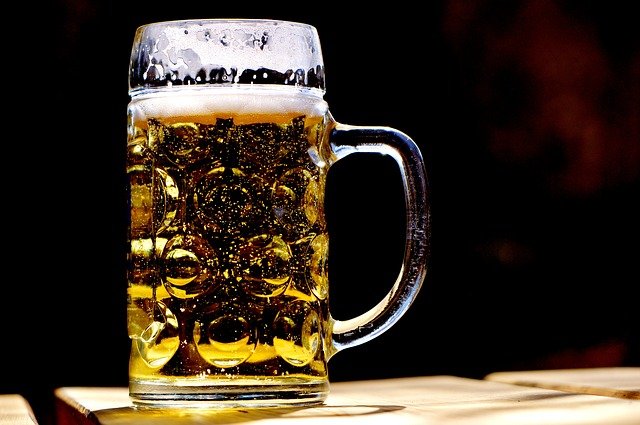 You don't have to be a beer connoisseur to turn this occasion into a social media post.
Take advantage of International Beer Day on social media by giving some love to your local community and posting about the best breweries in your area.
If you are a beer lover, you could share a photo of yourself enjoying a pint on a patio. Or about some new craft brews you sampled. Or maybe a homebrew you've whipped up yourself.
Caption Template Examples:
Happy International Beer Day! We're lucky to have so many awesome craft breweries in the region. Swipe left to meet them. Or, better yet, head out and have a pint today, and meet them in person!
Enjoying a post-work patio pint at my local. I had to — it's International Beer Day 😉 What's your favourite local spot for a cold brew?
August 12: Late Summer Fun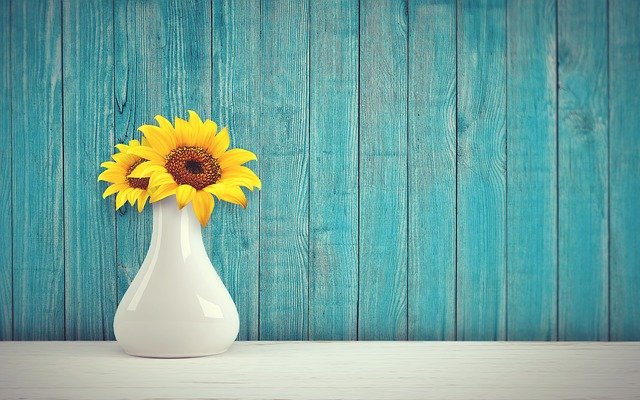 There may officially be well over a month left of summer, but unofficially, we've got until Labour Day.
Be the friendly reminder that people need to get out and make the most of it! With this summer being closer to normal than we've had in 18 months, there's much more to do and see.
Curate a list of the best local events, destinations, patios, ice cream shops, beaches, sunset-viewing spots, mini golf courses and other ways (and places) to enjoy the last few weeks of prime summertime.
This post suits a number of different formats: turn your curated list into a blog post, complete with links and images; share a multi-photo Instagram post; post your ideas to your Stories and save them as a Highlight; or take your top picks and turn them into a Reel or TikTok.
Caption Template Examples:
I don't want to scare you, but we've only got a few good weeks of summertime left. Don't let it slip away! I've put together an end-of-summer bucket list, filled with great family-friendly ways to make the most of these last August days. Head to the link in my bio to get the list!
The cure for the summertime scaries: a summertime bucket list. Tap through for what to do, see and eat in August 👉
August 20: Pre-Fall Prep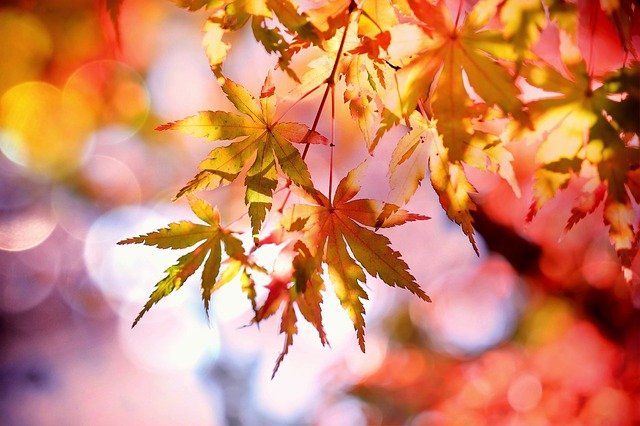 Yes, you want your followers to have the best August ever. But you also want them to start thinking about real estate.
Late summer is the right time to tackle any last seasonal projects — especially if the plan is to list in the fall. Projects like resealing driveways, replacing decks, cleaning windows, sealing holes and cracks, and landscaping.
Gently remind your followers of that (and position yourself as an agent worth considering!) by sharing these projects and advice on how to best get them done.
Assemble a "pre-fall prep" blog post and share it over social media, or share each project and tips as a separate post.
Caption Template Examples:
The best time to prep your house for fall? Summer. Right now, actually. Whether you're planning on listing or just want to keep your home in tip-top condition, I've got a list of projects you may want to tackle before the leaves begin to change. Now up on the blog: The 5 Home Projects to Tackle Before September.
August project #1: Seal it up. Once the temperature begins to drop, critters will start to look for ways into your cozy home. Now's the time to check for cracks and holes, and to seal them up. Look behind all your appliances, furniture, inside closets and cabinets, and near windows. Take your time; you can easily miss a tiny opening, but a mouse won't.
August 26: Back-to-School Prep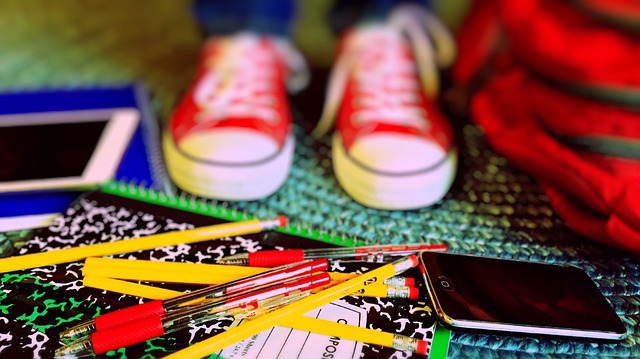 Whether you have kids or not, you can tap into the back-to-school frenzy leading up to Labour Day over social media.
Ideas for posting about back-to-school include:
Publishing a personal post about how you're prepping your kids to return to the classroom
Writing a post about schools by neighbourhood, or sharing neighbourhood guides that include a close look at schools in the vicinity
Partnering with a local business to run a back-to-school contest, with a great prize for kids
"Educating" your followers with a social media-friendly 101 course in buying or selling this fall
Caption Template Examples:
It's the most wonderful time of the year! My fellow parents know: it's back-to-school time. Let the backpack shopping, early bedtime practice, and stocking up on snacks commence. Got some cool school lunch ideas to share? Drop them in the comments! 🥪
School is in session. Real estate school, that is. Planning on buying or selling this fall? I've got you covered with a crash course in what you *need* to know about the market this fall. Head to my Stories to get the goods.
Where else do you look for social media content inspiration?