7 Best WordPress Themes For Real Estate Agents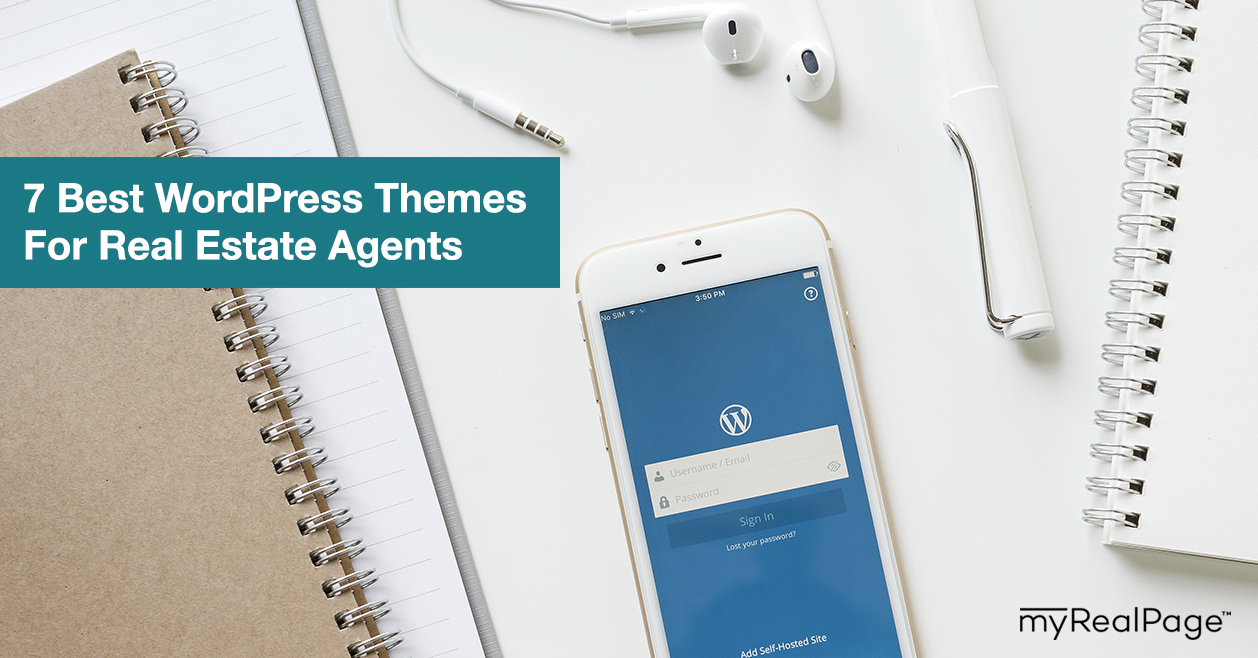 WordPress is by far the most popular website builder available.
Just how popular?
It powers 33.6% of all websites.
If you already have a real estate website, if you're working on creating a new site, or if you're starting from scratch, there's a good chance your website is (or will be) a WordPress site.
Which means you'll need a WordPress theme.
A theme refers to the layouts, templates, and styles that dictate how your website looks. Change your theme, and you change the entire look and functionality of your website.
There's a huge collection of themes to choose from. The trick is finding the right one for your real estate website. Not every WordPress theme suits the kind of things a real estate agent needs from their site.
The themes below do. If you're on the hunt for a new real estate-friendly WordPress theme, this post is for you.
These are the seven best WordPress themes for real estate agents.
---

1. OceanWP
Close to 1.5 million people have downloaded the OceanWP WordPress theme. And for good reason.
It's a free theme (with a pro version available) with plenty of built-in page templates and a variety of layouts and navigation menus, customizable backgrounds and headers, and custom widgets.
OceanWP gets top marks for its incredibly fast page load time (which helps lower your real estate bounce rate) and how it can be integrated with most real estate plugins.
This theme gives users a ton of control over how their website looks and functions, so you can confidently create a website that matches your branding and style — whether that's sleek, simple, or classic.
---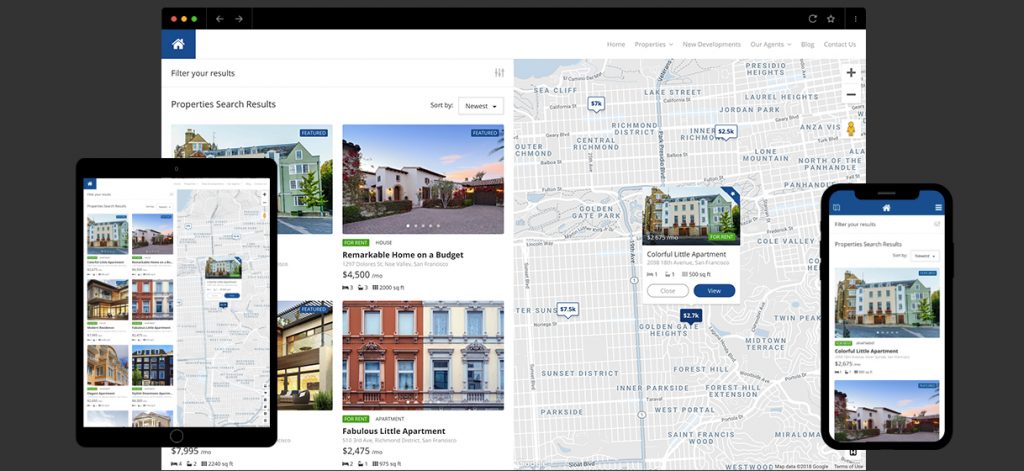 2. Reales WP
If you're looking for a modern and clean design for your real estate website, consider the Reales WP theme. It requires an investment of about US$54, but it's a small price to pay for a professional-looking site.
Reales WP stands out because it was created specifically for those in the real estate industry; agents can choose to make use of components like mortgage calculators, testimonials, featured properties, and property wish lists.
It comes with plenty of well-designed layouts to choose from, as well as unlimited colour options, so users can tweak their site to match their brand.
---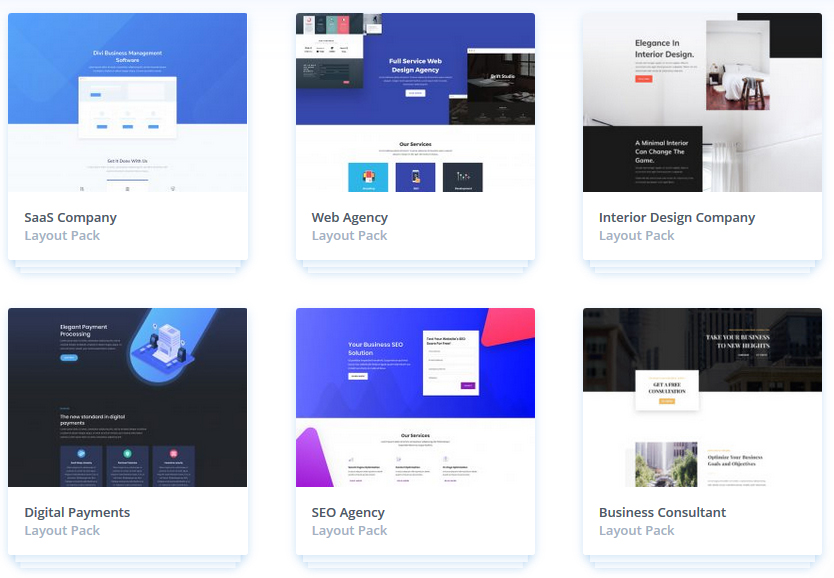 3. Divi
Like OceanWP, Divi is an incredibly popular WordPress theme for all kinds of websites. It comes with an innovative visual page editor that makes customizing your website much easier than ever before, making it ideal for beginners and novices.
It comes with over 800 premade website layouts and more than 40 different website modules, and provides control over nearly every design detail, so agents can build a real estate website that's completely unique.
Divi wasn't created specifically for real estate agents, but comes with a real estate layout pack for users who'd rather not design their own. The pack comes with seven real estate-specific pages to add to your site, including a listings page.
---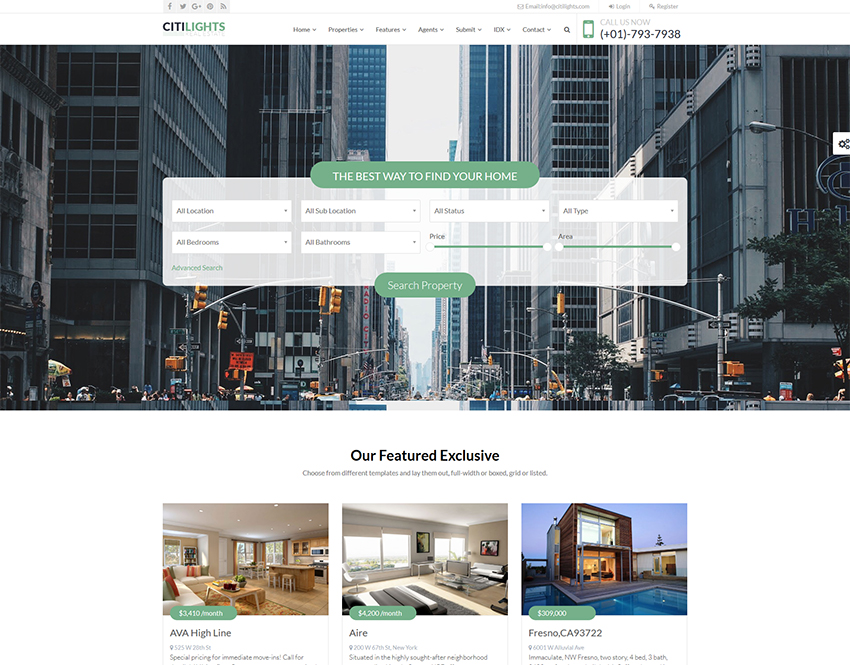 4. CitiLights
The CitiLights theme is an excellent choice for real estate agents who want a listings-focused website, meaning that property search and featured listings are front and centre. It's also well-suited to small real estate teams who want a central online presence for all their sales representatives.
This theme is specifically for the real estate industry, so you'll find features like Google Map integration, advanced search functionality, a property comparison tool, and more.
Pages are customizable, though there is slightly less flexibility than in more general themes like Divi and OceanWP since it's already been designed specifically for real estate.
Using this theme requires a one-time payment of US$45.
---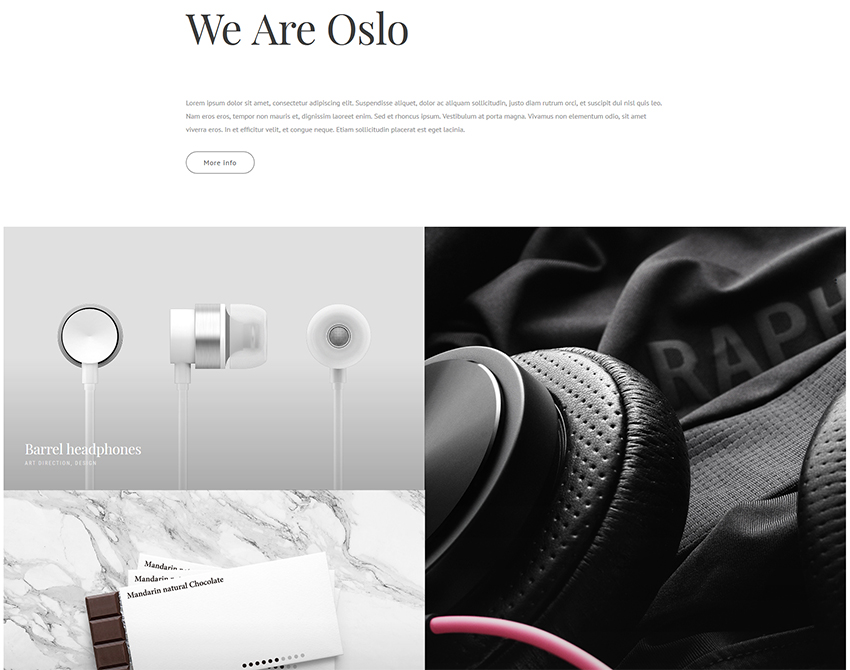 5. Oslo
Another WordPress theme created specifically for the real estate industry, Oslo offers real estate-friendly features like property searches and a bright, modern design.
The templates and styles are minimal and a high degree of customization is possible, including for the homepage. It also offers plenty of custom widgets to add extra functionality to property searches.
The styles are mostly light-coloured, which offers a better user experience, but if dark is what you're after, Oslo may not be for you.
Oslo ranges in price from 49 to 69 euros.
---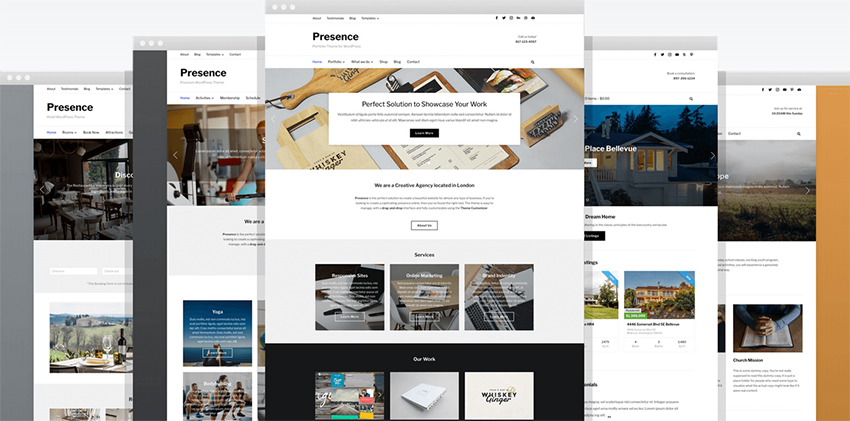 6. Presence
Presence is simple and clean theme designed for use by small businesses. It comes with a small selection of ready-to-go website templates, including one specifically for real estate.
The real estate website template comes with everything an individual real estate agent needs from their site, including a listings page and search functionality, testimonials, and a blog page.
This theme is great for anyone who wants the basics in a clean, simple design, without a ton of extras, and an easy-to-use system. Colours, fonts, menus, and backgrounds are all customizable.
Presence is not a free theme; it has a one-time fee of US$69.
---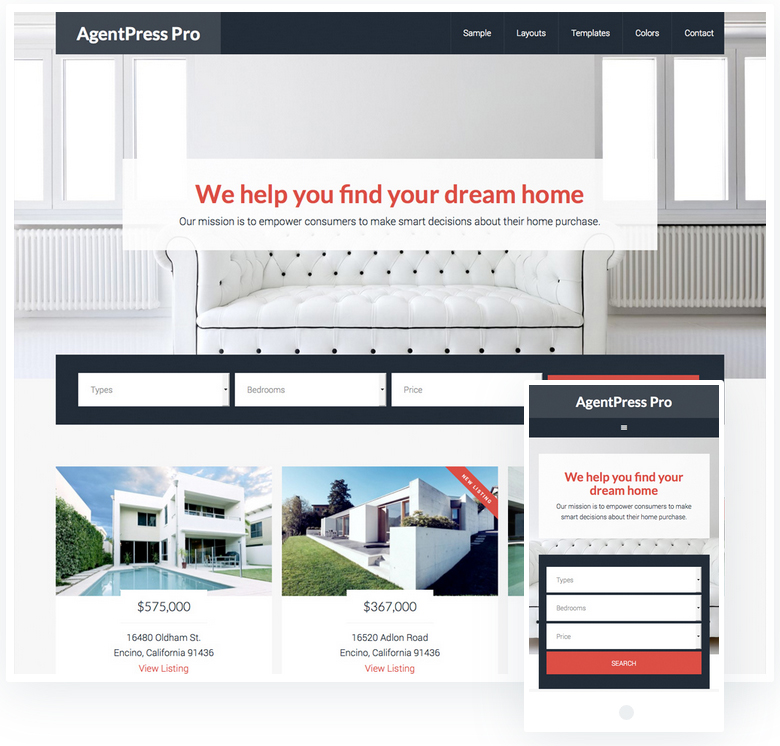 7. AgentPress Pro
At US$100, AgentPress Pro is the most expensive WordPress real estate theme on this list. It uses a powerful, highly rated website framework called Genesis that makes building and customizing great-looking websites easy.
AgentPress Pro is another real estate-specific template. It comes with a plugin for a listings management system, custom widgets, four customizable colour schemes, and a variety of options for layouts.
Websites built with AgentPress Pro have a very clean design that's easy for visitors to navigate. Because this theme requires uploading and installing Genesis, agents looking for a quick website solution may want to look elsewhere.
Let us know in a comment: what features do you wish your real estate website had?