Bruce Kipling's new website is an extraordinary work of art.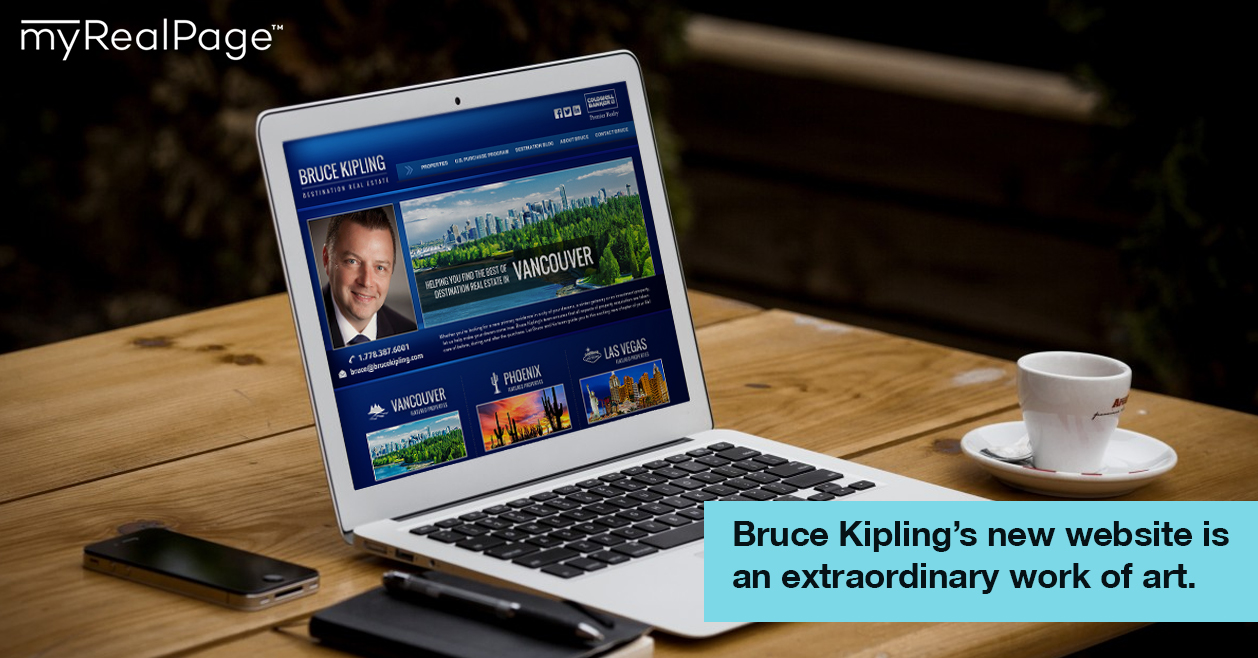 With a sober design and amazing photography work, Bruce Kipling's website has been launched recently to target the Vancouver area, but not only limited to it.
The detailed design of Martin Mayer Productions and its signature style are in total display for a website that only exudes good taste. With an extensive gallery of extraordinary images it hold its hand with accesibility, understanding and easyness for browsing.  
We also worked closely with Trevor Hogue and his team to solve the problem of showcasing US listings within a Canadian CMS real estate system…something that hadn't been done before".
myRealPage is very proud to be a part of this.
Congratulations!