Custom myRealPage Websites Start To Appear In Ontario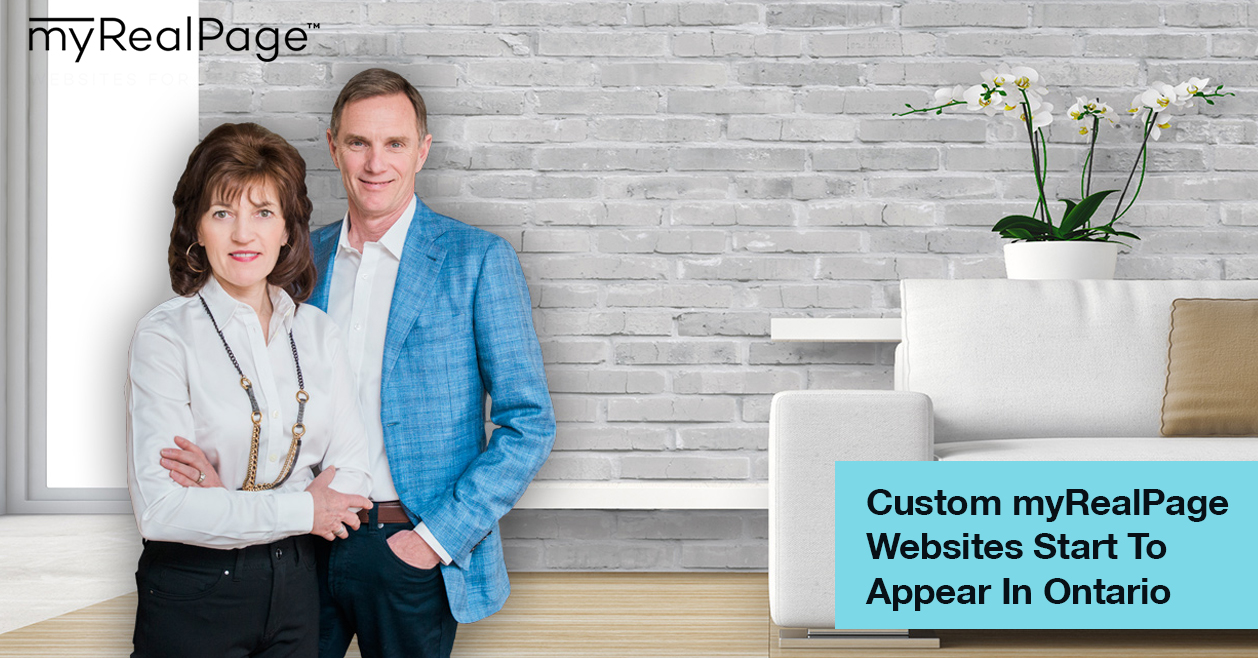 myRealPage is excited to now be able to offer our real estate website and IDX solution to Realtors in Ontario, specifically those associated with the Toronto Real Estate Board (TREB). TREB has recently implemented reciprocity allowing Realtors to display all TREB listings on their website along with offering our MLS search tools to consumers.
One of the first Realtors to take advantage of this is Chris and Doug Schilds, Orangeville Realtors.
They blended a stunning and progressive web design with the myRealPage platform and IDX. The site offers not only a unique home page but detailed custom map searches allow consumers one click searching of the areas in and around Orangeville.
If you are curious about using myRealPage to serve your website and IDX needs in Ontario drop us a line and we'll help you through the process. If need be we will work with your local real estate board to gain access to the MLS data and allows you to do the same as the Schilds have done.
Great job Chris and Doug! Ground breakers for myRealPage in Ontario!
Give it a look over at www.therealestatemarket.com and let us know your thoughts in the comments below.