Facebook Marketing in 2017: What's Working NOW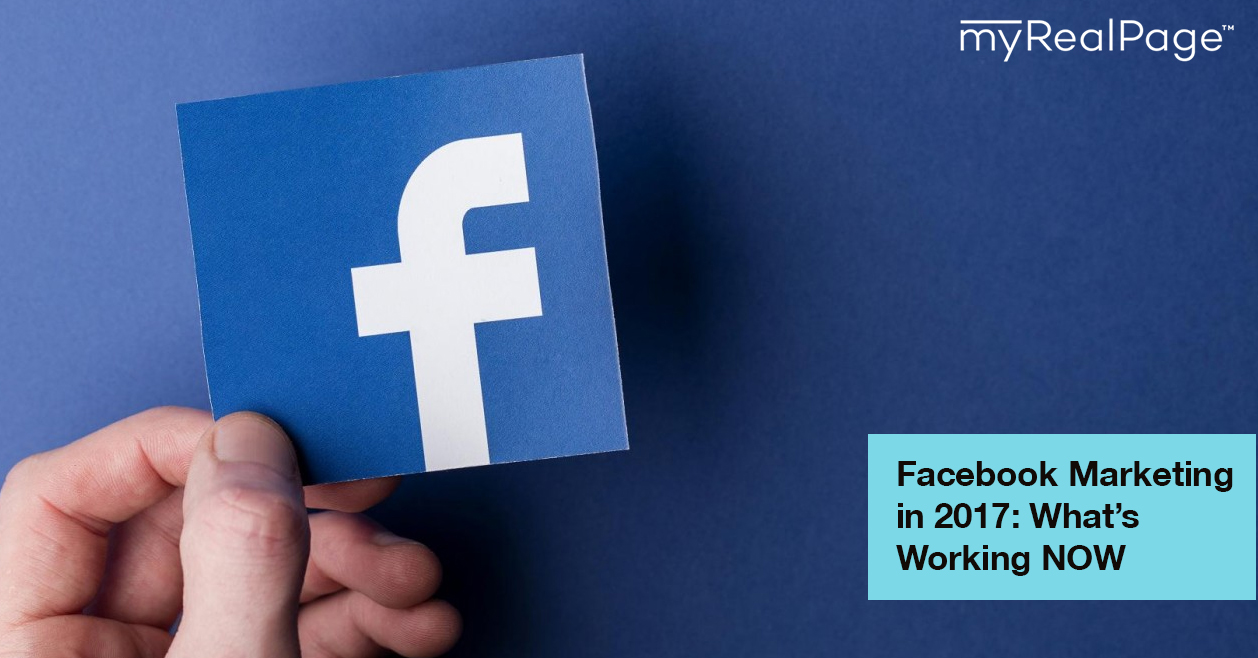 Of all the social media platforms out there, Facebook is the one that constantly keeps us on our toes. Frequently updated algorithms, new features, and evolving user habits make it a different place from one month to the next. 
When you're using Facebook to market your real estate business, the strategy that worked for you in winter might not be so effective by spring.
With that in mind, we thought we'd check in and give you a look at what Facebook marketing strategies are working RIGHT NOW in 2017.
The Three Es: Education, Entertainment, Engagement
Gone are the days when a realtor's Facebook marketing strategy was simply sharing new listings.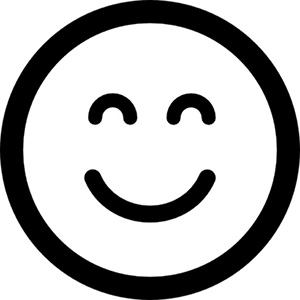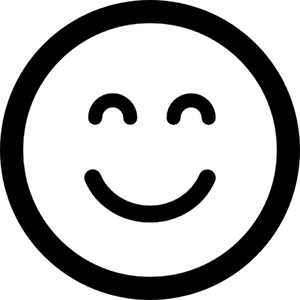 Boooooring.
Competition is stiff. To grow — and maintain — your audience, you need to keep them captivated. The type of content that's currently performing the best on Facebook typically falls under one of these three Es:

Education: show or tell your followers something they didn't already know.
Entertainment: not every post needs to link back to your website. Sometimes a funny, beautiful or inspirational photo or video — yours or someone else's — attracts a greater number of likes, shares or comments than other posts.
Engagement: debate and conversation is alive and well on Facebook. Lead the conversation by posing a question, or asking followers to weigh in on something timely and relevant, like new mortgage rules or a new decor trend.

An important thing to remember: once in awhile, it's okay to share content that you didn't create. Outsider or ("curated") content might not lead back to your site, but it could boost your page's engagement, likes, and shares.
Focusing On Quality, Not Quantity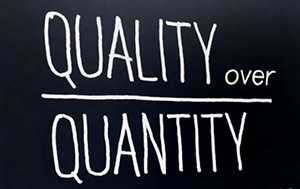 Updates to Facebook's algorithm have made it harder for page owners to get their posts seen by users. Many businesses and brands have responded by doubling (or even tripling) the number of posts they publish, but a greater output hasn't resulted in greater engagement. In fact, we've noticed the opposite effect. Posting too much seems to bring numbers down, not up.
What does seem to be working is publishing high-quality content at a lesser frequency.
Instead of posting four or five times a day (and struggling to find enough content to share), try posting one or two really strong posts. A winning approach on Facebook right now is a combination of the three Es strategy with a quality > quantity mentality.
Boosting Posts
All that being said, boosting your posts — meaning, paying Facebook to amplify your content to your current followers and/or other users — is pretty much a necessity right now if you want to see higher engagement and gain new followers. You'd be hardpressed to find a business, brand or organization that isn't boosting posts right now. That's how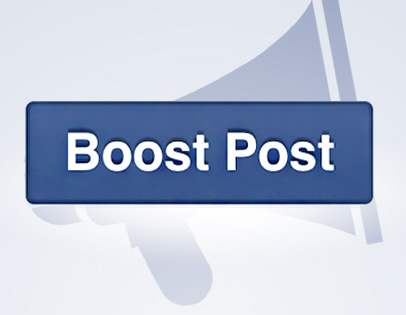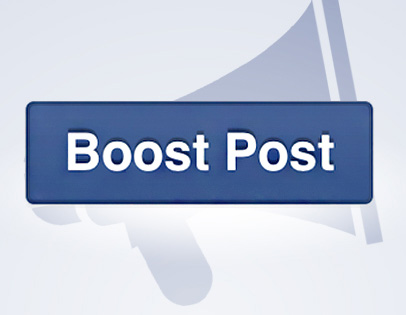 important it is to engagement.
Here's what you need to know about boosting posts for the greatest results:

You want to boost posts that are doing well, not the ones that are doing poorly. If you're already seeing some good results organically, it's a good indicator that you'll see a similar effect (but on a way greater scale) if you pay to promote it.

When it comes to boosting curated or image-only content, do so sparingly. You want to show off the value of the content that YOU'RE creating. Your blog posts, a video (more on that below) or an incredible new listing are good candidates for boosting.

Target your current following and new audiences. Facebook lets you choose who to promote to. Targeting your existing followers will help drive up engagement on that particular post, and it could help re-engage followers who aren't seeing or interacting with your content.

Targeting new audiences – whose interests match real estate, your location and home renovations, for example – will help bring new people to your page, driving up Post Likes and Page Likes.
Video Content (Especially Live Video)
Facebook's algorithm favours video content uploaded directly to the platform. It also loves Facebook Live video broadcasts. Because it is appearing higher in user's News Feeds, video content is frequently outperforming text- or image-based content.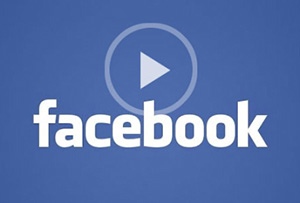 Creating video content for Facebook doesn't have to be costly or complicated. (For video inspiration, check out our guide to the four essential videos for realtors to create).
Home listings, tips and tricks, and neighbourhood tours all work. Just make sure that…
Your video is visually engaging from the very first second, and has a high-quality thumbnail.

You add captioning, so followers can watch without volume.

You upload directly to Facebook, and not share links from YouTube. The algorithm wants videos that are native to Facebook.

You experiment with Facebook Live! It's the hottest marketing tool of the moment, and can be hugely effective for engaging with your audience and growing your following. Read our guide to the best practices, tips, and tricks for Facebook Live

here

.