From Cancelled Deals to Stubborn Sellers: How to Handle Sticky Real Estate Situations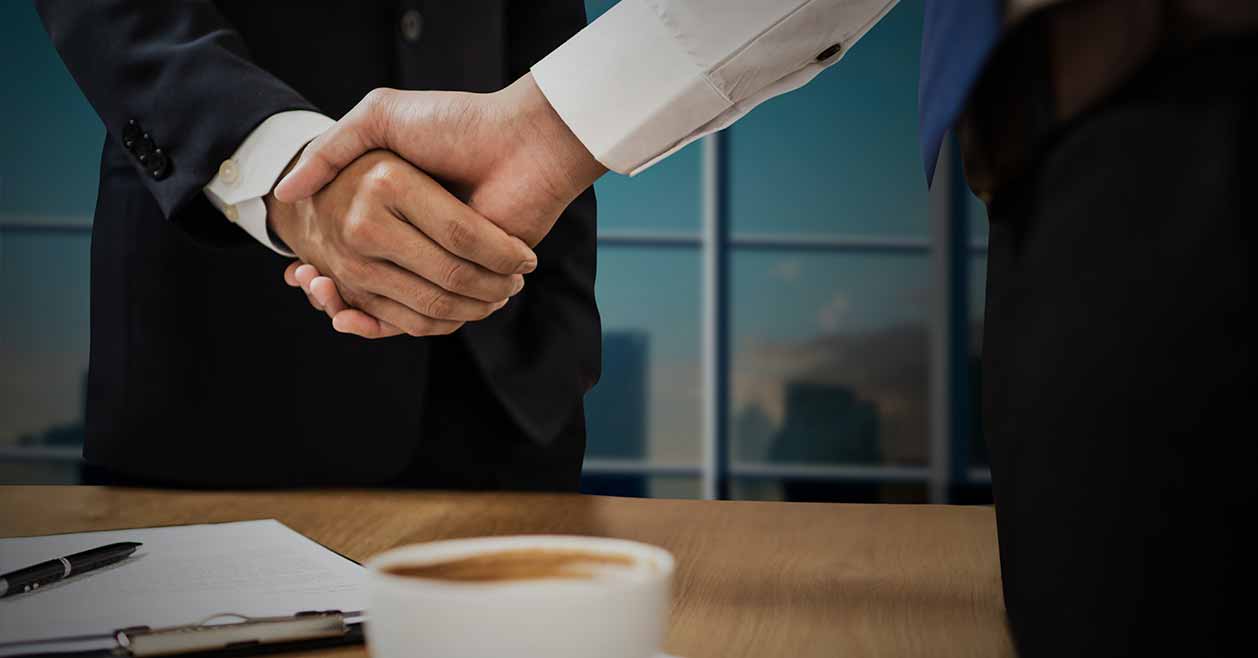 There comes a time (or two, or five) in every real estate agent's career when they find themselves in a sticky real estate situation.
An awkward, stressful, frustrating or panic-inducing situation that keeps you up at night or makes you question your sanity.
Maybe you're reading this because you happen to be in a sticky real estate situation at this very moment.
Hopefully today's post can help. We're diving into four common tough real estate situations — and how agents can best deal with them.