Fully responsive real estate websites on myRealPage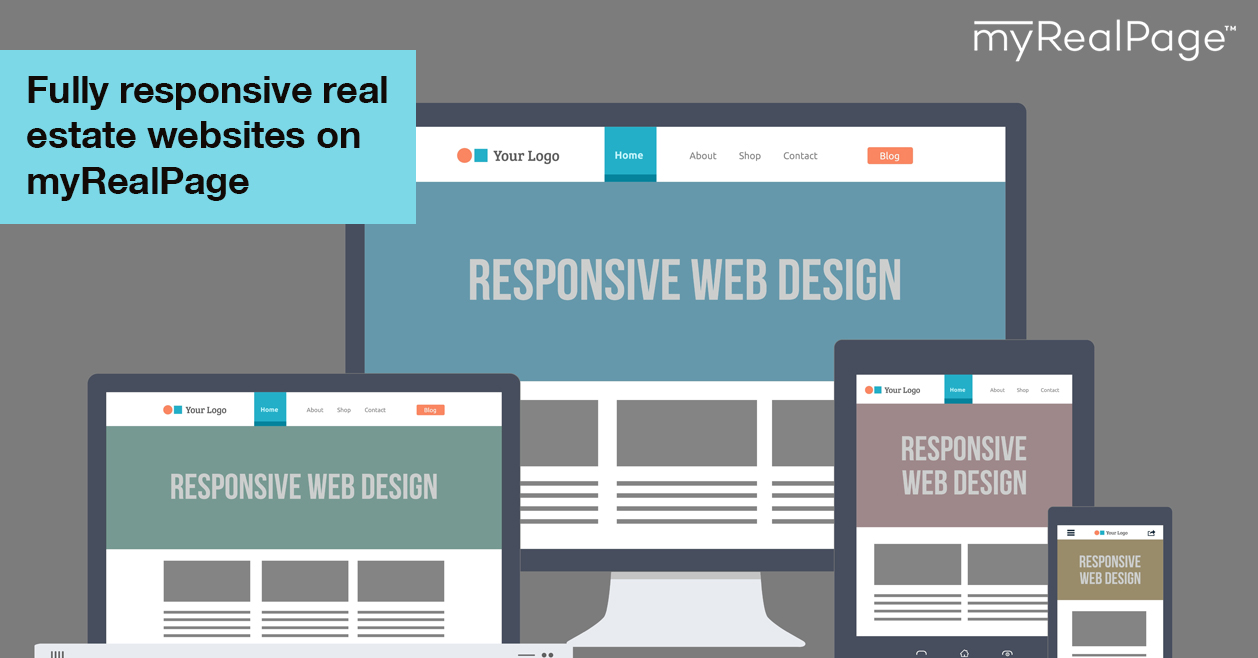 It's really amazing what a website developer can do with the myRealPage platform. Just don't take my word for it, simply ask any of the web developers and designers that have worked with the system in the past and get their own response. I remember one of them calling me the first time he tried it. He had been working for months on another CMS and was coding the first website on myRealPage. He was amazed because he had so much control over what he could do!
Proof of what can be done is the outstanding job by the creators of beyondrealestate.ca. Calgary REALTORS® Michael Montgomery and Willemina Stikker-Breemhaar joined forces with design studio Amortech Design Labs and created this masterpiece. Site is literally out of this world – Click the link and check the website and you'll see what I mean.
What makes this website so special?
This custom real estate website features parallax sections, a custom menu that makes it so easy to navigate and lazy loaded content that loads as you scroll down the page. A very handy quick search with a price range selection tool that's totally unique. The fine folks at Amortech also changed the way the listings behave giving it a unique look and feel. They've packaged all of these enhancements into a fully responsive website.
More than meets the eye
Do you see that banner with the houses at the top of the website? It's not there for mere aesthetics. Each one of those photos is a featured listing. Hover over them and you'll see their area and click on them to see them in full detail. Scrolling down on the homepage, you'll find a custom RSS feed that displays all the most recent blog post.
Do you want a fully responsive real estate website? No need to look elsewhere. It surely can be done with the myRealPage platform and help from a web design company.