Great maiden voyage for Vancouver REALTOR® Technology Meetup; featuring Ben Chimes on going mobile and paperless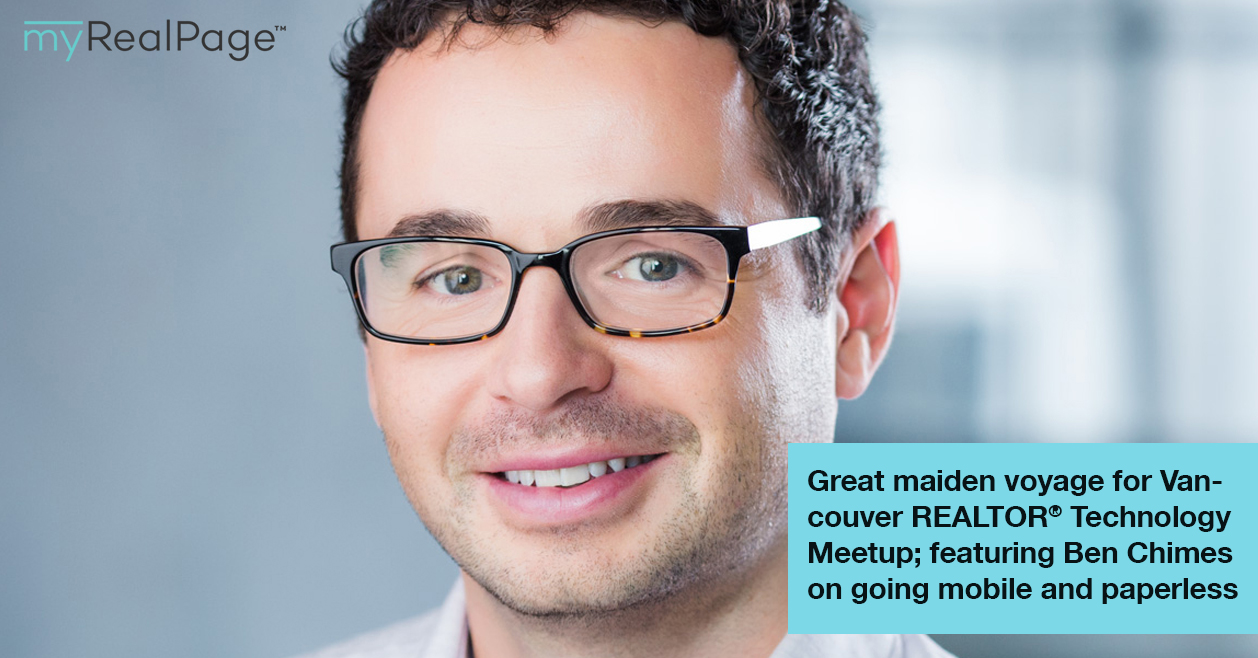 We were very pleased to host a REALTOR® Meetup in Vancouver on October 20, 2010 at the Vancouver Lawn Tennis and Badminton Club . The Meetup was an open to all casual gathering of real estate and related industry professionals to discuss technology and marketing. The guest speaker of the meeting was Ben Chimes, a Vancouver West Side REALTOR®. Ben delivered a great presentation about his experience of going mobile and paperless. Ben shared a few tips and tricks and pointed out the applications and techniques he uses daily in his real estate business: from using iPad to sign contracts to using the cloud to store and access documents on the go.
The meetup generated a lot of interest and ideas and we will be happy to continue hosting these. Please join the Vancouver REALTOR® Technology Meetup and share your ideas.
Special thanks to Ben Chimes and everyone who attended and participated! If you are in Vancouver, we hope to see you at the next event! Below are a couple of photos from the meetup: