Greetings from myRealPage! Happy New Year!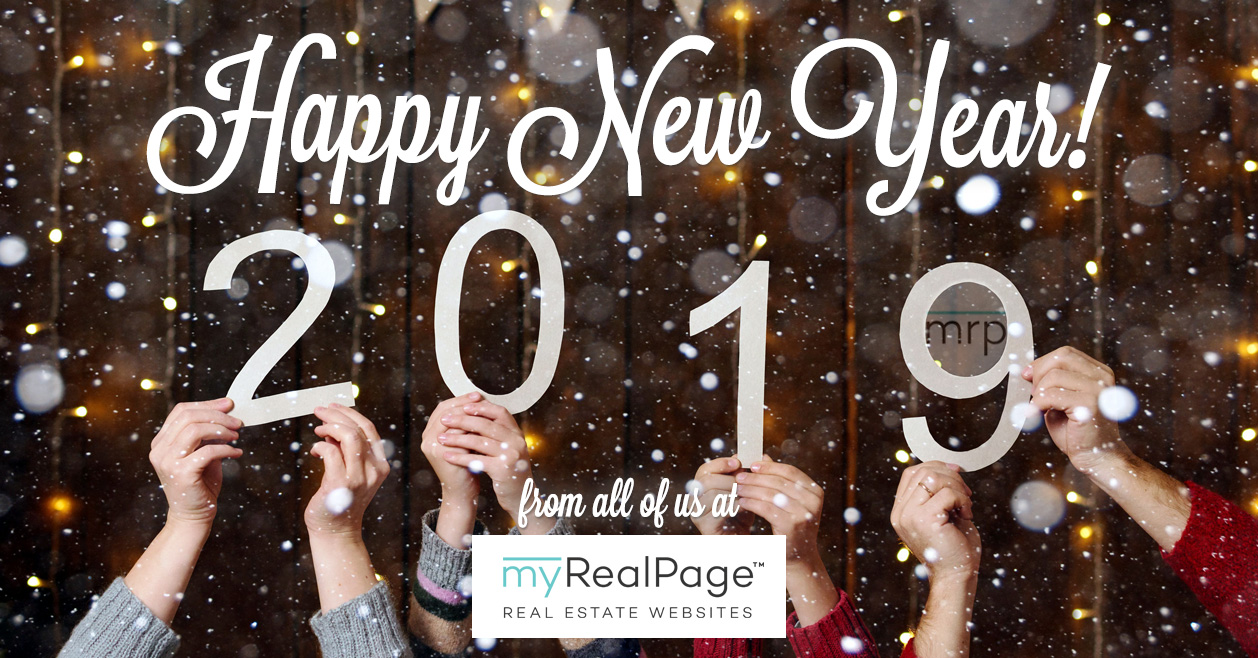 And just like that, an entire year whizzed by. Time sure flies when you're having fun, right? 😀
Thank you for another year with myRealPage!
With 2019 just on the horizon, we are looking forward to continuing to serve the industry's members in new, better, and more exciting ways.
Here's to another year of learning, and of growth and prosperity!
With that, break out the bubbly! 🥂🍾
Happy New Year from all of us at myRealPage! May 2019 be full of opportunities, peace, and joy!