Holiday Greetings from myRealPage!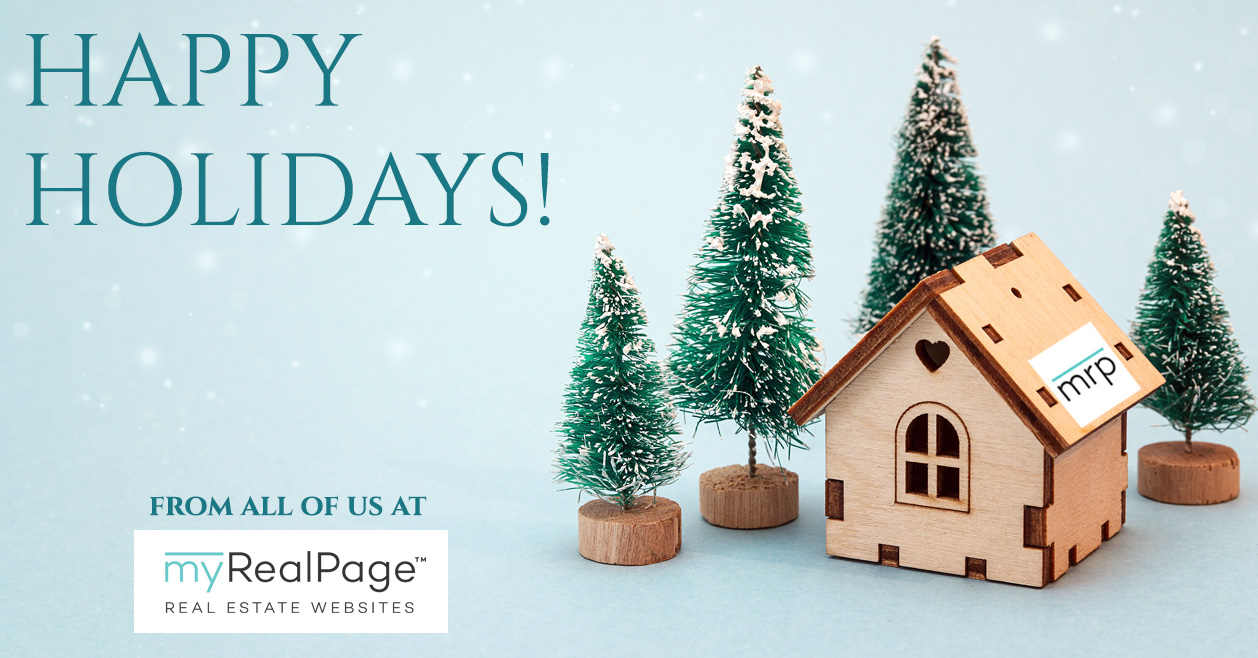 Season's Greetings! It's the most wonderful time of the year~~! ⛄ ❄❄❄ 🎁
All of us from myRealPage would like to wish you and your loved ones a very Happy Holiday season!
May this day be peaceful, and full of warmth and joy for each and every one of us. 🙂
Cheers!