INFOGRAPHICS: April 2022 VREB Victoria Market Reports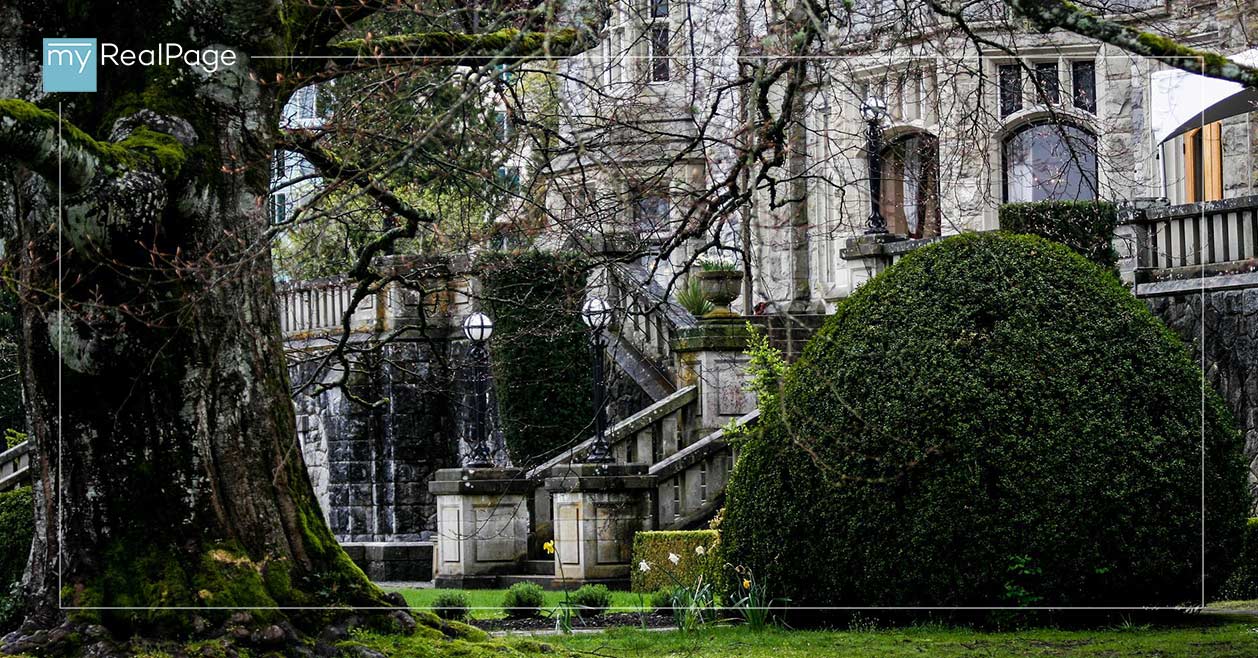 Spring is traditionally the busiest real estate season, but early on Victoria's market sees a change in tempo
A total of 824 properties sold in the Victoria Real Estate Board region this April, 26.2 per cent fewer than the 1,116 properties sold in April 2021 and a 1.1 per cent decrease from March 2022. Sales of condominiums were down 20.8 per cent from April 2021 with 262 units sold. Sales of single family homes decreased 28.5 per cent from April 2021 with 403 sold.
"The past month concluded with notably lower sales when compared to April of last year," said 2022 Victoria Real Estate Board President Karen Dinnie-Smyth. "This tells an interesting story because activity traditionally peaks over the course of the spring, and this year we have seen a gradual softening of the market. As we have reported many times in the past years, the market hinges on supply and demand. Rising interest rates and inflationary pressures on top of higher prices throughout the region have combined to introduce new market dynamics because of waning demand that consumers and their REALTORS® are now navigating. Our inventory levels remain well below historic averages, so prices remain buoyant because the supply is still much lower than this recent decrease in demand."
There were 1,365 active listings for sale on the Victoria Real Estate Board Multiple Listing Service® at the end of April 2022, an increase of 28.4 per cent compared to the previous month of March but a 6.1 per cent decrease from the 1,454 active listings for sale at the end of April 2021.
Read the full report on VREB website!
---
The following data is a comparison between April 2022 and April 2021 numbers, and is current as of May 2022. Click here to check out last month's figures!
You can also follow this link for all our Victoria Board monthly infographics!
Click on the images for a larger view!