Introducing brandkit: Create stunning Real Estate Social Media and Print Graphics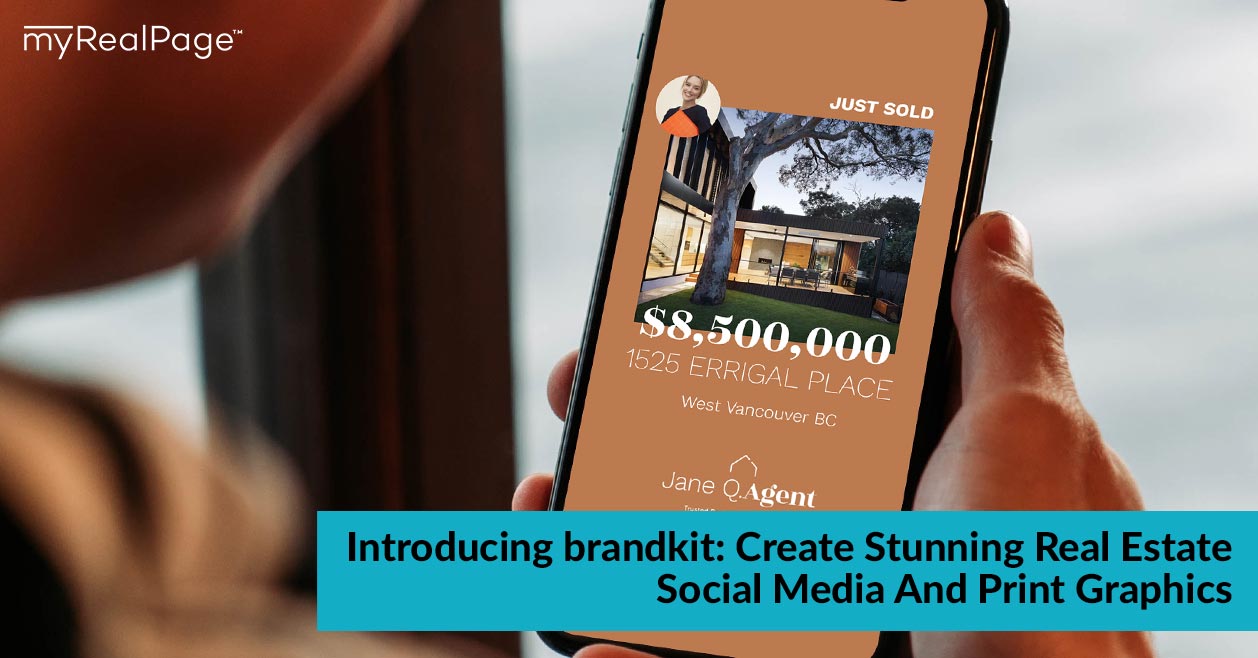 Graphics and images play a huge role in this digital world we live in. "A picture is worth a thousand words" is an adage in multiple languages and you, as a real estate agent, know this more than many people out there. Great-looking photos and truly attractive marketing pieces help you stay ahead of the social media pack and are an integral part of your marketing arsenal these days. To help your marketing effort, we've created a product that caters to your needs like no other product out there.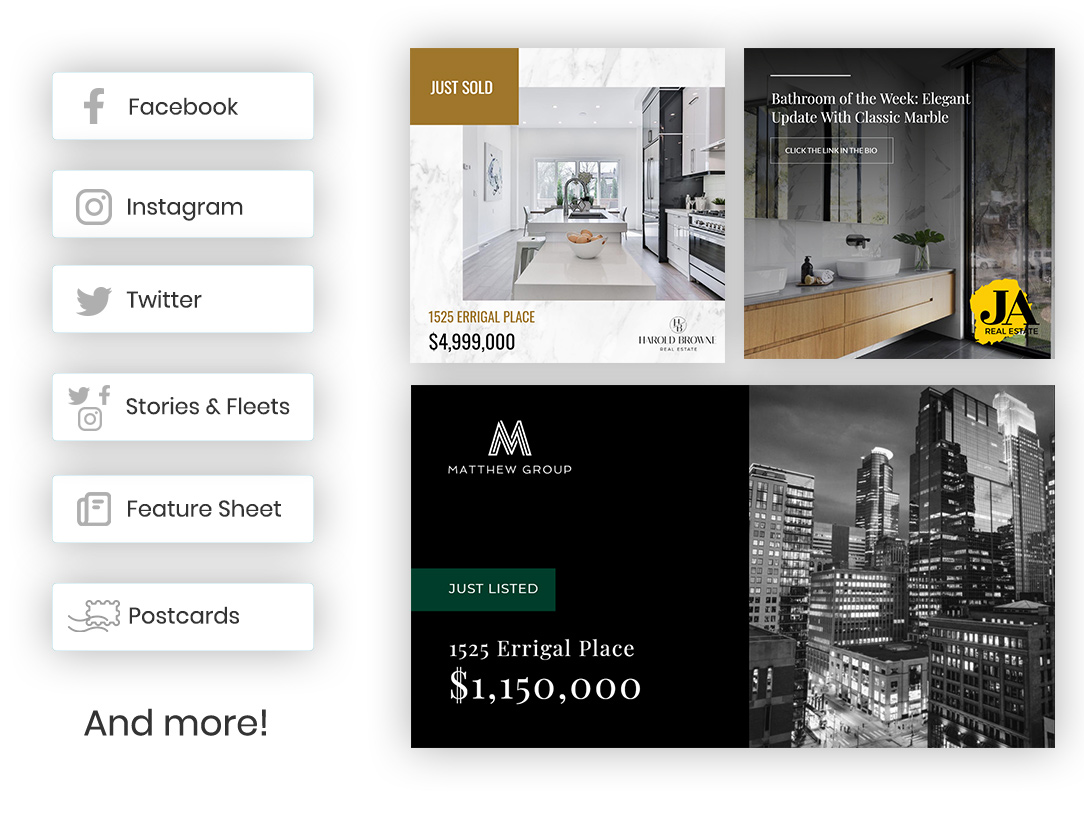 Introducing brandkit, a graphic design tool that is simple to use and helps you create amazing real estate designs quickly. Imagine selecting your listing and the design of your preference and have the design ready to go on the next screen.
We've taken care of the heavy lifting. Everything has been thought out for you!
This tool does not require installations on your PC or a special type of knowledge. Simply access your Private Office with your myRealPage account and take it from there.
The tool is FREE with your myRealPage subscription. We've got dozens of designs ready for you with more coming in the coming weeks and months.
P.S. This tool is not just for REALTORS®, it can also be used by their assistants, the office staff, your marketing staff, or even your children (yes, we know of a few agents who get an extra hand from their tech savvy kids). It's super simple but at the same time very powerful.
Are you a designer wanting to create custom templates for social media? You also have the ability to log into your client's Private Office and create them and save them as templates for them to reuse).