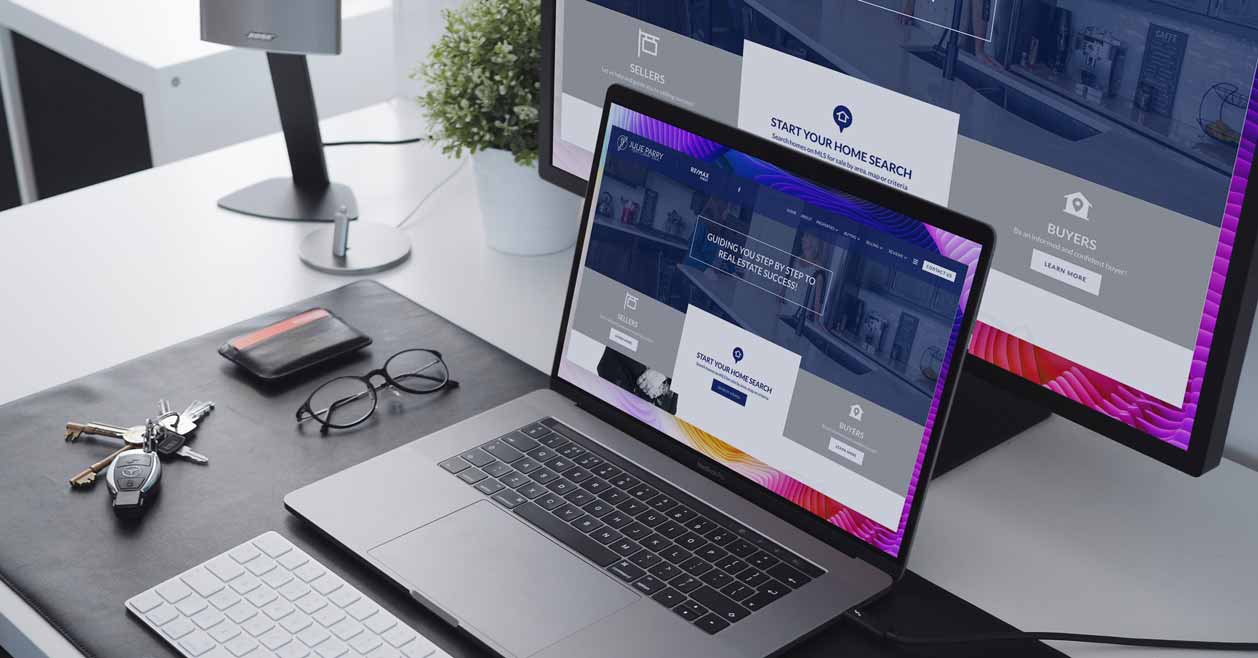 Time to rebrand? Act fast today to get exclusive deals on our design packages that can result in an incredible, astonishing layout like https://julieparry.com/
Julie Parry | Calgary Real Estate Website
Julie Parry's new website creates an impression that lasts – by providing users a unique experience, she stands out among her competition. Click this link to schedule a call with our design project manager to discuss your next project.
Be sure to check out other amazing client websites we've featured!
Full Custom Design Solutions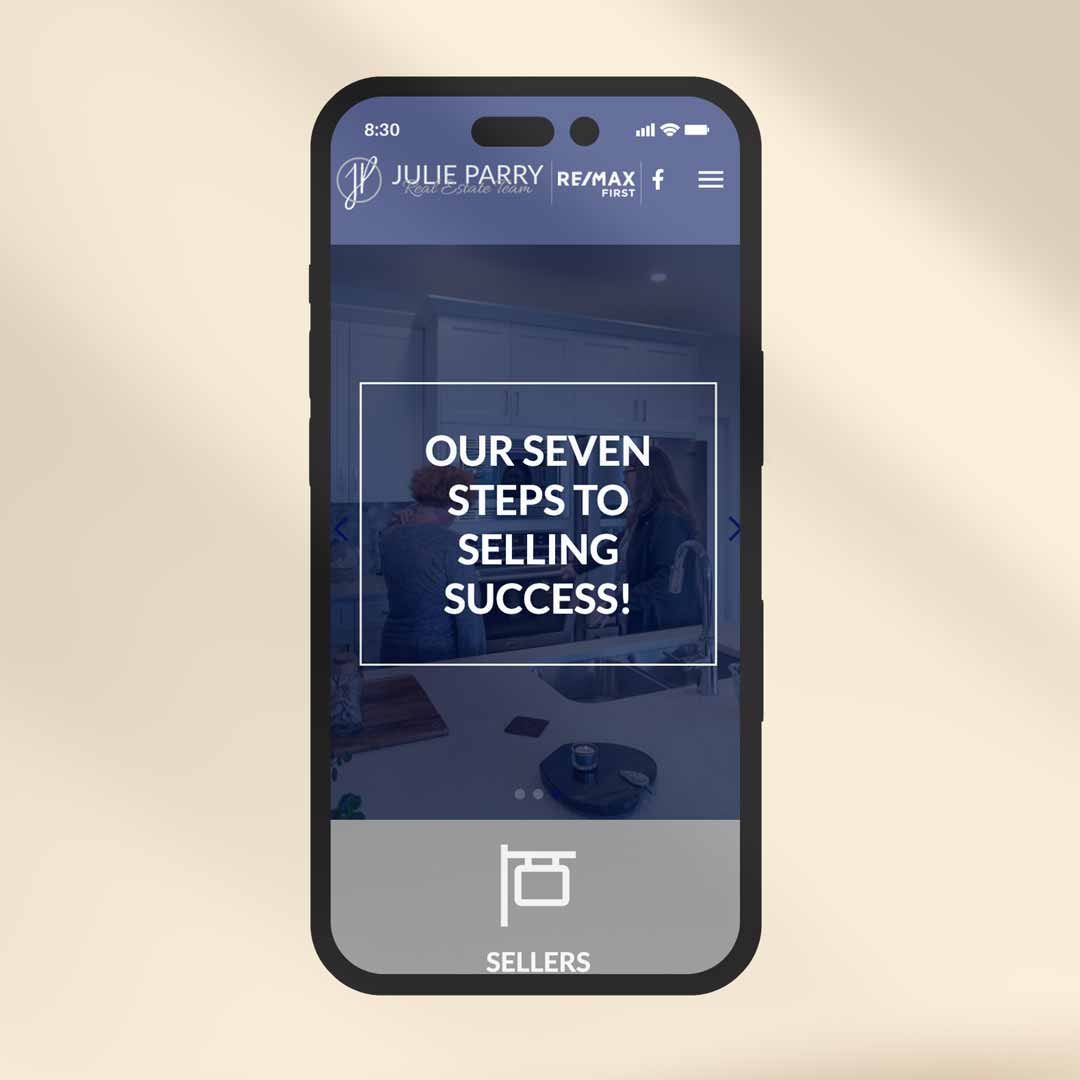 Julie's website design continues all throughout her pages, which gives all of her visitors an incredible user experience as they navigate her site. Use the full custom design solutions to build a website that provides you the best of what myRealPage has to offer.

Custom Buying and Selling Pages
Customized buying & selling pages to reinforce your value and illustrate your real estate expertise by educating your buyers and sellers. These pages detail the steps of the buying or selling process so that potential clients know what to expect from Julie's services.