myRealPage announces collaboration with Pixilink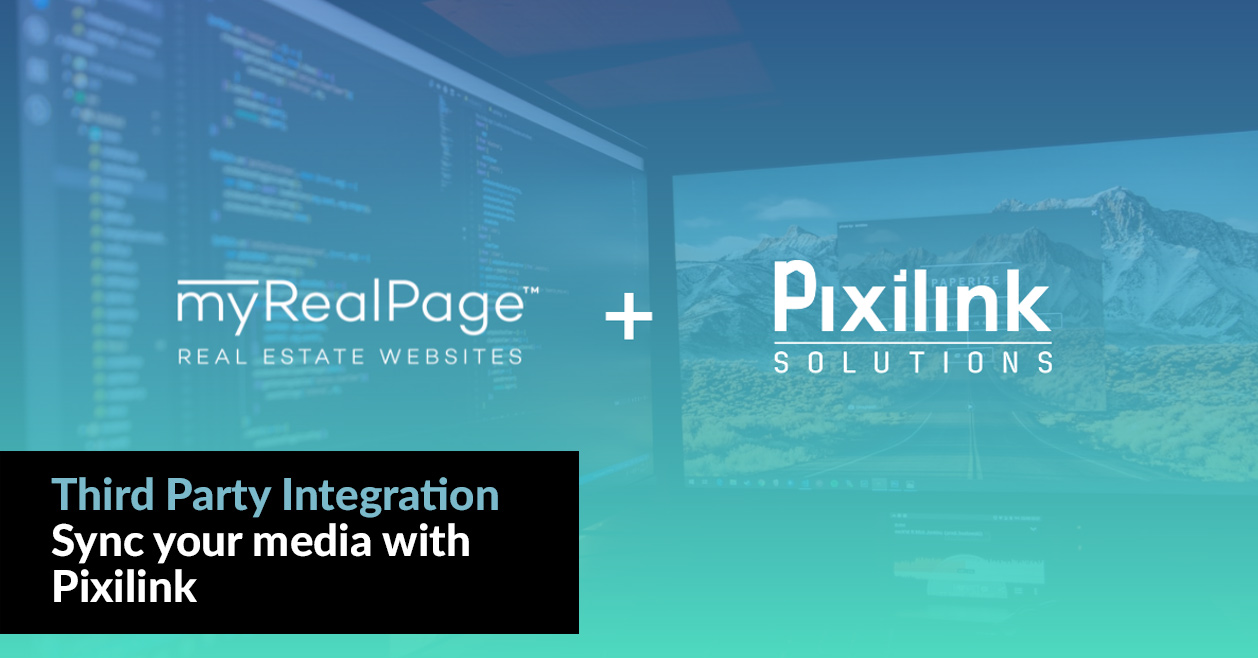 Success in real estate has a lot to do with top notch quality imagery. Prospective buyers are glued to awesome looking photos, videos, matterport 3D tours and all of the tech you can use to share that amazing listing. There's an emotive element tied to it but oftentimes it is a chore to get all of this amazing material into the right hands.  Make this step easier by automating it with myRealPage and Pixilink.
myRealPage and Pixilink have joined forces to allow you to automate the synchronization of images, videos, floor plans and virtual tours in your listings. Make your job as a realtor easier by simply setting things up once in your Private Office. Content will be in sync and ready for the world to see without you needing to intervene. This gives you more time to focus on things that really need your attention.
This is a Win-Win situation that you can take advantage of right now! Don't have a subscription with myRealPage? Get one using our latest offer! Don't have any of your real estate services done using Pixilink's extensive network? Get $25 off of your first order with promo code MRP over at Pixilink.com