myRealPage Joins The Canadian Realtors At NAR Annual Convention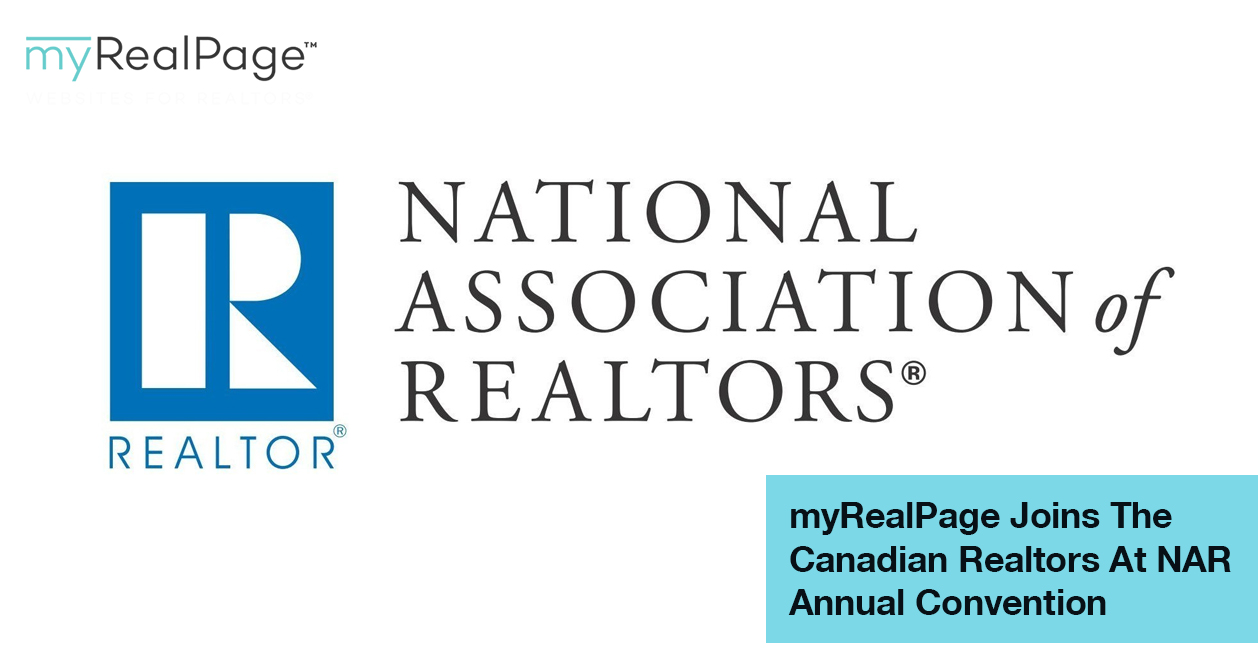 I had the opportunity to travel to the National Association of Realtors Annual Conference in Orlando, Florida this month. And let me tell you, for a US Realtor event the Canadians were there in full force.
Canada Represents
I was overwhelmed at the Canadian presence, there had to be well over 300 Canadians in attendance. Which may seem like a small number relative to the nearly 20 000 that show up. But considering it is not 'our' conference but rather our neighbours to the south, very impressive indeed.
This is a testament to the bond that all real estate professionals share and how quality content is quality content regardless of where one's home market may be. There certainly is common aspects of the business that transcend borders wether it be countries, provinces or states or even board to board.
Why myRealPage Attended NAR
There were some amazing sessions with content that no doubt allowed me to be better at what I do, better understand challenges Realtors face day in and day out building successful business and hopefully help myRealPage clients be better at what they do. Not only did I find the sessions valuable, the Expo and networking as at all of these events was the perfect compliment to the sessions.
Canadian Real Estate Association Leading The Way
Canadian Real Estate Association (CREA) was flying the flag and sharing Canadiana with a Mountie and maple syrup candies. There was also an amazing Canadian reception at Loews Portofino Bay Hotel.
Some of the best networking of the trip was done there. Nothing but Canadians, some of whom I knew, some I met for the first time and some I recognized but didn't get a chance to say hi.
A big thank you goes to Sooke Realtor Tim Ayres and the gang from Victoria Real Estate Board who played host to me and brought me along to a couple of other exclusive events.
All in all, a successful trip and I look forward to using the learning and new relationships to make our services better and help you grow your real estate business.