MyRealPage launches Outlook Contact Synchronization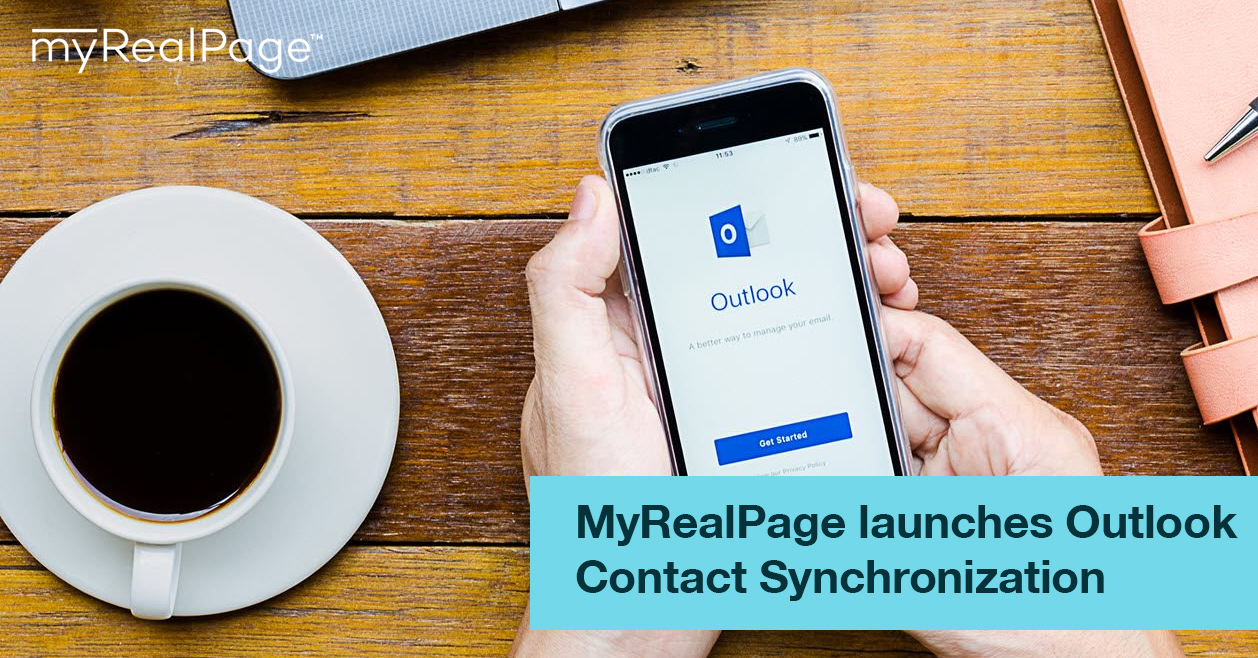 MyRealPage has just launched a public beta testing for Outlook Contact Synchronization. We have built an integration with Funambol synchronization technology which covers many mobile devices, Thunderbird, and very importantly: Microsoft Outlook.
MyRealPage users will be able to synchronize their contacts and leads from their Private Office, as well as their Webmail Address Book to their Outlooks. Being able to synchronize to Outlook is very important, as it provides a gateway to integrating with other contact and lead management tools and platforms, such as Top Producer, for example; as most major ones integrate with Outlook.
You can also watch a video on how to use this new tool here:
This is a step to make MyRealPage products fit better into a larger technological eco-system in which many real estate agents, teams and brokers operate.