MyRealPage: The Web Cookbook launched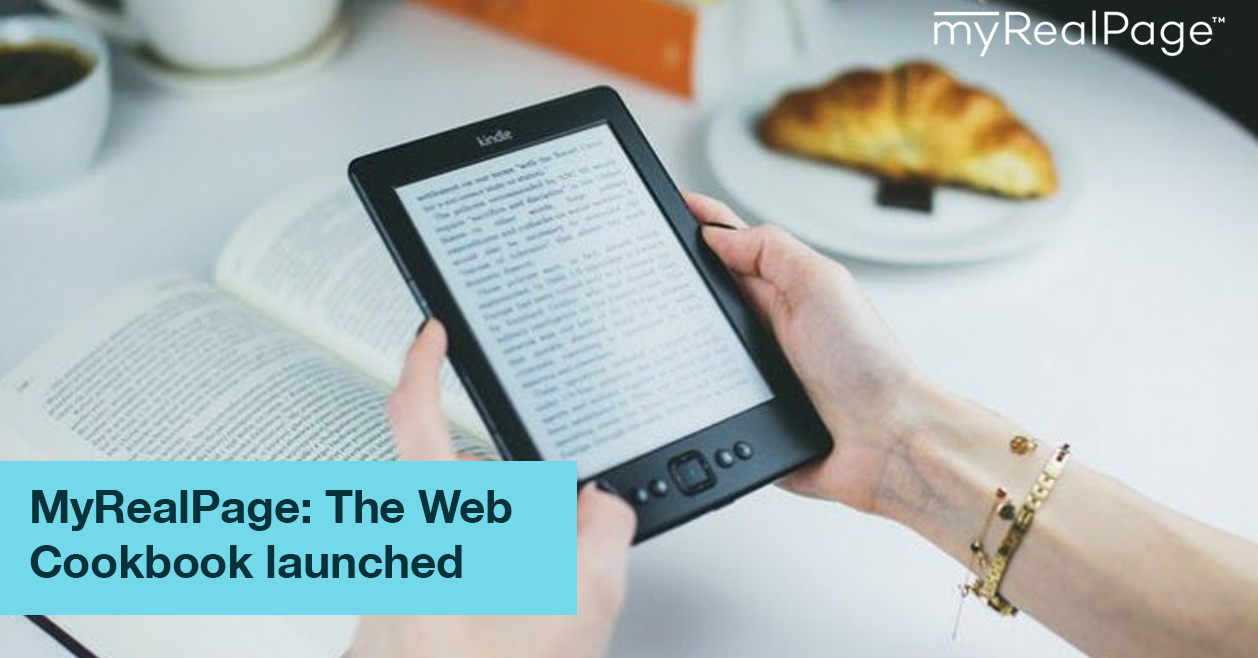 I have launched a new blog, called "MyRealPage: The Web Cookbook".
This is a bit of an experiment in how to deliver useful HOW-TO's, tutorials, and tips to MyRealPage users. It's a deviation from the regular "Help" system, as it will concentrate on "use cases" instead of "top-down" coverage of every feature. I think, it will be more useful to attack the complexity of a modern website's eco-system by breaking it down into "what is it that you want to do?" questions. Often, to achieve a desired effect, it's not enough to know all the features of a particular website or listings system, it's necessary to make these features play together.
I find that many feature requests that come from our users are possible to achieve today with the existing MyRealPage products, but may require a litttle "out-of-the-box" thinking.
Here are the first instalments:
And here are some upcoming instalments (may not be in this order; feel free to vote):
Supercharge Your Blog: FeedBurner Goodies
"Feature" your own Blogs anywhere on your Website
Twit your Blogs: TwitterFeed
Your Blogs on Facebook
Videos and Slidehows on Steroids: Animoto
Photo Editing online: Picnik
Embedding 3rd party widgets: Google Calendar and Gadgets, Widgetbox, JS-Kit
Creating Google Maps yourself
MyRealPage Weblets: this will probably need to be split into several posts
MyRealPage Layouts
Advanced Website Tools: CSS, HTML Mark-Up, Javascript
Your Website in text-only: the way searchbots see it
More to come…