myRealPage WordPress plugin: the HOW-TO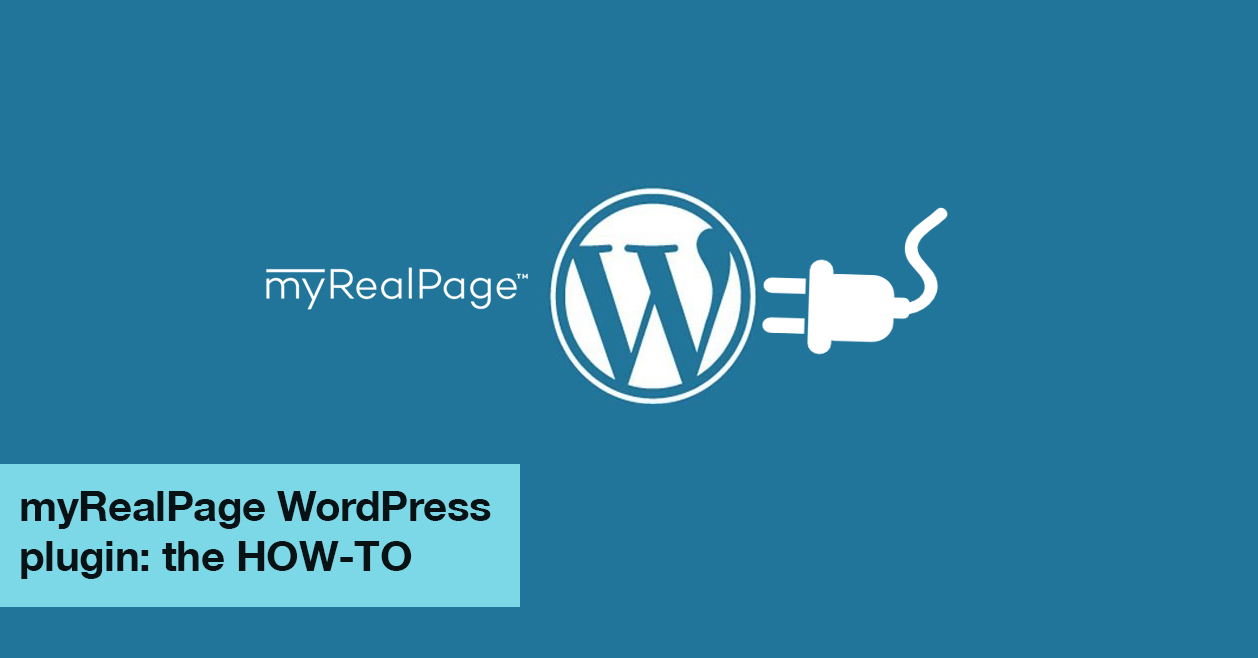 myRealPage WordPress plugin,
mrpWPIdx
, is designed to bring the power and flexibility of myRealPage Listings solution to REALTORS® with WordPress websites. This includes the
entire
Listings solution, including Reciprocity (public listing searches), Virtual Office Website (VOW) support, Predefined Searches for building niche listing pages, Listing Showcases, and much more. Needless to say, all the listing content is dynamic and up-to-date, as one would expect from an IDX capable website.
Currently, the plugin provides IDX WordPress integration in select regions in Canada and the US, including: Greater Vancouver area, Edmonton and Calgary areas, Saskatchewan, Victoria, Vancouver Island, San Diego, Greater Phoenix area in Arizona, Chicago and some others
(call us for full details: 1-866-512-3876 or drop us a line to
support@myrealpage.com
)
myRealPage WordPress plugin was designed to inline the listing content inside the WordPress pages, and thereby make all the visible listing content accessible to search engine crawlers and SEO friendly. We have taken special care to dynamically generate suitable titles for listing details pages which are generated automatically as visitors navigate the listings. Combined with the power of Predefined Searches, these SEO benefits can be put to great use.
myRealPage WordPress plugin taps into the power of WordPress "shortcodes" and comes packaged with an integrated
myRealPage Listing Shortcode Wizard
which will help you configure what sort of listing content you would like to include on your pages, as well as some functional and visual options, such as width of the listing content, basic color theme, listing template, sorting order, etc. The plugin will allow you to embed:
Your and your office listings, including your listings split by status and custom defined categories, as well as combined with other hand-picked listings
Any Predefined Search, on its own or combined with hand-picked listings
A number of hand-picked listings which you can look up in Shortcode Wizard by MLS® numbers
An individual listing, including specifically details, photo, video or map view (great for building single property websites)
A standard or custom configured search form
myRealPage WordPress plugin is currently in beta and while in beta, it will be available to myRealPage clients who have Listings-only or Websites and Listings subscriptions. Please read instructions below on how to enable the use of this plugin on your account.
(UPDATE: The WordPress plugin is now available as a standalone product: please see https://myrealpage.com/products/idx-plugin-wordpress for more information).
INSTALLATION and FIRST USE
In order to take advantage of myRealPage WordPress plugin, you will need:
A WordPress 3.0 or later installation (the plugin has been tested on 3.0 and may not function on prior versions, but your mileage may vary. Share with us if you get it to work on earlier versions)
IMPORTANT: Ability to install custom plugins in your WordPress; if you host with wordpress.com, make sure your subscription plan includes that ability
myRealPage Listings subscription at a minimum. If you have your website with myRealPage, then you also have Listings subscription. In order to sign up, drop us a line to sales@myrealpage.com or visit our website: https://myrealpage.com/try.html
IMPORTANT: Ability to run the WordPress from the "root" of your domain. This plugin cannot be used on WordPress installation based on sub-folder.  

(UPDATE)

IMPORTANT: You will need to have your account enabled for WordPress integration. Please send us an email to wp@myrealpage.com and request your account to be enabled. Please specify

your myRealPage username
the domain name of your WordPress blog
You will need to follow these steps to install and use the plugin:
Download the plugin:


UPDATE: Please visit https://myrealpage.com/products/idx-plugin-wordpress for the latest plugin download  links and information

Make sure that your Settings->Permalinks in WordPress are set to:


/%postname%

The plugin has been tested with this setting and cannot be guaranteed to work with other permalink configurations (although your mileage may vary)

Install the plugin by uploadingit in your WordPress admin area by clicking on "Plugins->Add New":


and activate it:


Create a blog post or a new page and find the "shortcode" buttons in the Visual (TinyMCE) or plain text editor:

Launch the Shortcode Wizard and select what listing content you would like to show, including additional functional and visual settings:
You are DONE. Your new page or post should now contain the listing content you have selected from the Shortcode Wizard.
THEME CSS SUPPORT
WordPress has a very large and vibrant community which has created a large number of free and paid themes. It would be impossible to make this plugin look perfectly in all of these themes due to a huge variety of CSS rules, given all the themes out there.
In order to kick things off, we have included built-in support for "twentyten" theme which comes as a default one for WordPress, as well as "Thesis 1.8" which appears to be one of the more popular ones.
We encourage graphic designers and WordPress developers to use the child theme mechanism to create CSS packages for other themes that would ensure that the listings brought in by myRealPage plugin look and work well. Such child themes can then be packaged as ZIP files and installed in individual WordPress websites. If you happen to create such a child theme, please do share: we'll be happy to post it for public use!
FEEDBACK
We are launching this plugin as beta and we need your feedback to fix bugs and make things better. We also want to gauge the interest out there for this sort of product. Send us your thoughts to feedback@myrealpage.comor leave your comments here.