New Feature: Starter Pages! Ready made pages for your specific needs!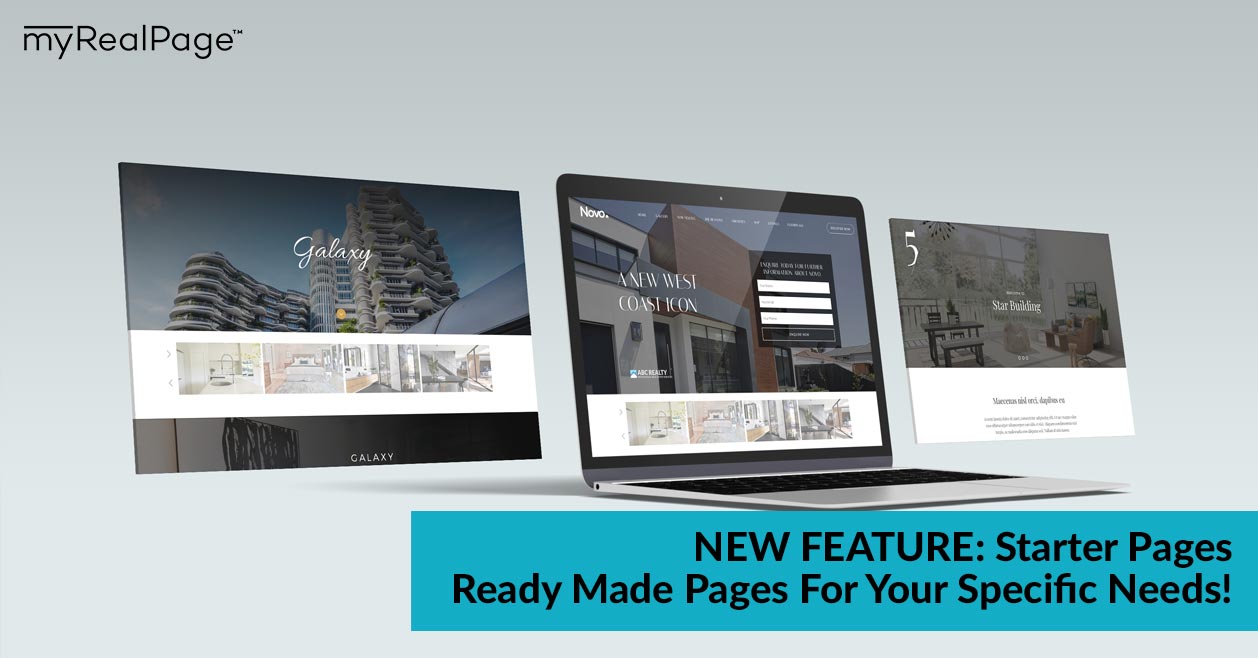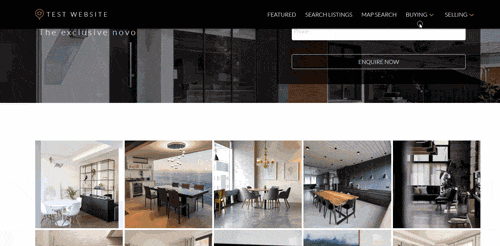 There are several hurdles when starting from zero just to name a few includes, searching for inspirations, finalizing mockups, designing actual pages, searching for exact settings, managing spacing, typography, colors, adding navigation, logo, etc.
Just like website templates, these page specific templates called 'Starter Pages' will fast track your work for minimal effort.
Need a building page to market a specific new construction? Or maybe a Neighborhood Page to showcase and market the area? We've got you covered. You no longer need to waste time thinking about layouts. It's all pretty much plug and play with these pages.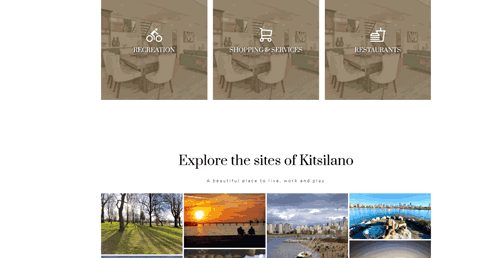 With a standard website, you get the blog, listing pages, about me pages but what happens when you need more? Skip dealing with a big project and fast track yourself to simply swapping the content or fine tuning the details. Use our highly flexible templates if you're starting your own FAQs or if you want to create a Reports page for people to download!
Maybe you want to showcase all Vancouver neighborhoods in one page or maybe it's a Calgary quadrant. Before, you needed to create one page for each neighborhood and link them all in a generalp age. This would easily be a full day's work! You can do this in less than 5 minutes with our Listings Areas 'Starter Page'.
Don't have a myRealPage website yet? Check out our new offer.