Launching two more themes: Meet Blanc and Cyrus!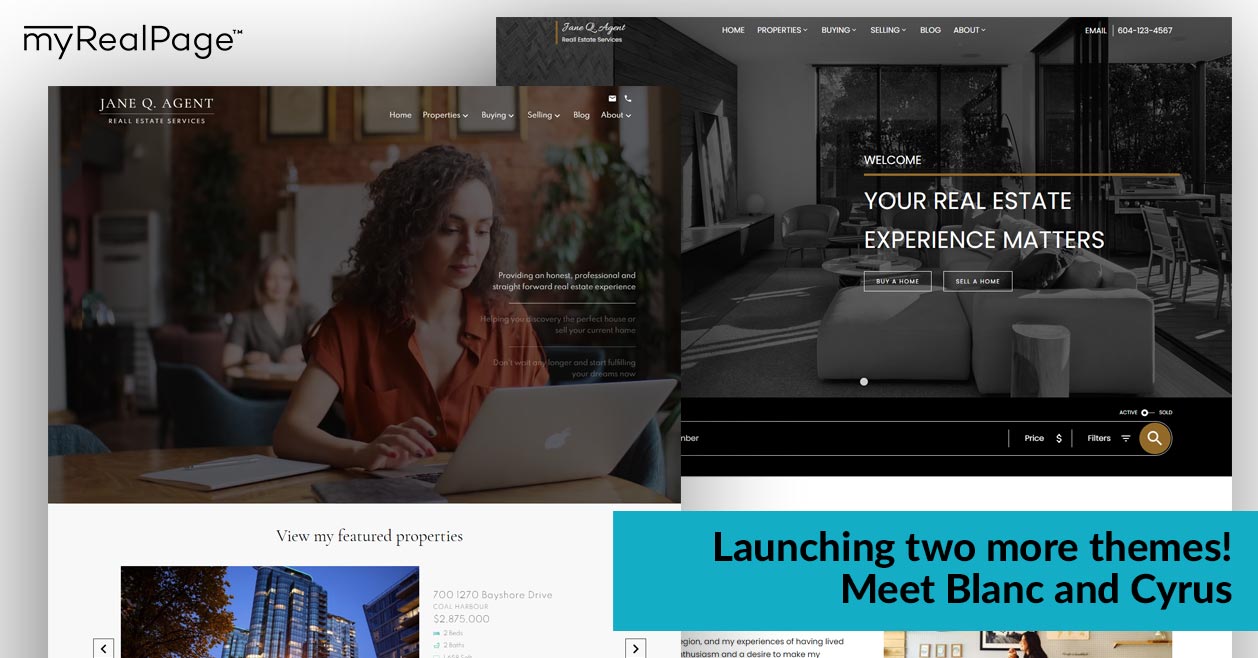 We are pleased to announce the launch of our brand new real estate website themes: Blanc and Cyrus. After months of hard work, we're delighted to officially bring you 2 more themes, completing the total number of 10 new themes in 2021!
That's right, all of our active themes have been created this year, so that you have fresh new options to choose from whenever you want to move to our brand-spanking new blocksCMS platform! Our goal is to provide you, the real estate agent, with the most convenient and easiest way to get a modern, clean looking website with the best MLS® tools out there.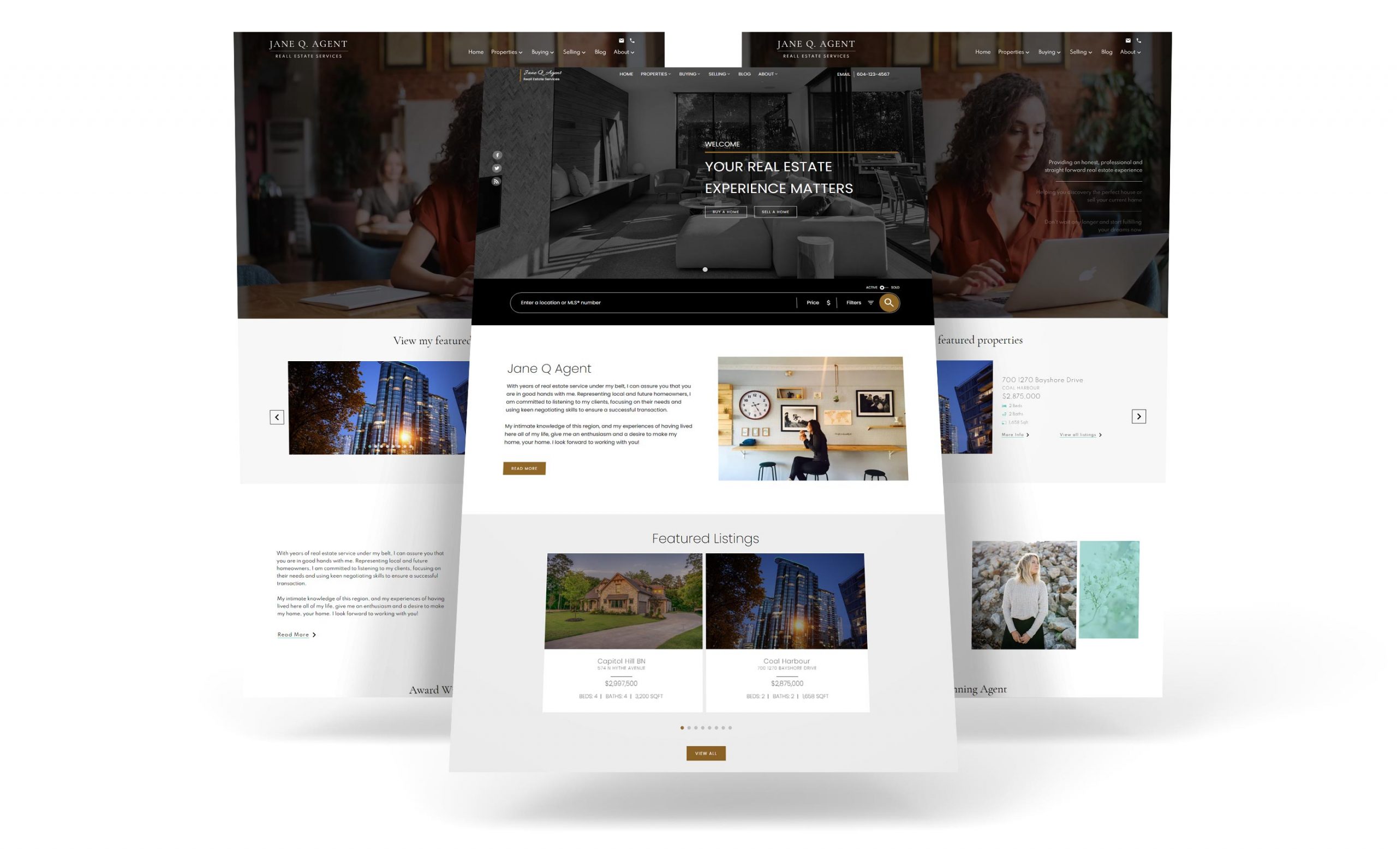 Coming from another website provider? We will help you with the content transfer and a dedicated agent will be there to help you get the site up and running. There's nothing to lose and everything to gain!