New Updates to Domains, Logins and Pre-defined Searches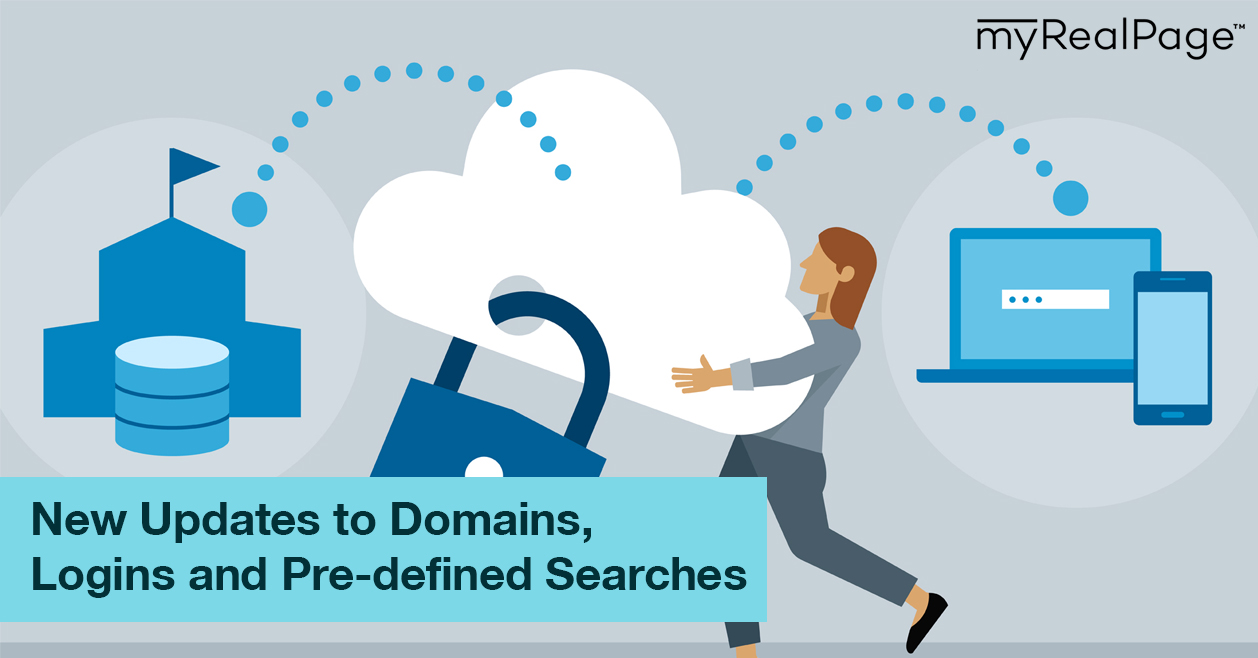 Domain Aliases
You can now register custom domain names which can be pointed to different parts of your website.
For example: "www.gowithjaneqagent.com" can be pointed to go to "www.janeqagent.com/signup.html" or "www.janeqagent.com/special.html". This new feature provides additional flexibility and promotes search engine ranking based on the words included in your domain name. You can find this feature under "Website" section in your Private Office.
Control your page flow after user login
You can now specify in your login weblet what page your website user will be shown upon successful login. For example, the user can be shown a Virtual Office Website page (if such product is available in your region). This configuration option is available in the "Login Weblet" configuration screen.
Pre-defined searches
You, as an agent, may specialize in certain kinds of properties and you may want to advertise these via a link or simply by allowing your users to quickly jump to the listings which are your specialty, for example "High End Condos", "Downtown Lofts", etc. You can now capture these specialized listings into one or more "Pre-Defined Searches".
myRealPage – Pre-Defined Searches from myRealPage.com on Vimeo.
You can construct the search using any of our currently available search forms and save it under a name of your choice. Each such search will also have an associated URL which can be attached to a custom button, link or an image on your website. Now you can have listings automatically displaying anywhere you want on your website based on a building address, price range, area or property type.
For more information click
here