Product Update: Introducing Chatbots for myRealPage Websites!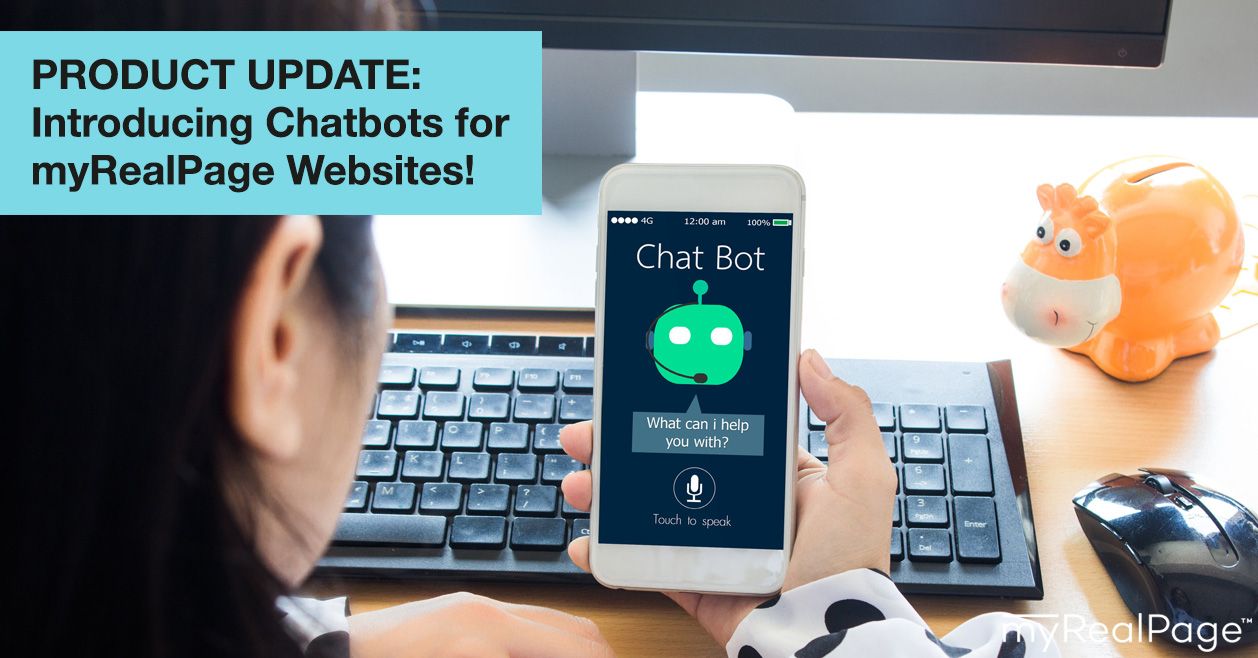 This month, we're excited to announce that we are teaming up with Instant Messaging Real Estate Corp. (IMRE.ca) to bring our myRealPage clients a new feature.
With our integration with IMRE.ca, myRealPage customers can now add a powerful chatbot to their real estate websites.
Oh, and have we mentioned it's FOR FREE?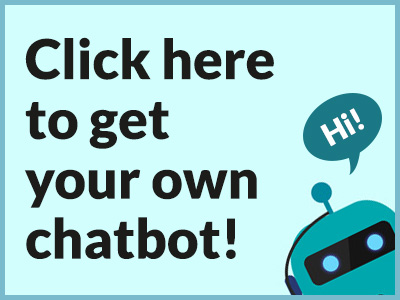 What is a chatbot?
Basically, a chatbot is a little piece of software that runs on your website. It serves as your first line of communication with your site's visitors.
Whenever visitors browse your site or visit your Facebook Page, a little box will appear on the screen that allows them to interact with it. This is the chatbot, and it can then offer them various options. Perhaps it could be to help them find information they need, or to simply encourage them to browse your site a bit more.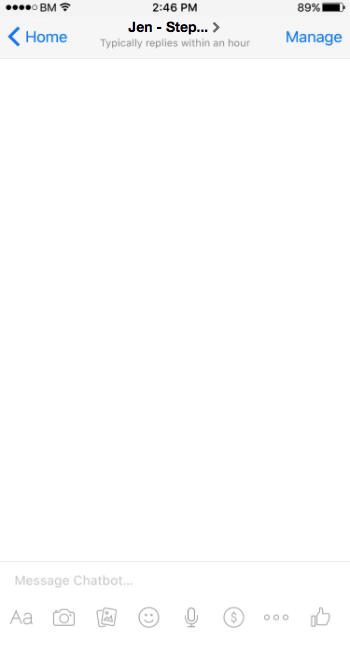 Why would I need or want chatbots?
It may sound like a fancy addition to your website, but chatbots are becoming more and more crucial to businesses everywhere. Here are just a few of the many good reasons to get a chatbot for your site:
They are available 24/7. Never miss an inquiry from a lead or prospect, no matter what time of the day (or night) it is.

They keep site visitors engaged longer. And as you know, the longer they stay on your website, the better!

They can gather leads and data for you. As chatbots assist site visitors, there are opportunities to ask for contact information and details. You can also gain important insight about your site's visitors, based on their interactions with your chatbot. For example, you can see what questions people ask most frequently, or which listings and neighborhoods they might be more interested in, etc.

It's FREE for 3 months, so really, why not?
If you want more information about the benefits of having a chatbot on your site, check out our blog post about it!
How do I get a chatbot for my site?
Easy-peasy!
Create an account with IMRE.ca.

Choose the free or paid plan. If you choose the paid plan, remember to use the promo code "myrealpage" to get 3 months FREE.

Let us know when you're all set up at IMRE.ca, and we'll help you add your chatbot to your site.
And that's it!
So come get it while it's hot. Click here to sign up and get your own chatbot for your real estate site!