PRODUCT UPDATE: Local Logic Updated with School Catchment Data On All myRealPage Websites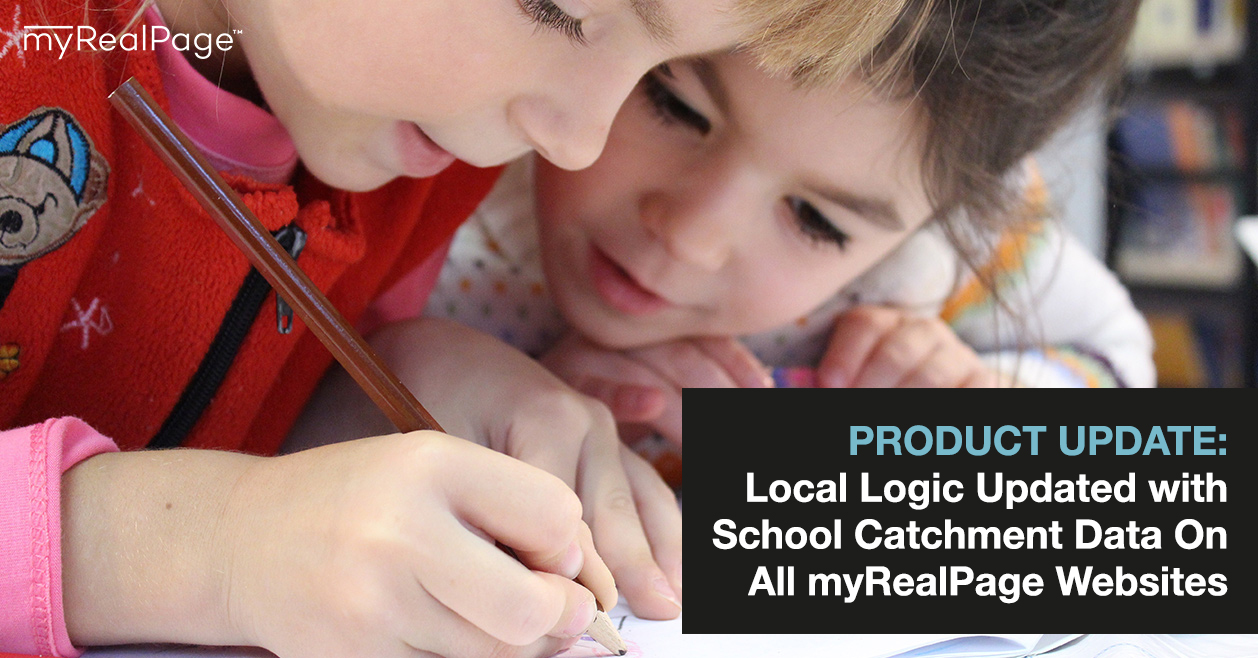 A little less than a year ago, we launched a feature we called Local Logic on all myRealPage Real Estate Websites and listing packages.
To summarize, Local Logic helps both buyers and sellers gain better insight on available facilities and resources nearby, such as schools, parks, restaurants, and shops. It can also give consumers information on factors such as general noise levels, available transport, walkability, and much more.
Local Logic has since continued to expand with a better user interface, and even more data than ever before.
Now, we're adding the new star of the show when it comes to neighbourhood info: school catchments.
Considering how location is incredibly important when choosing a place to live, buyers and sellers need to be informed about the many factors influencing the said location to help them make better decisions. With this in mind, we've created a solution that is targeted towards those who need to know if a property is within a certain school's catchment area.
While browsing listings on your site, visitor can now click on a school, and be able to see its catchment area. These areas will be clearly highlighted on a map, to know whether the property is in or out of boundary.
We currently cover 80% of the Canadian student population, and it's the most comprehensive school catchment database in Canada!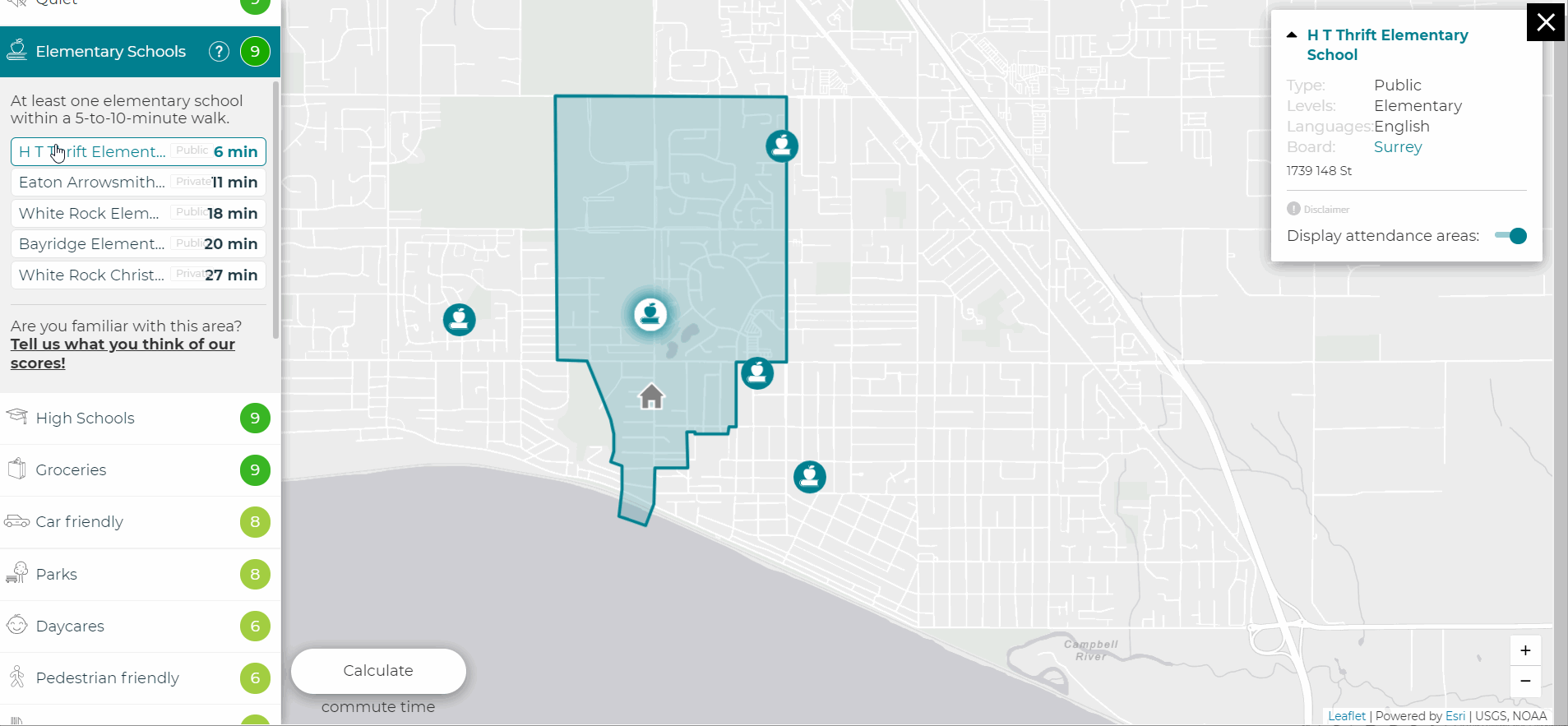 Best of all, you can now offer this valuable information to consumers via your myRealPage real estate website.
By having this data available, your site is guaranteed to become a valuable resource that will keep site visitors coming back. This strategy has been proven to increase engagement by up to 36%, and therefore also increases your chances to get prospects and leads.
All in all, your buyers and sellers get information that they need, and you get possible leads and clients. It's a win-win!