PRODUCT UPDATE: Know Your Neighbourhood Better with Local Logic™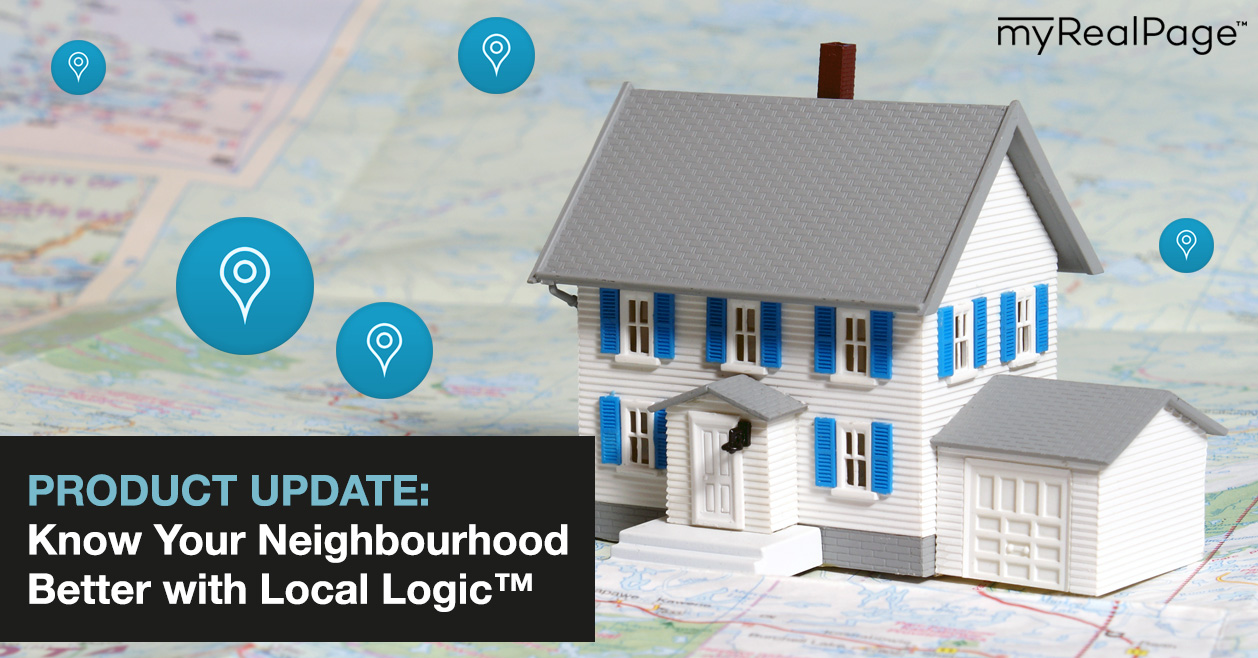 We've added another useful new feature that is currently being rolled out for the Details view of all responsive listings!
Introducing Local Logic™.
When viewing the details page of a listing, consumers can now learn more about the area surrounding the home.
Gain better insight on available facilities and resources nearby, such as schools, parks, restaurants, and shops.
It can also give consumers information on factors such as general noise levels, available transport, walkability, and much more.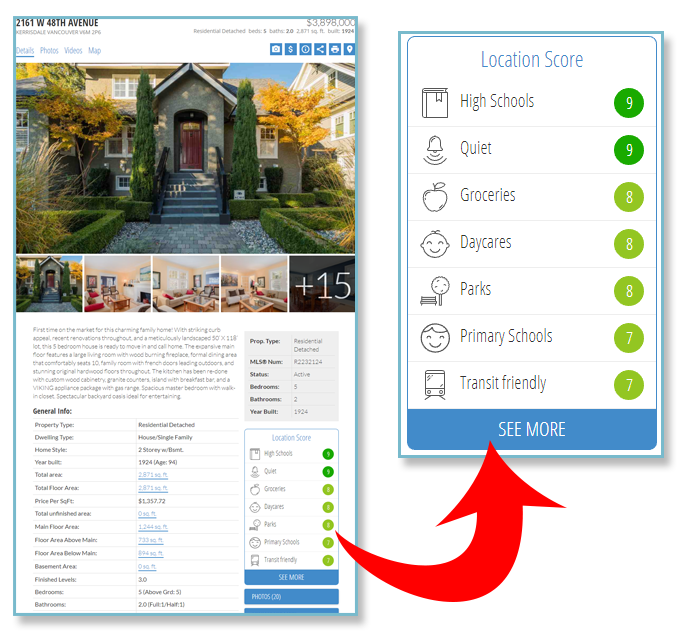 Having this type of information for your listings has been shown to increase overall consumer engagement by up to 36%. This is mainly because it increases the chances of:
site visitors staying on your site for longer amounts of time

visitors returning to your site

visitors registering as a user on your website
Local Logic™ is a product that was designed and developed by urban planners, who later branched out into data science.
These guys know what neighbourhoods are all about, and what makes it attractive to different demographics. They are aware of the needs and wants of consumers, which is why a feature such as Local Logic™ is more relevant than ever.
With the combined knowledge and experience of the myRealPage and Local Logic™ teams, this new feature makes for a fantastic addition to your website and MLS® listings. 
Click here to see Local Logic™ in action on our demo website!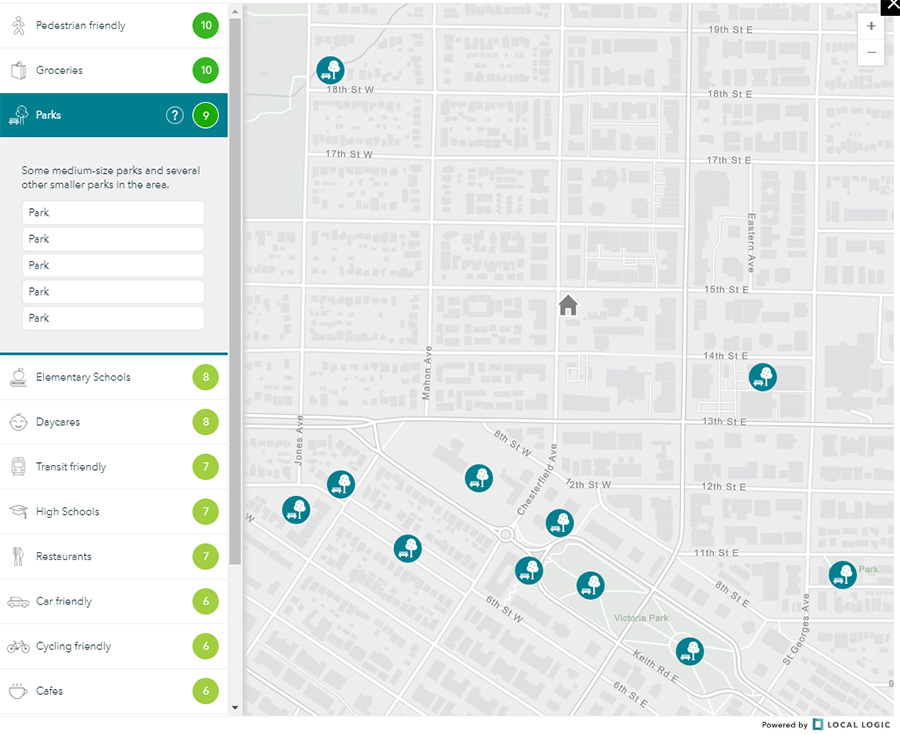 How do I get Local Logic™ for my listings?
It is currently being gradually rolled out to all users of responsive website themes. Once it is available for your site, it will be automatically turned on for you.
In case you haven't switched to a responsive theme yet, you can do so at any time. Simply contact our support team and ask for it! You can also check out our available responsive themes here.
Can I turn Local Logic™ off for my site or listing?
Yes. Should the need for it arise, you can turn off this feature either for your entire site, or just for one listing. It can be turned back on later, if you wish to do so.