Professional grade photo editing for MyRealPage Website and Listing images: all from your Private Office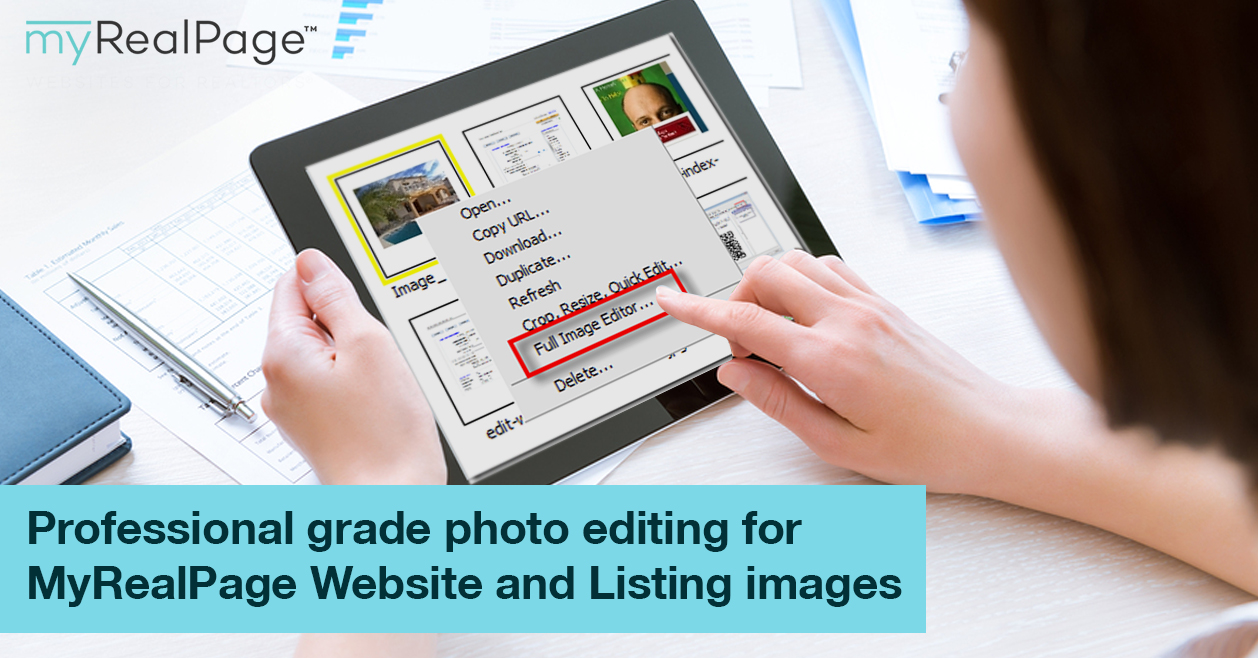 A little while ago, MyRealPage has integrated basic online image editing for your website and listing photos, in order to quickly crop, resize, apply some border and color effects, etc. Today, we are releasing a professional-grade online photo editing thanks to the good folks at Pixlr. This online image editor sports functionality similar to a desktop photo editing software and if you know your way around Photoshop, you will really like this editor. Its list of features is too long to list: simply expect to find most of the functions you would expect in the desktop software (e.g.: now you can quickly add text to your photos, along with nice shadow effects, compose several photos into one and much, much more).
This editor is available for images on your MyRealPage WebDrive as well as for your Listing photos.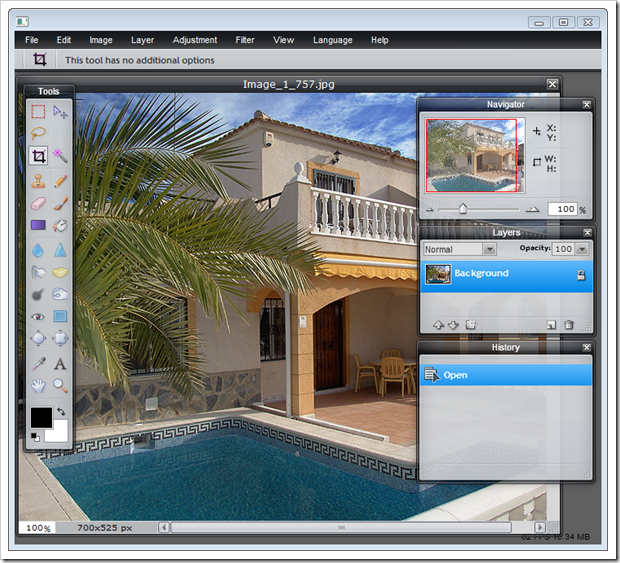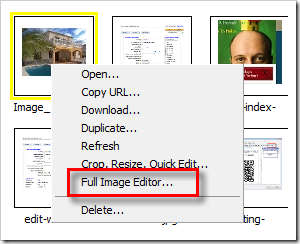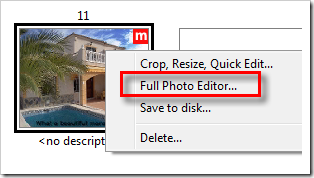 Check out a quick Video Demo for this feature:
Do you have ideas or suggestions? Drop us a line at support–myrealpage.com or leave your comments here.
— Brought to you by MyRealPage.com