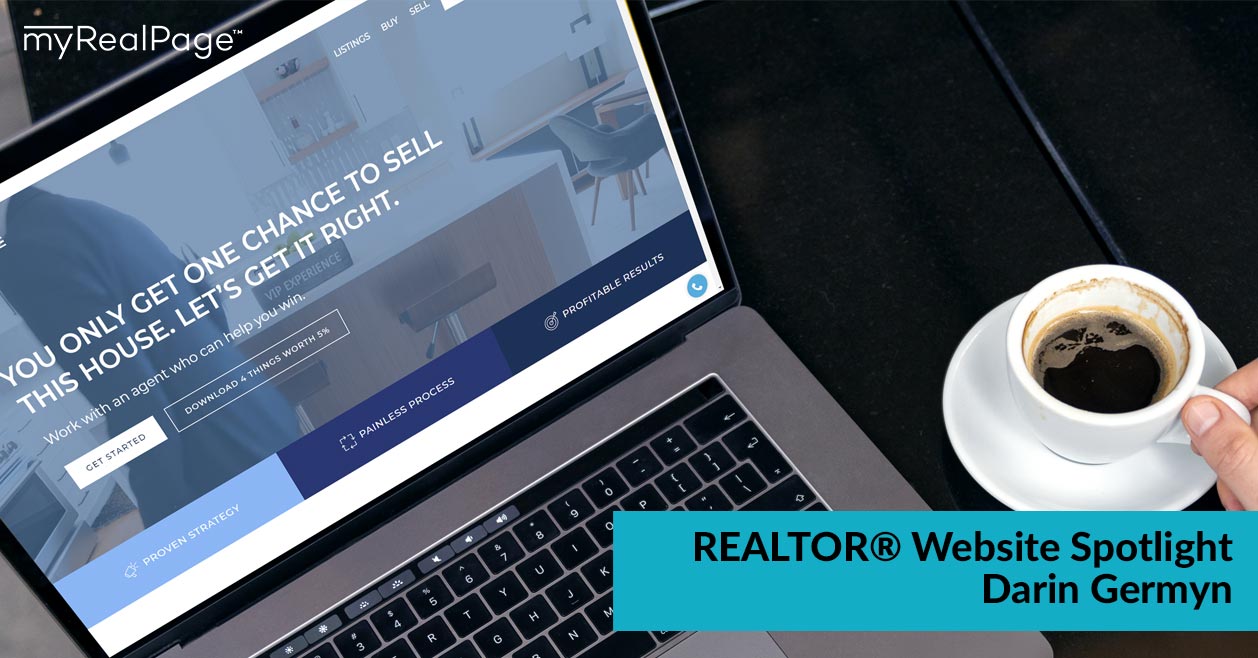 Hold on to your seat when you check out the latest creation from our design team: https://germyn.ca/. Darin Germyn's new website is an astonishing demonstration of strategic call to action, seamless branding integration, and superior user experience. Using the blocksCMS system provided by myRealPage, Darin is able to create a website that works without breaking the bank. Learn more today on how you can be the next spotlight with your website design.
Be sure to check out other amazing client websites we've featured!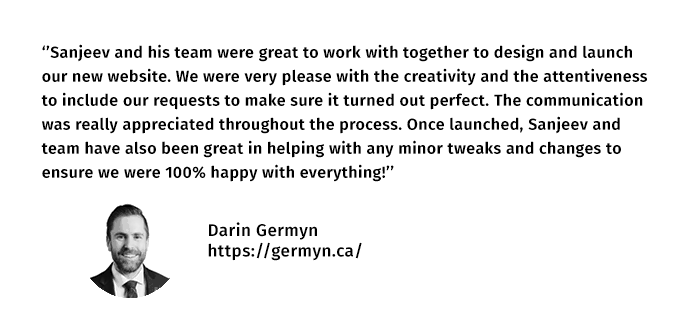 Strategic Call To Actions:
Calendy Integration:
Connect your scheduling system to have your visitors book calls directly with you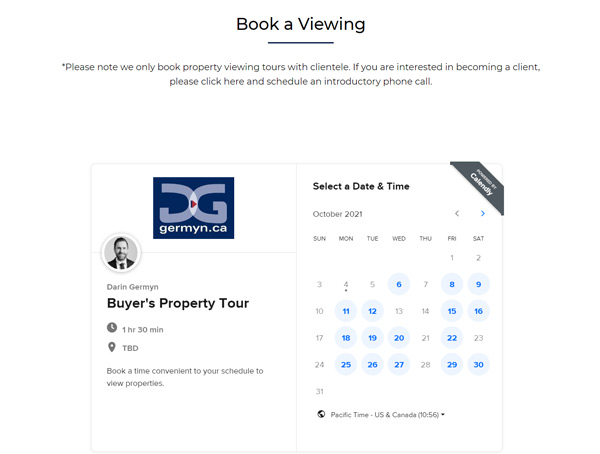 Unique Testimonial Carousel:
Showcase your reviews to create social proof for your visitors.