REALTOR® Marketing Spotlight – LDG Project Marketing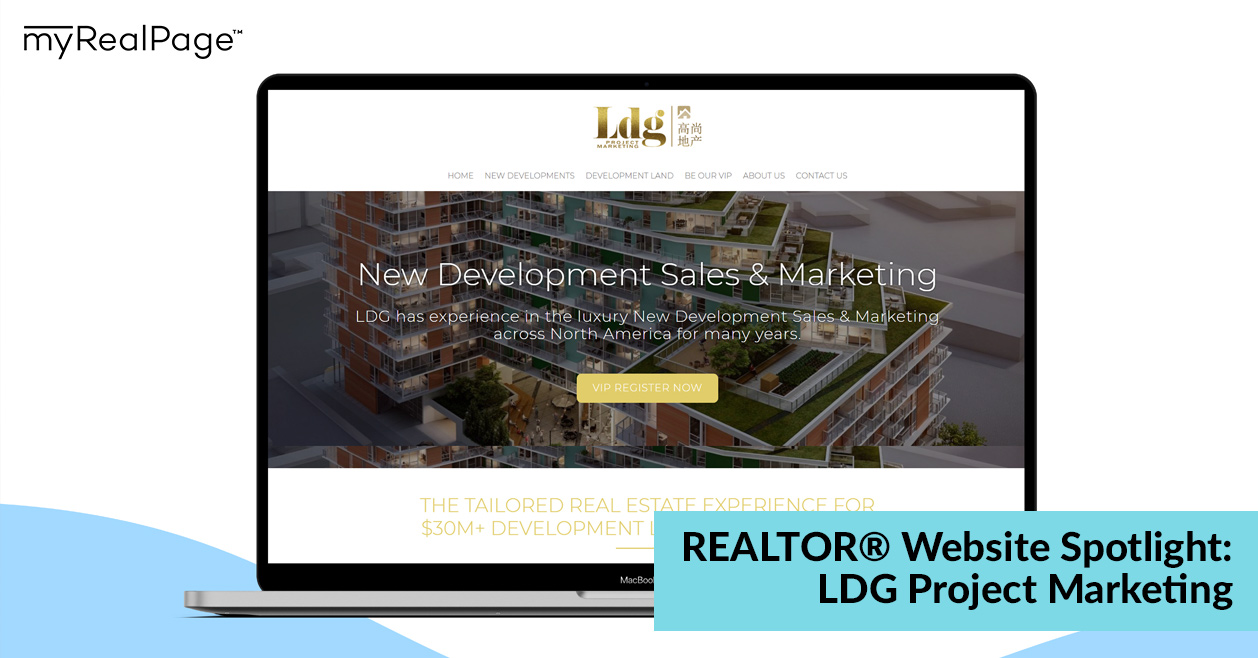 Check out the latest addition to our design portfolio, featuring http://ldgprojects.com/. Danny Deng's website features a unique display of presale projects and utilizes the best of our building page features to create incredible displays with ease. Using the blocksCMS system provided by myRealPage, Danny greatly improves his ability to provide unparalleled expectations to his visitors at a price that is very affordable. Learn more today on special offers & pricing for website design.
Be sure to check out other amazing client websites we've featured!
Highlight Buildings & Presales
Highlight your services front & center with powerful layouts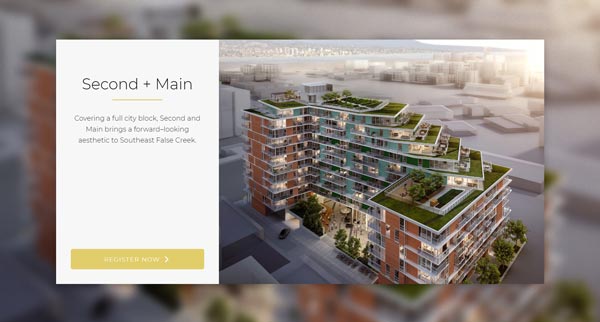 Presale Pages
Build custom layouts using strategic blocks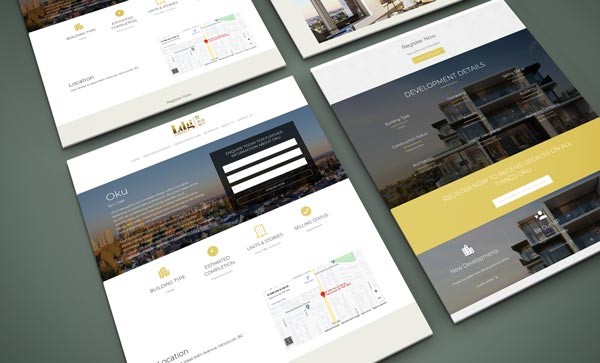 Tailored About Page:
Customize your pages to your brand