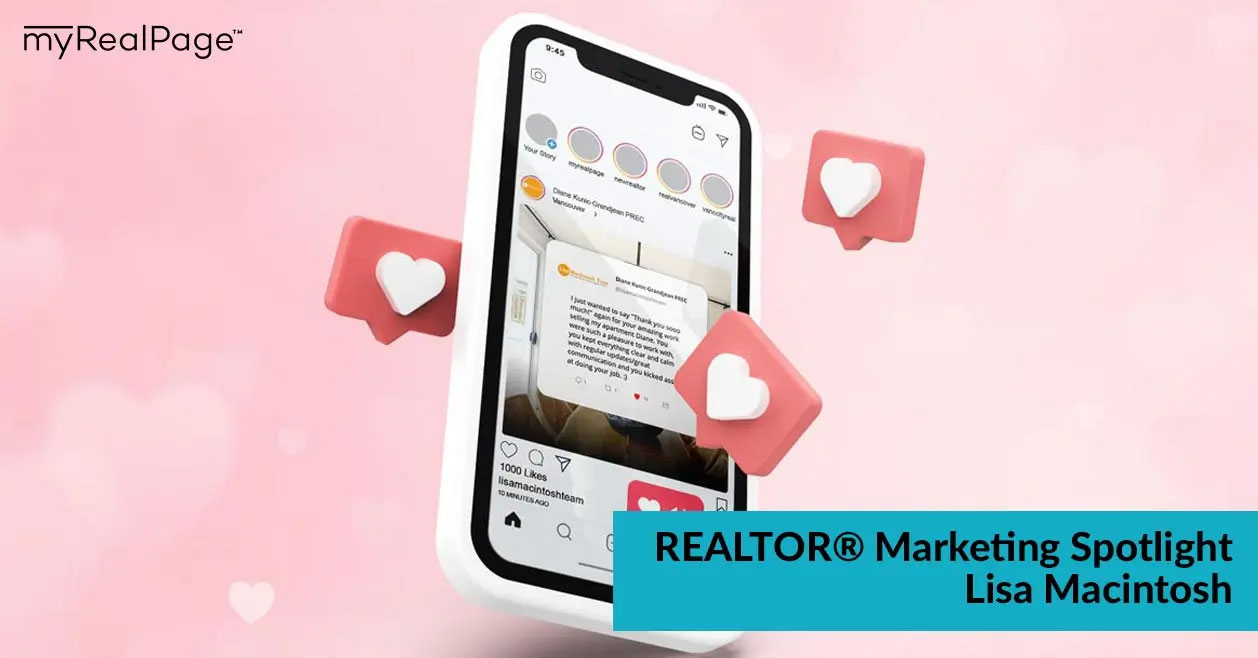 Thinking about getting the most our of your social media accounts? Real estate agents are putting the effort and it's yielding results! The real reason we send you these emails is to give you an idea of what you can incorporate to your marketing efforts because if you're successful, we can be successful too!
Take a look at what Lisa Macintosh and Diane Kunic-Grandjean are doing these days! Testimonials ✔️ Facebook and Instagram Stories ✔️ Postcards ✔️
Want to do it yourself? You've got brandApp by myRealPage. Need an extra hand? We can come up with custom designs for you. Click this link to get a free quote.
Be sure to check out other amazing client websites we've featured!