Dan & Sue's Lower Mainland Living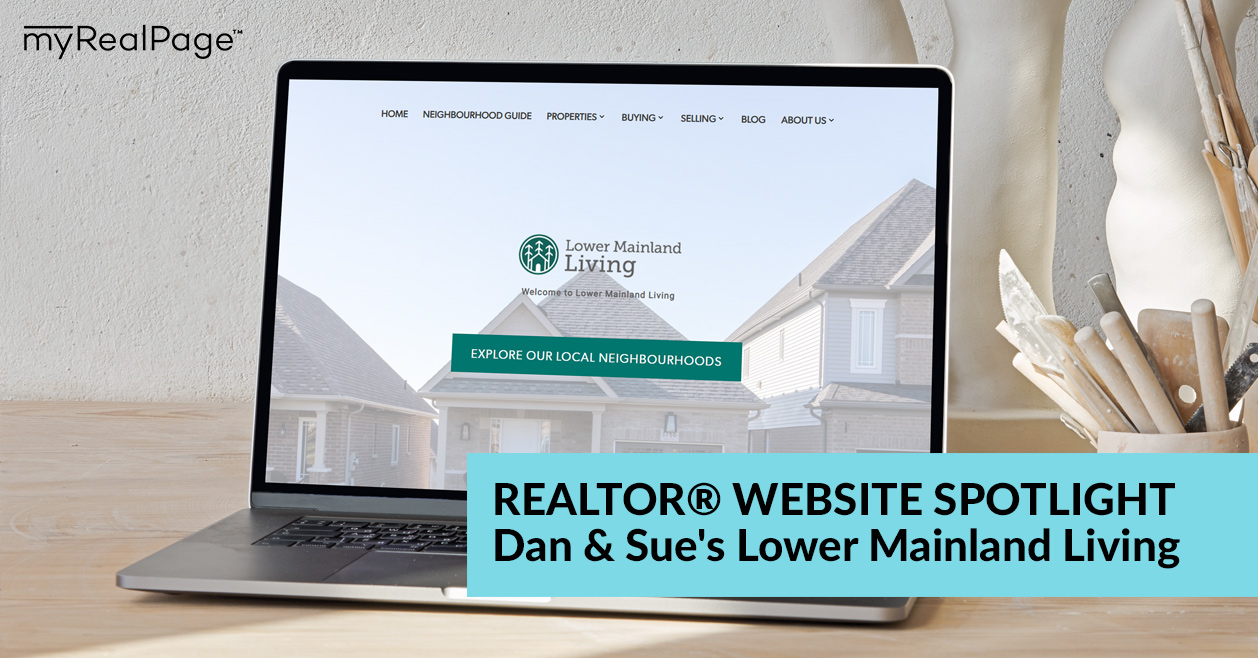 Look no further than Dan & Sue's real estate website provided by myRealPage's design team. Featuring the best of semi custom design solutions, Dan & Sue's website is a great combination of aesthetic & function.
From featured listings to customized call to action buttons, you can count on us to help you build a website that provides you more than just an online business card. Take your website to the next level today. Learn more with a project manager on how you can create these results to help you achieve your real estate goals.
Be sure to check out other amazing client websites we've featured!
BRAND INTEGRATION
Create Consistency With Your Marketing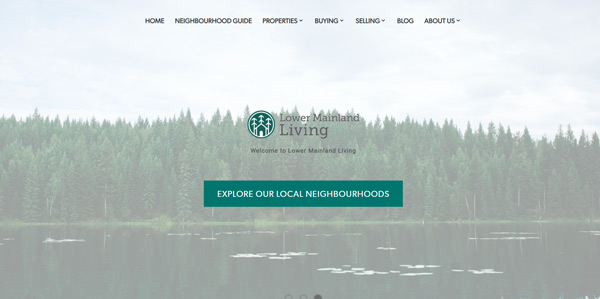 NEIGHBOURHOOD GUIDE
Unique Call to Action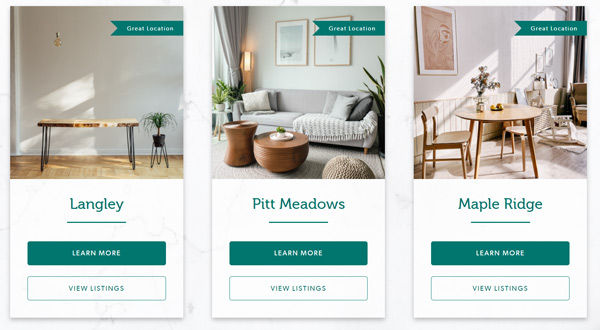 PROMOTE YOUR REVIEWS
Bold & Captivating