REALTOR® Website Spotlight – Call J Today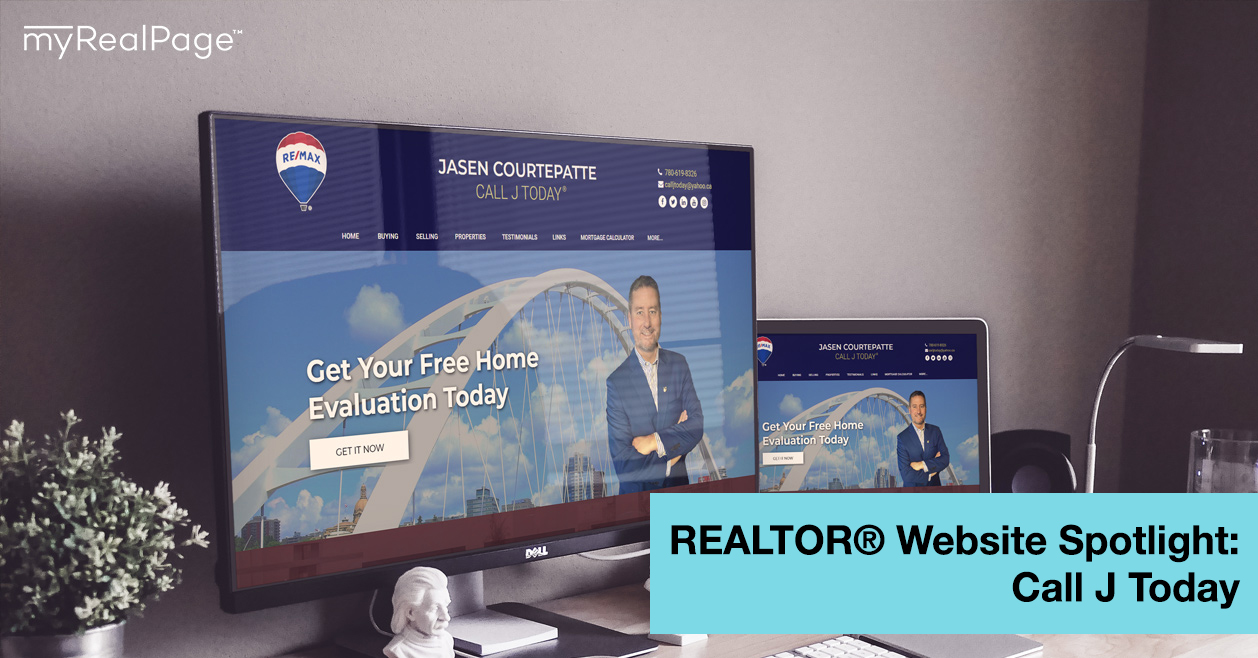 Creating a good first impression builds trust, and is a mark of professionalism, and Jasen Courtepatte's website exudes exactly that.
Representing Edmonton and the surrounding areas, his website features a good balance between form and function, between aesthetics and usage. From strategic call to actions, to featured neighbourhoods, Jasen's site showcases a layout that is unique to his branding, while still keeping everything simple and user-friendly.
For a stellar example of a website design that makes one stand out from the crowd, then look no further than this site.
Proudly powered by myRealPage.
Be sure to check out other amazing client websites we've featured!
AGENT IMAGE OVERLAY: Customized Banner Layout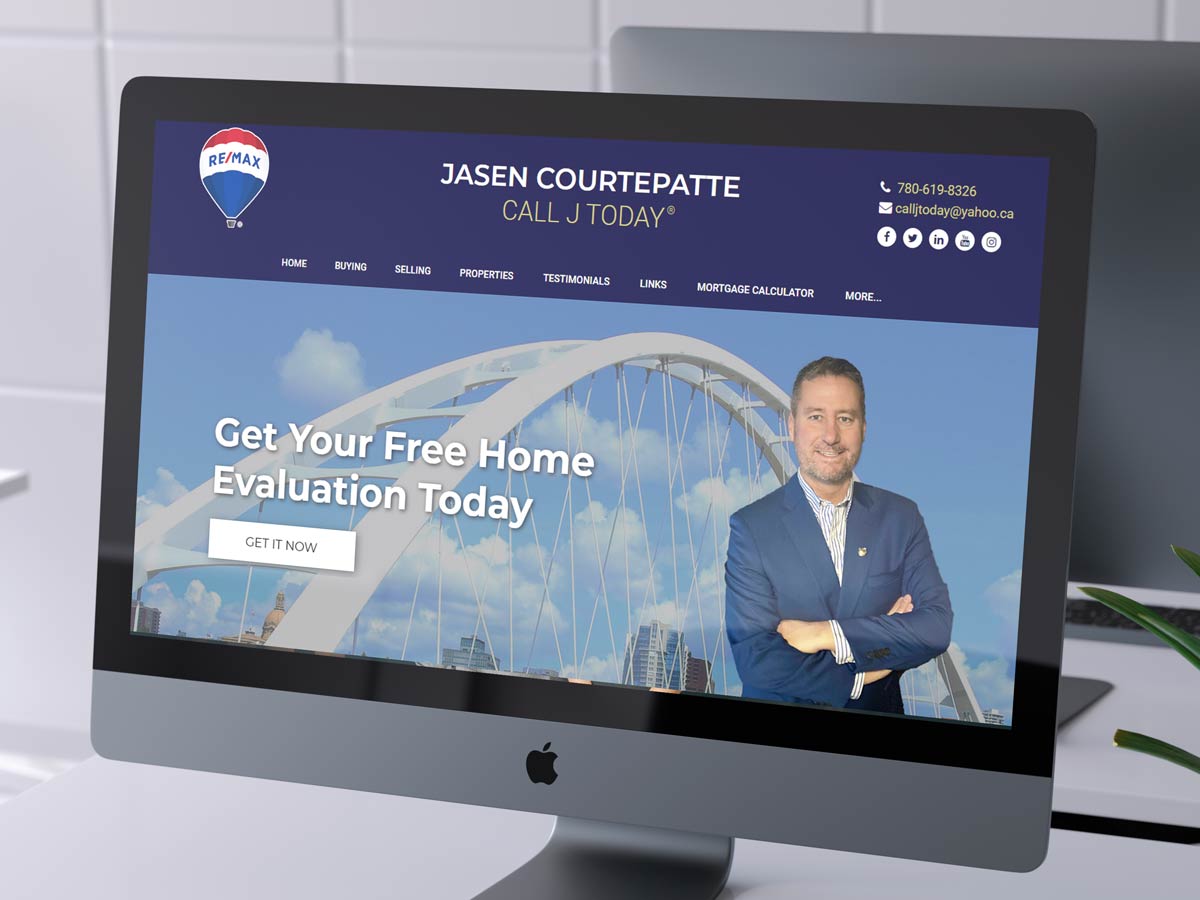 CALL TO ACTION: Communicate Facts Aesthetically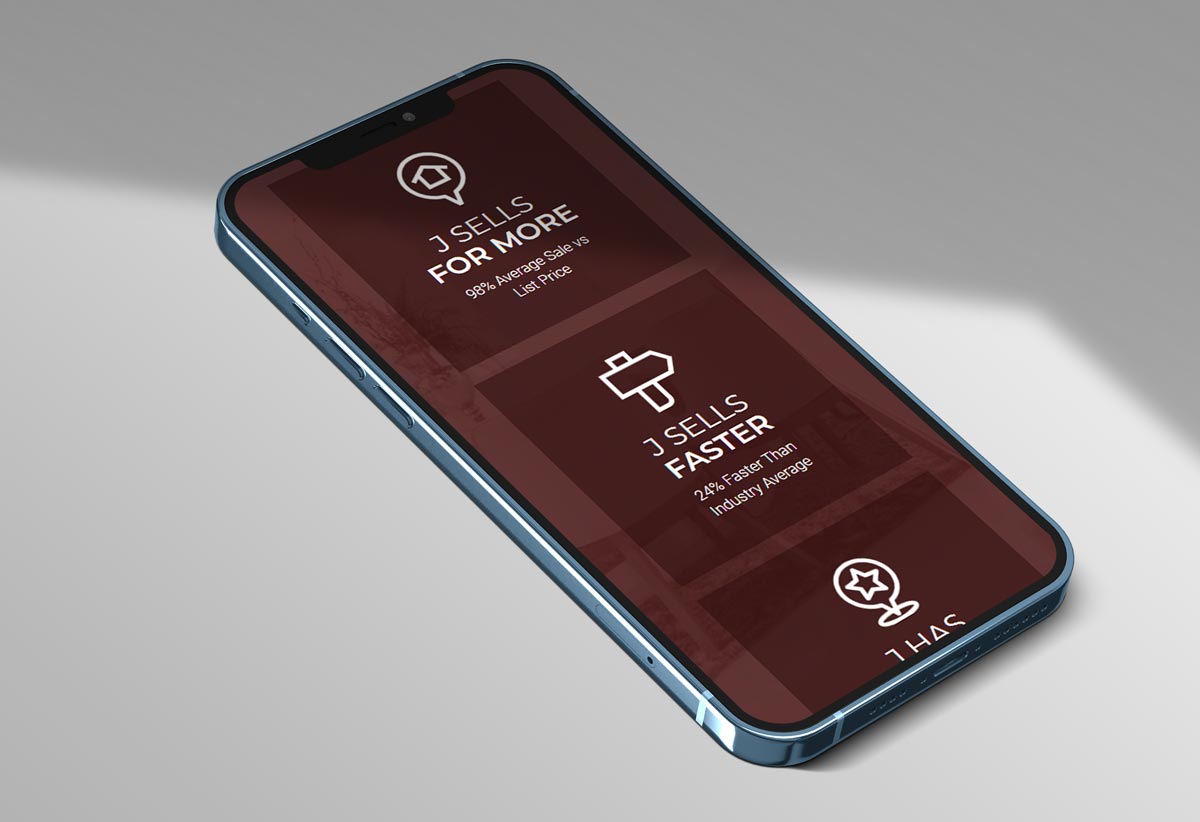 FEATURED NEIGHBOURHOODS: Provide Engaging Content Through Niche Searches