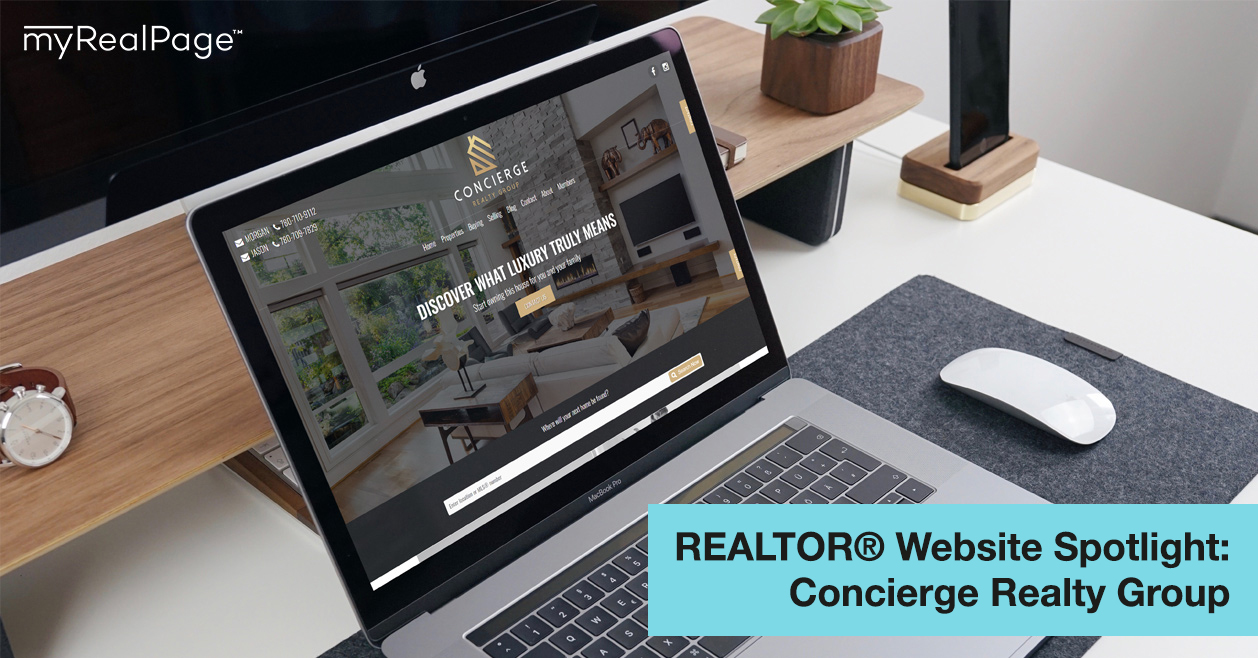 Representing some of the beautiful neighbourhoods of Edmonton, Morgan & Jason's real estate website is unique, intuitive and breathtaking.
The homepage alone delights visitors to an array of featured listings with a great combination of call to action buttons that allow easy navigation to the site's inner pages.
Whether you are looking to buy, sell or look for homes in their region, the branding integration & professionalism brought to you on this site makes it a walk in the park to find what you're looking for.
Proudly powered by myRealPage.
Be sure to check out other amazing client websites we've featured!
SEARCH BY AREA: User Friendly Search Criteria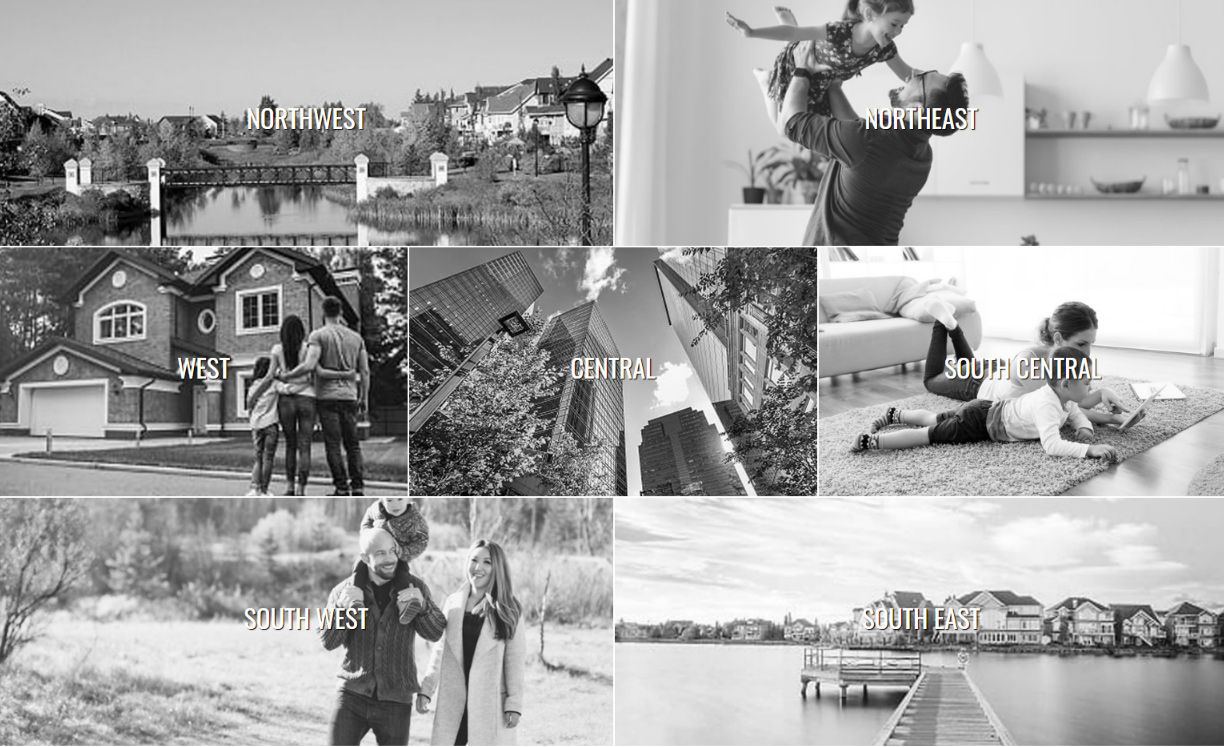 CALL TO ACTION: Captivating & Intriguing

TESTIMONIALS: Clean & Concise