One look at Connie Grant's real estate website and you will know that she represents a style that is glowing with royalty and luxury, communicating a level of prestige that parallels to her premier service as a Realtor.
The homepage delights visitors to an easy quick search, array of featured listings, and simple call to action buttons that make navigation effortless. Whether you're looking to buy or sell homes in the Lethbridge area, you can count on Connie to provide unmatched expectations with a spectacular layout that offers her clients confidence and trust.
Proudly powered by myRealPage.
Be sure to check out other amazing client websites we've featured!
LOGO INTEGRATION: Modify & Embed Your Custom Branding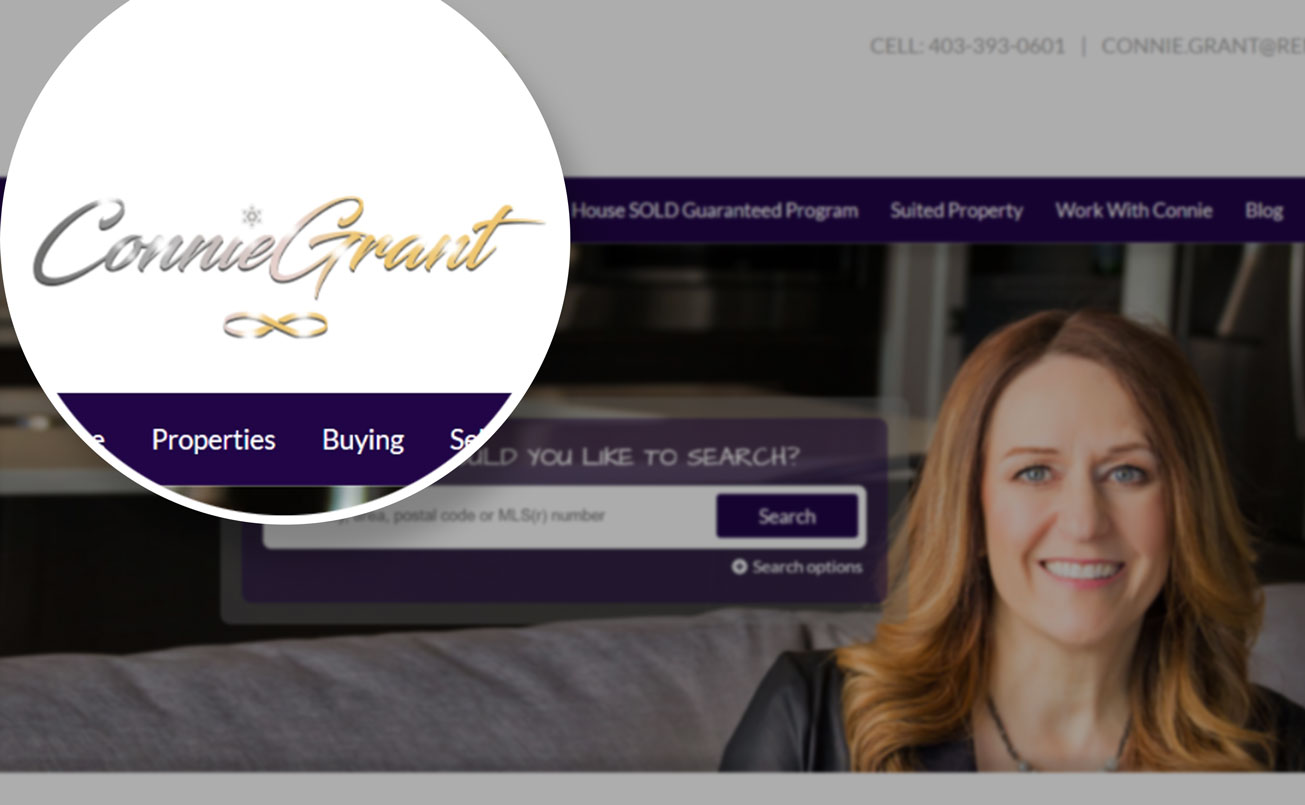 CUSTOM BANNER: Alternate Image To Your Unique Look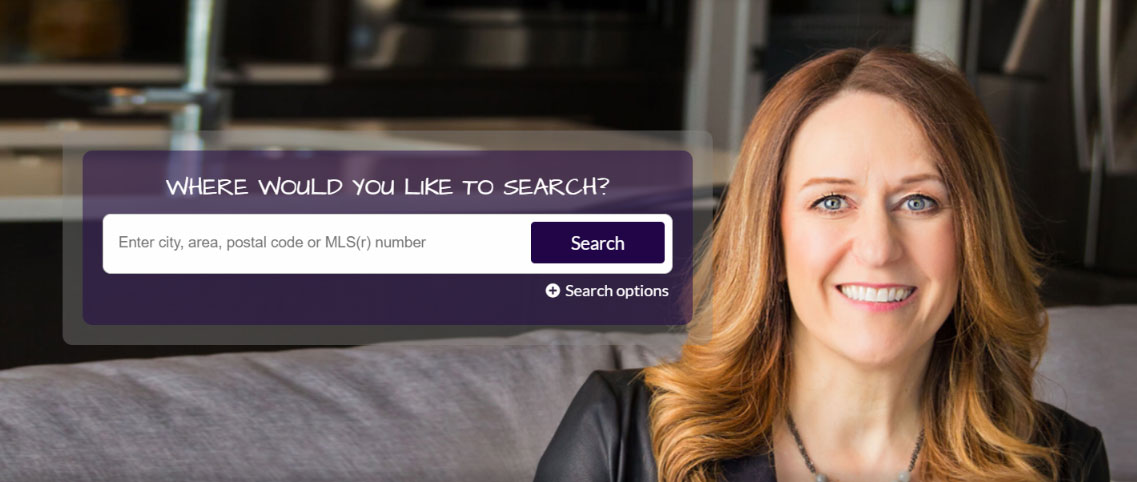 FEATURED LISTINGS: Easy To Browse