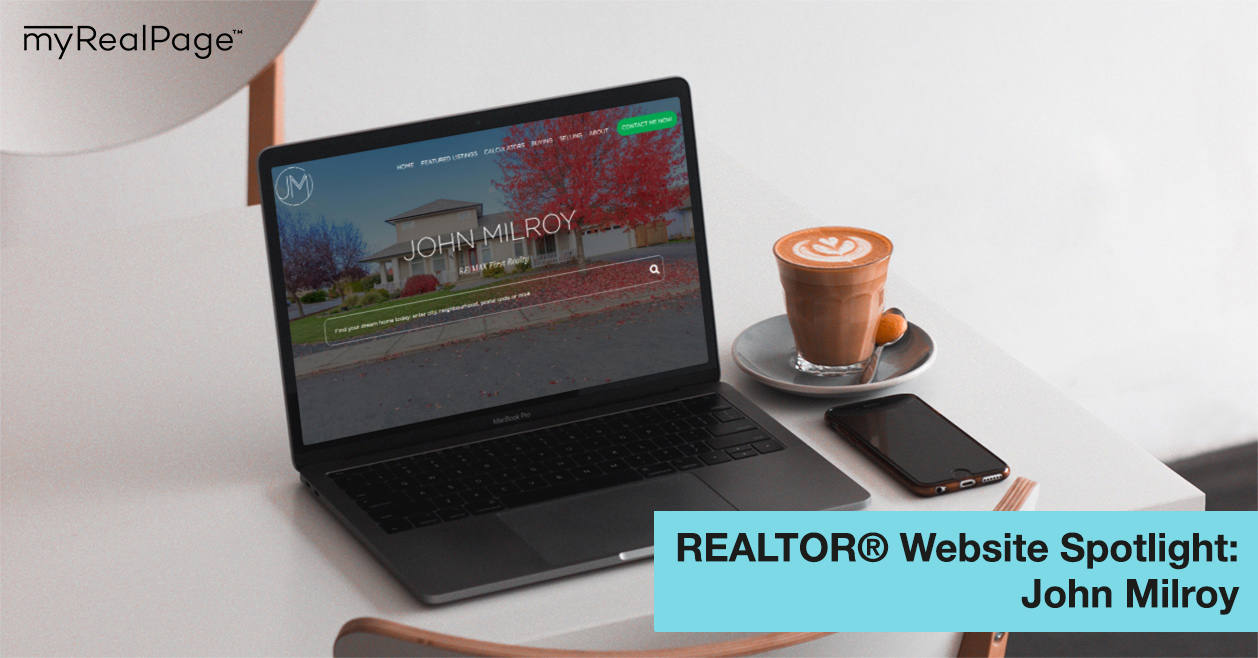 One look at John Milroy's real estate website and you will know that he represents a style that is simple, clean, and professional that flows intuitively all across the pages.
The homepage delights visitors to draw attention to the featured listing on display, and provides a user-friendly search of listings in the beautiful communities of Vancouver Island. Whether you're looking to buy or sell homes in the area, you can count on John to provide unparalleled expectation with a superior layout that offers his clients confidence and trust.
Proudly powered by myRealPage.
Be sure to check out other amazing client websites we've featured!
HIGH RESOLUTION BANNER: Crystal Clear & Sharp First Impression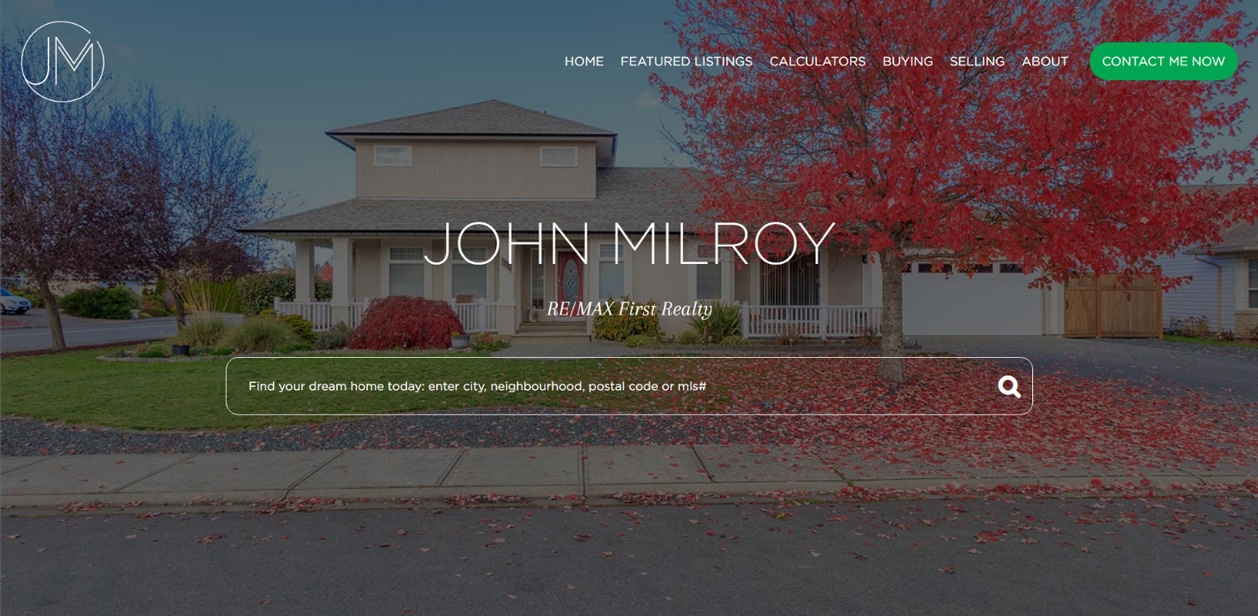 COMMUNITY SEARCH: Interactive & Polished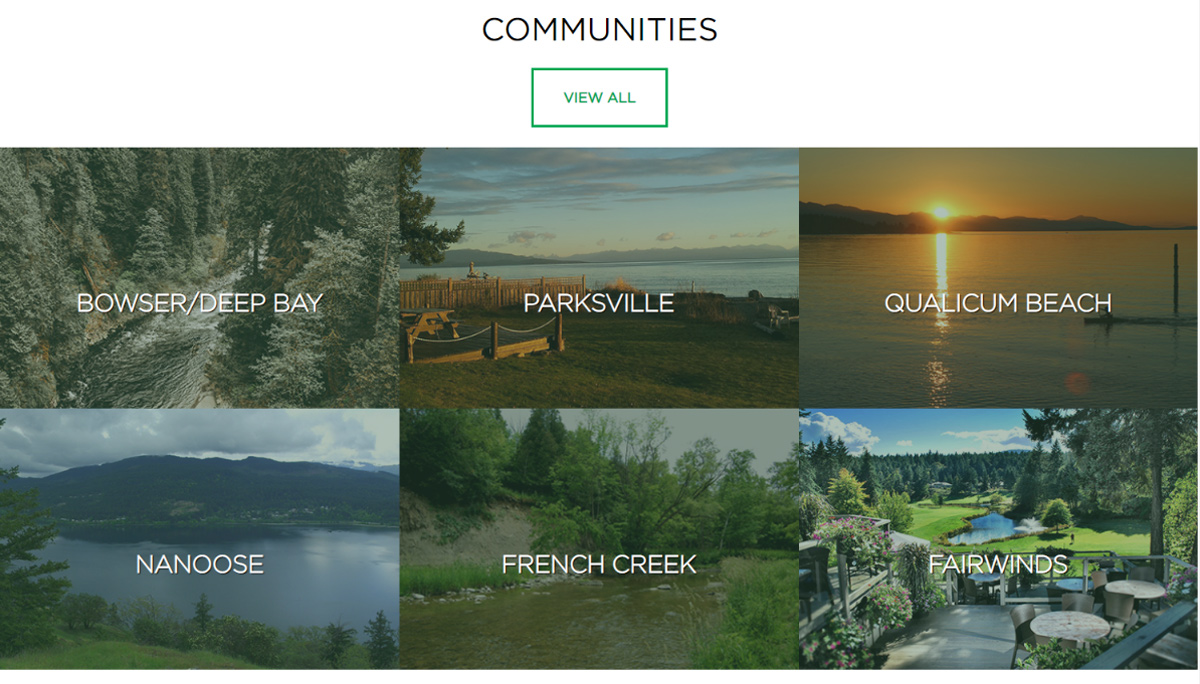 CALL TO ACTION: Captivating & Bold