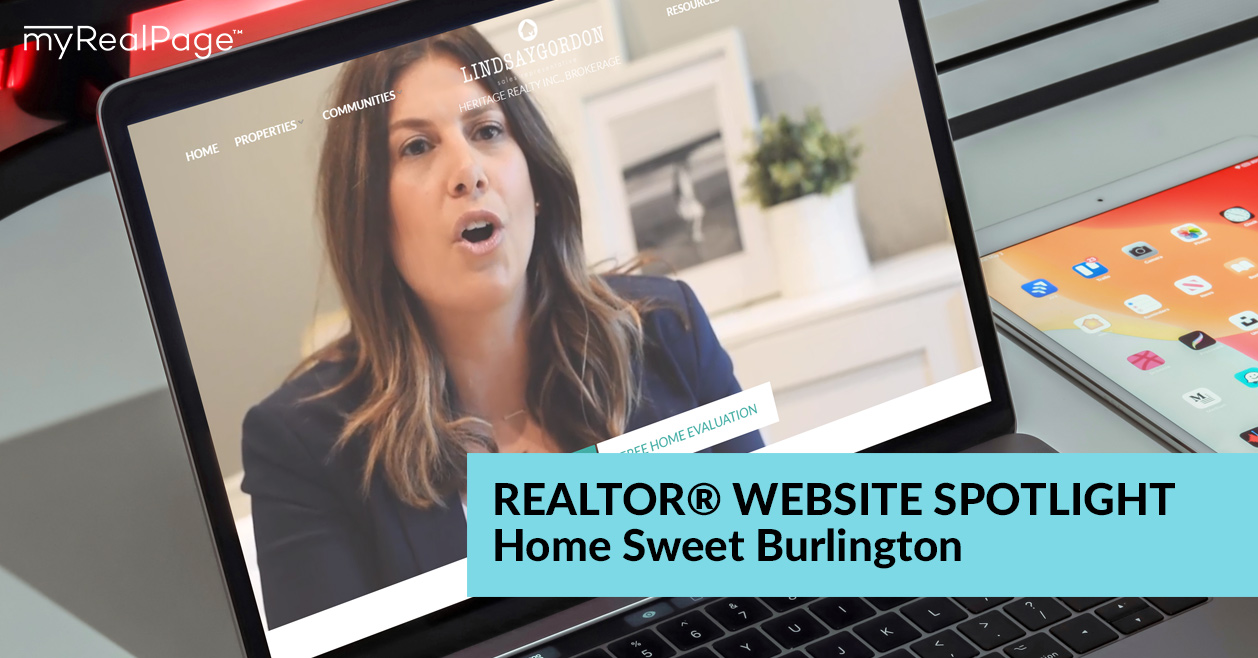 As we move into the end of the year, it's a perfect time to consider a website refresh to come out in 2022 with a beautiful, stunning looking website. Check out our latest addition to our design portfolio, featuring Lindsay Gordon's homesweetburlington.com.
Lindsay's website incorporates the best of our semi custom design package, utilizing the best of what myRealPage websites can offer from call to action layouts to forms for lead generation. Get an exclusive offer today when opting in for a design package. Inquire for more information.
Be sure to check out other amazing client websites we've featured!
VIDEO BANNER INTRO
Dynamic First Impression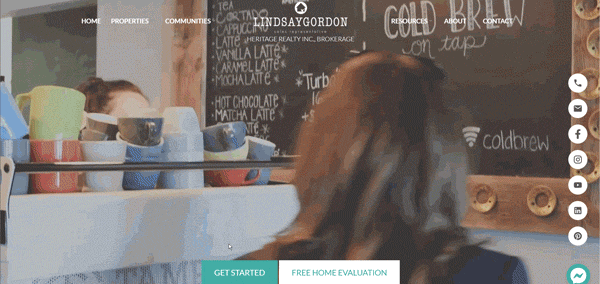 STRATEGIC CALL TO ACTION
Customized & Bold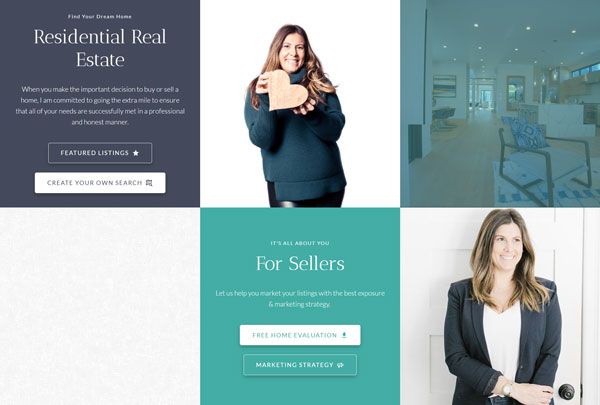 NEIGHBOURHOOD PAGE LAYOUT
Highlight Specific Communities & Showcase Your Expertise