REALTOR® Website Spotlight – Lisa Macintosh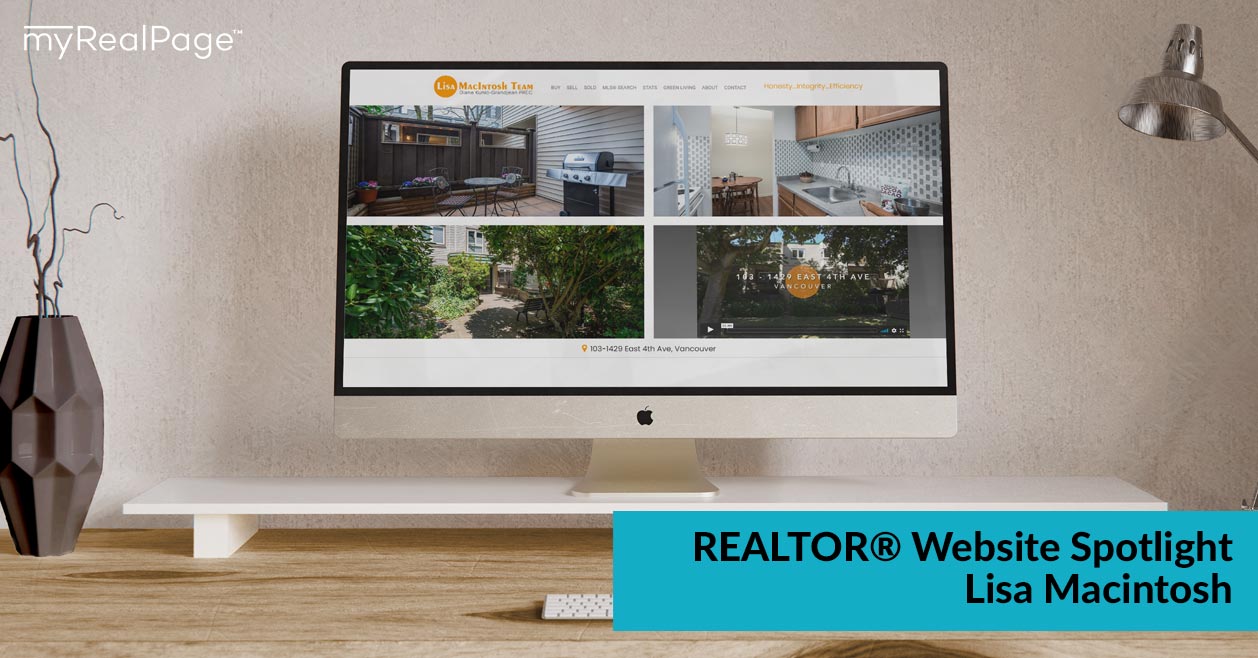 Looking for something unique or different? Pay this website a visit! Lisa Macintosh & Diane Kunic-Grandjean have done a marvelous job in designing a website that makes them stand out among the competition. Using our full custom design package, they've been able to maximize their efforts by putting an array of functions into the website including video, featured listings, and a custom map that highlights their region. With the help of our design team, you can build the website that you've always imagined, so let's get started!
Be sure to check out other amazing client websites we've featured!