Realtor Website Spotlight – Matt Emerson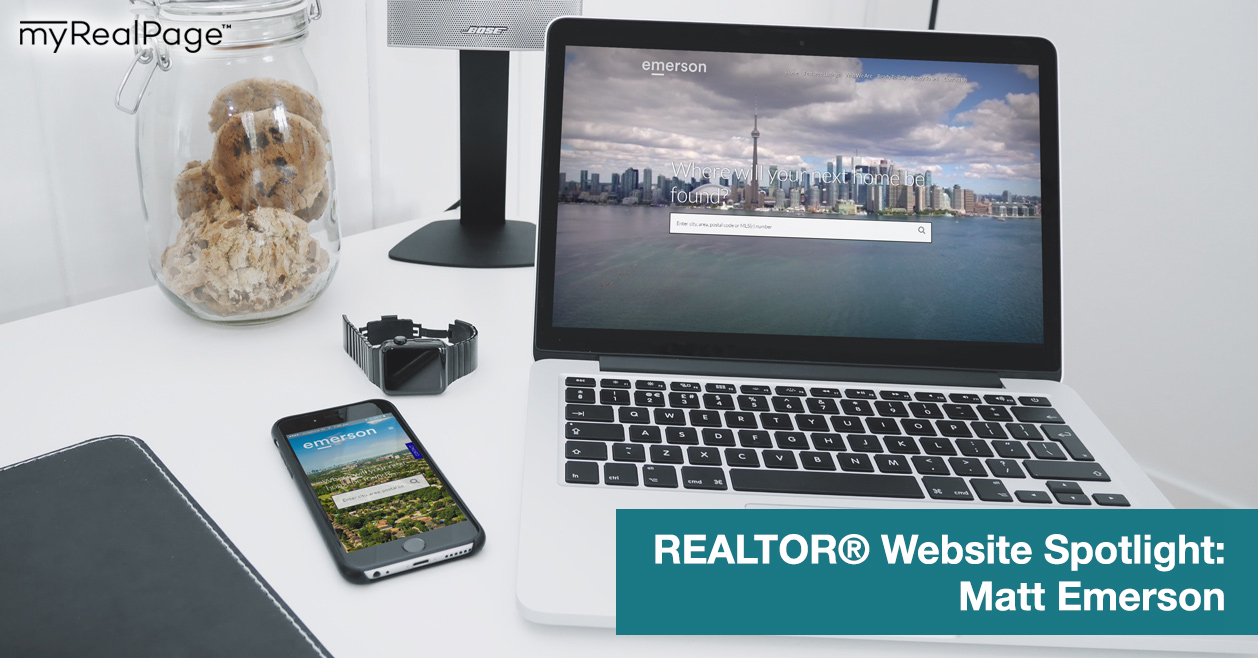 Representing the incredible city of Toronto, Matt Emerson's real estate website is unique, powerful and at the same time effective.
The homepage alone delights visitors to an animated banner of the landscape of Toronto. The intuitive design flows all throughout the inner pages, with customized layouts, strategic call to action buttons, and search tools that are simple to use.
Whether you are looking to buy, sell, or look for homes in the Toronto and its communities, the branding integration & professionalism brought to you on this site makes it a walk in the park to find what you're looking for.
Proudly powered by myRealPage.
Be sure to check out other amazing client websites we've featured!
ANIMATED BANNER: Captivating & Professional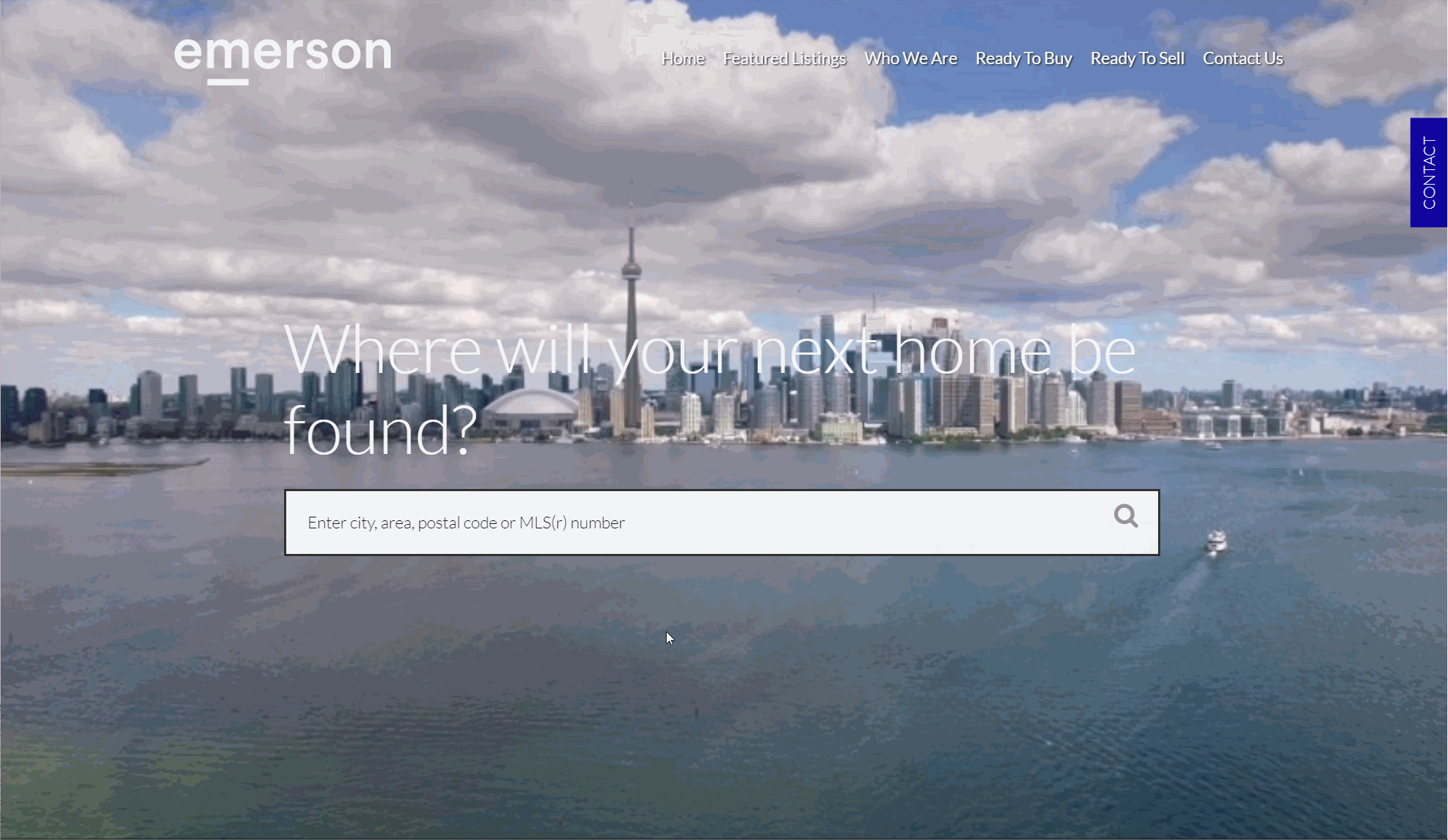 CUSTOMIZED PAGES: Strategic & Eye Catching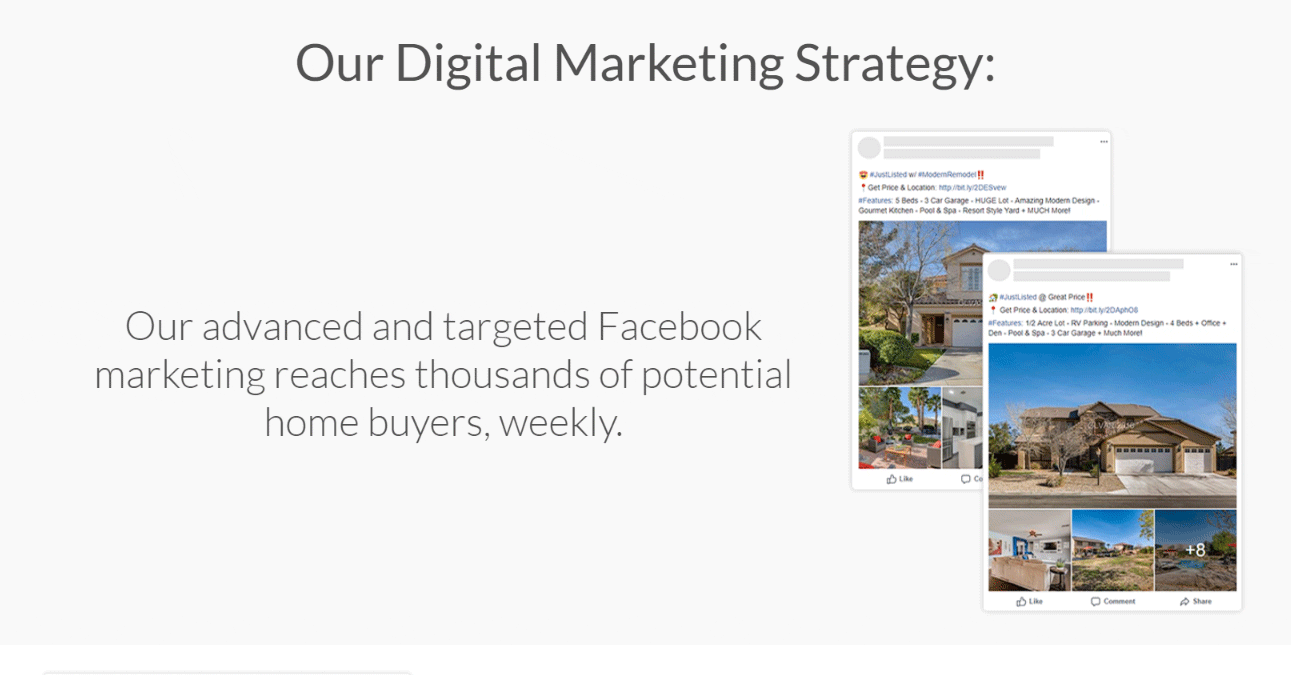 MEET THE TEAM: Simple & Consistent Layout