REALTOR® Website Spotlight – TJ Almodovar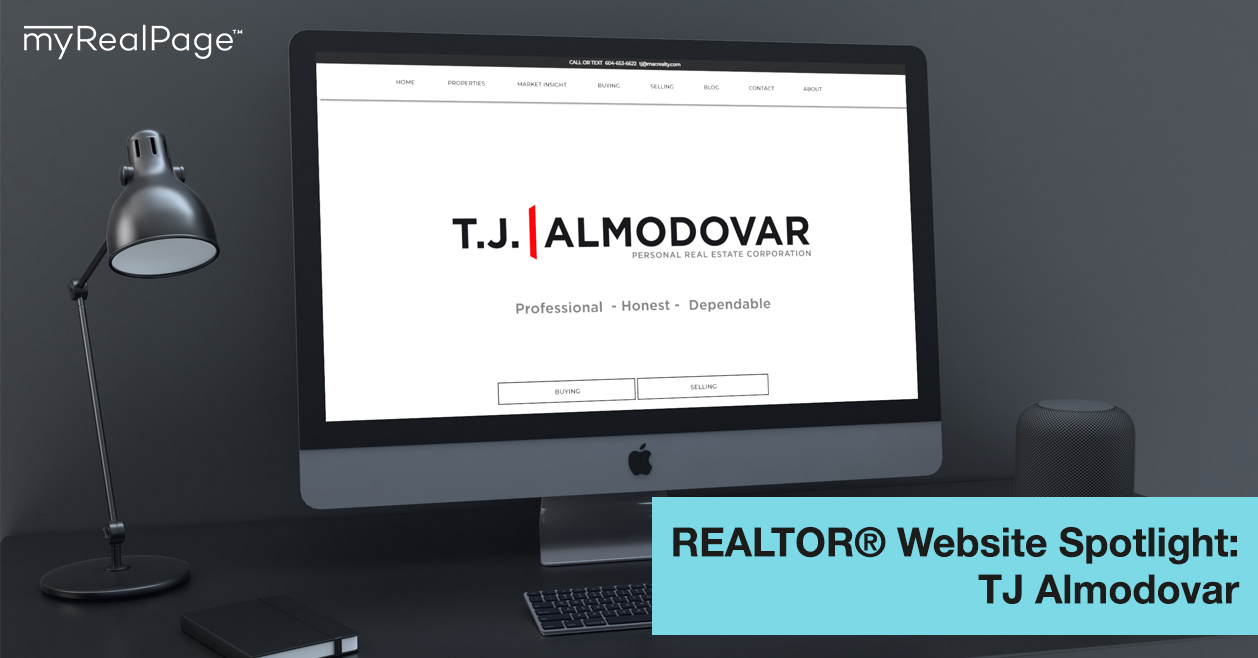 One look at T.J. Almodovar's real estate website and you will know that he represents a style that is modern, sophisticated, and user friendly which is consistent all throughout.
The homepage delights visitors to draw attention to the video banner on display, and seamlessly transitions into predefined community searches. Whether you're looking to inquire about buying or selling, you can count on T.J. to provide unparalleled service, and to exceed expectations with a superior layout that offers his clients confidence and trust.
Proudly powered by myRealPage.
Be sure to check out other amazing client websites we've featured!
VIDEO BANNER: Integrate High Quality Videos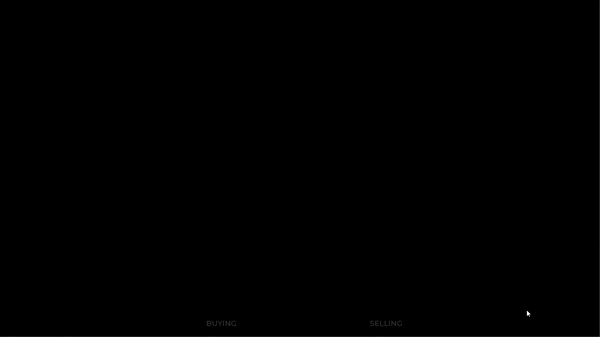 BEAUTIFUL COMMUNITY SEARCH SET UP: Create Specific Niche Searches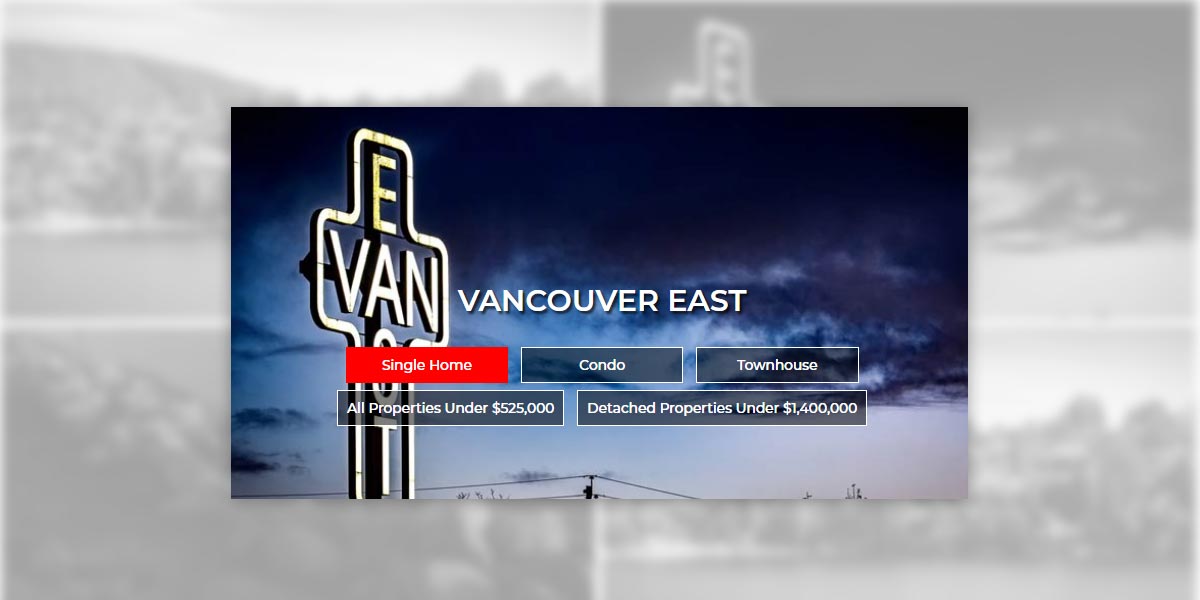 INSTAGRAM INTEGRATION: Embed 3rd Party Widgets to Enhance Your Site