REALTOR® Website Spotlight – Win Myint & Sandy Liu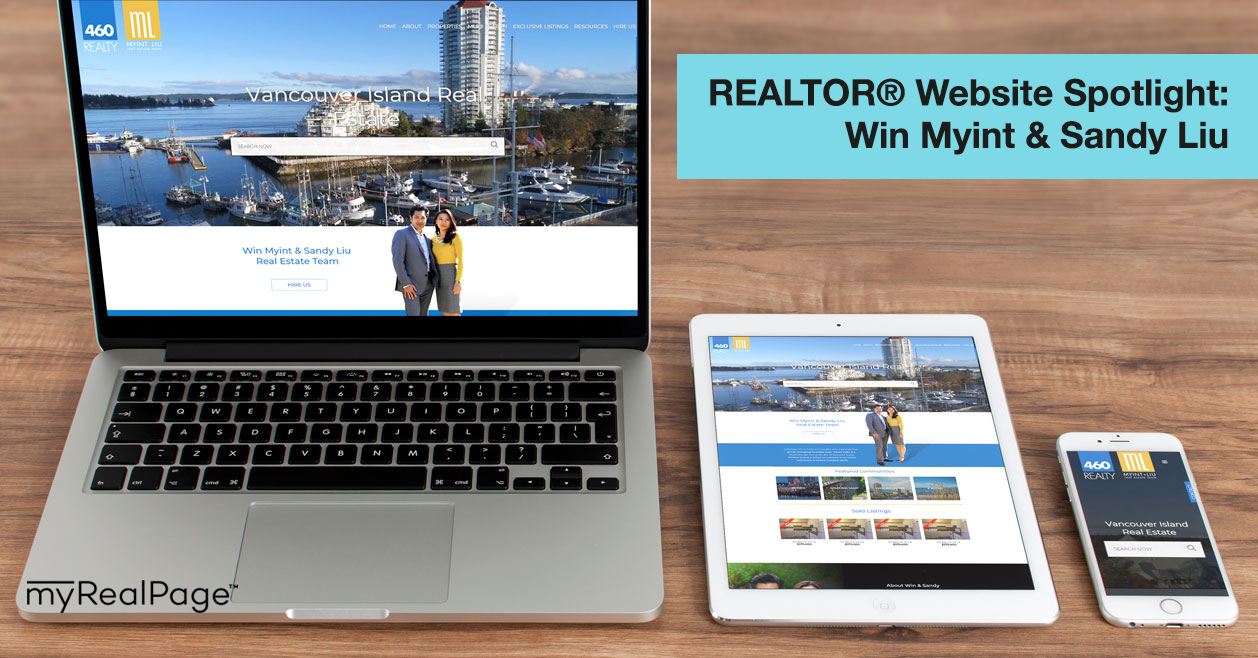 Representing the beautiful region of Vancouver Island, Win & Sandy's real estate website is elegant, straightforward and embodies modern luxury.
The homepage alone delights visitors to a breathtaking video of the attractive area along with a display of featured properties & communities to begin your search.
Whether you are looking to buy, sell, or look for homes in Vancouver Island and its communities, the branding integration & professionalism brought to you on this site makes navigation effortless for any visitor.
Proudly powered by myRealPage.
Be sure to check out other amazing client websites we've featured!
Video Banner: Professional & Captivating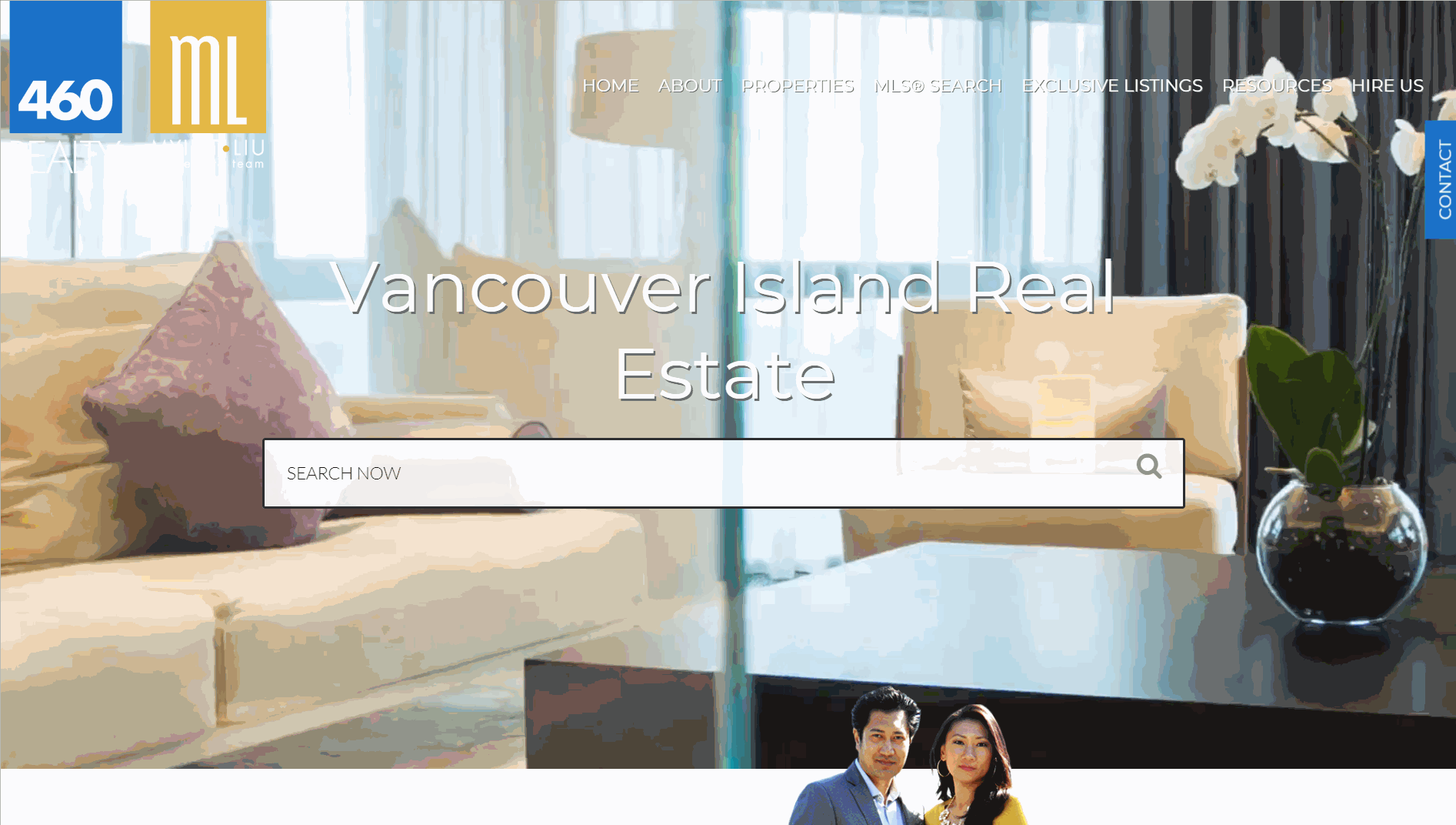 Featured Communities: Highlight Niche Areas

About Us: Unique Customized Layout