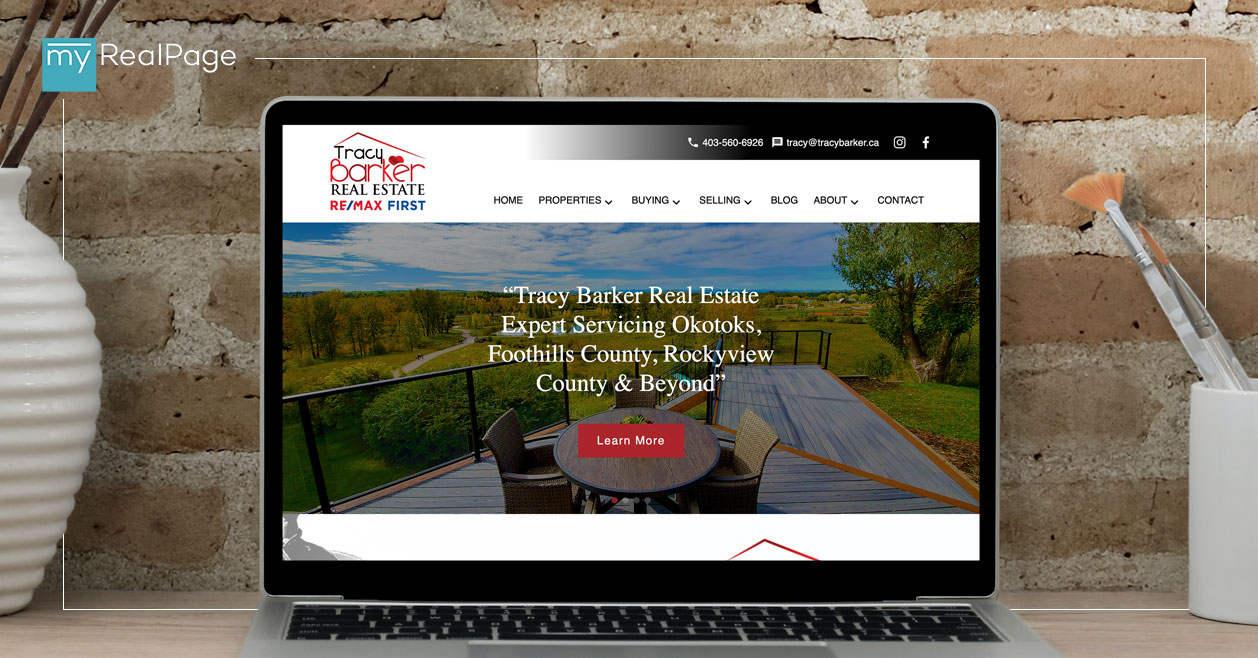 Considering a beautiful new website design? Get started today with a free consultation that can result in an incredible website layout like https://tracybarker.ca/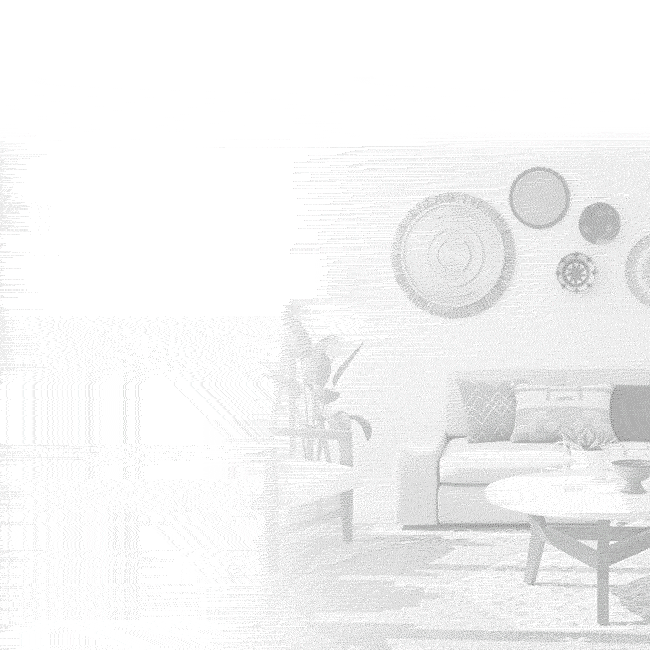 Beautiful Social Media Designs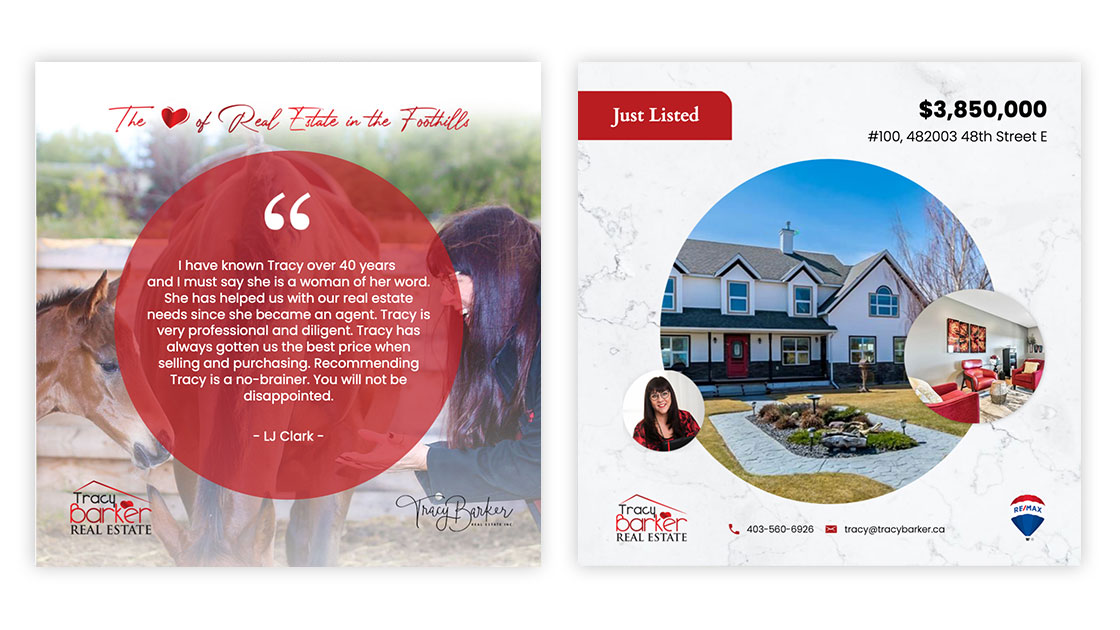 Utilizing the sophisticated brandApp tool by myRealPage – which automatically loads your listing's photos and details from the MLS® – Tracy can easily create new listing posts on her social media with a click of a button. Learn more on how you can do the same through custom templates tailored just for you.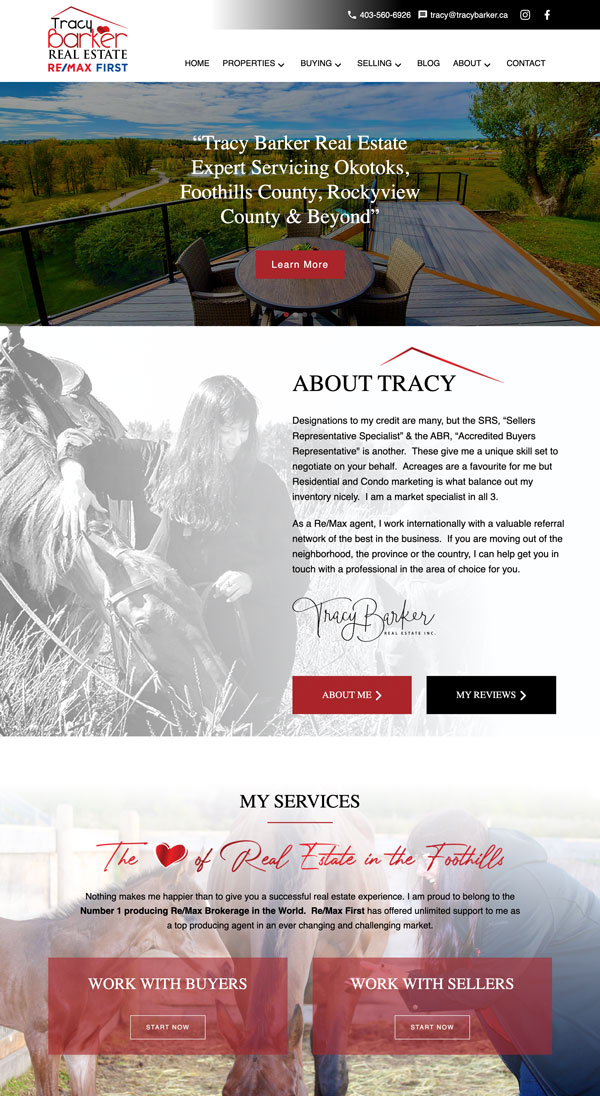 What Does Tracy Say About It?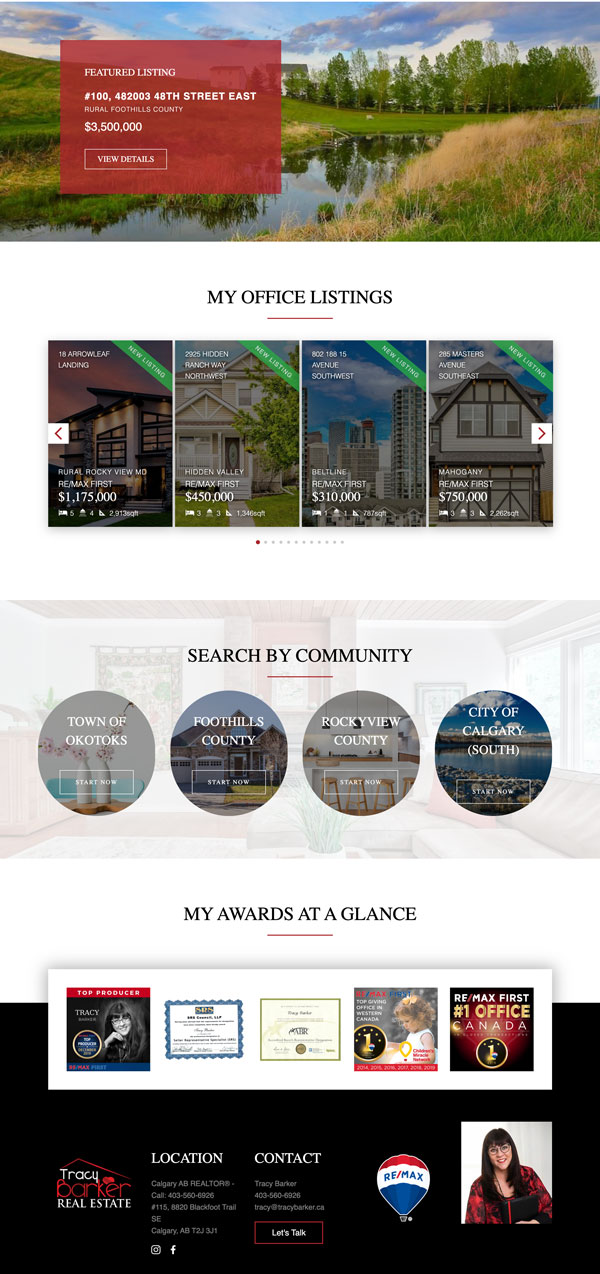 What Does Tracy Say About It?
At last, I have found the talent and the service to create the web-site I have been trying for, for over 20 years! You took the time to craft a look that is truly me! No more templates! There is so much about this website that people will recognize as truly authentic. My Rural Roots, my love for animals and my experience and designations are perfectly balanced throughout the site. People are going to "Get Me"! The best part, is that the service you gave through this process was just outstanding. Thank you for your patience and all your expertise! I am so grateful for the time you took to make it just right.