How REALTORS® Can Use Instagram TV to Their Advantage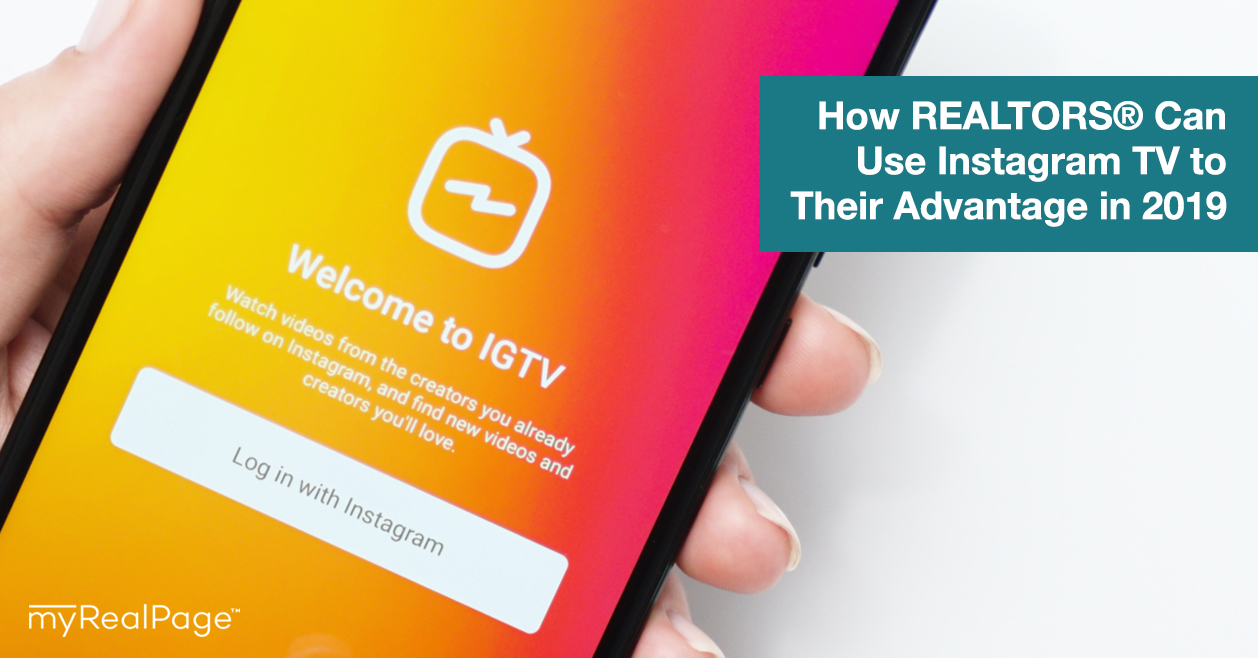 Be honest: did you give Instagram TV a go after we first wrote about it?
If you did, awesome.
If you didn't, that's okay.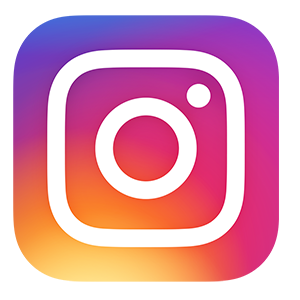 Keeping up with all of Instagram's constant changes can be hard, and trust us, we get it.
But we're here to tell you that NOW is the time to take advantage of Instagram TV for your real estate business.
Instagram is pushing the feature more than ever before, and it's rewarding users who are making use of the platform. Have you noticed the previews for IGTV videos in your feed lately? Yup, that's Instagram encouraging its users to give their long-video platform a spin.
Now, imagine your content being previewed and discovered by other Instagram users who happen to be in your target market. Sounds like great exposure, right?
This platform provides you with another powerful tool for building your Instagram presence, sharing your video content, and proving your digital relevance. It's a win all around.
We think it's a majorly underrated tool for real estate agents, especially for those who are already using Instagram to market their business. It's time to change that!
So, are you ready to take the plunge?
Here's how REALTORS® can use Instagram TV.
Create Platform-Specific Content
IGTV is its own entity, and should be treated as such.
Don't just post the same kind of content that you'd usually share to Instagram Stories. Instead, take advantage of IGTV's longer video lengths and extra features, and create video content specifically for it.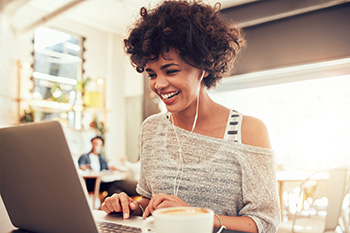 One example of a video you can create would be in-depth property tours for new listings.
While Instagram Stories is awesome for sharing 15-second tidbits and sneak peaks from your latest listing, Instagram TV gives you the opportunity to get into the nitty-gritty… and we all know that curious buyers want that kind of detail. Make use of the extended run time to show off your listing's best assets!
This longer video format is also a great chance to try out creative marketing ideas. Examples of these include episodic branded content, behind-the-scenes clips, commentary, live updates, and so on.
Another possible video idea would be "Real Estate Secrets," where you offer an inside look at the real estate market in your area. You can also try a home improvement masterclass series, where you film entertaining, but useful how-to videos on topics such as how to get your home ready for an open house, or how to "KonMari" your garage.
One of the best things about all of this is that you don't even need special equipment to try out any of the video ideas we just mentioned. IGTV uses vertical video, so all you really need is your smartphone camera!
Optimize Your Content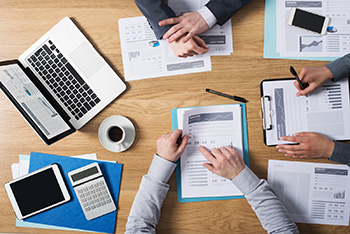 Your IGTV videos may be great, but if they're formatted incorrectly or don't use titles and descriptions strategically, they might not get the kind of traction you're hoping for.
When you're filming and sharing real estate content, remember these simple rules:
Your video must be filmed in vertical orientation.
The video resolution (quality) needs to be high, so it looks crisp and clear. Check  your phone's camera settings!
Your cover image has to be eye-catching to get users to watch your video. Create a custom cover for each of your videos using handy-dandy image editing apps or programs.
Write an attention-catching and intriguing title. (Just make sure you're not being clickbait-y!)
Include a clear and engaging video description.
Don't forget to add a link! Your description should include a link to your website, or your landing page, or to a lead magnet, so you can get those views working for you.
Post Previews
When the platform first launched, users were having trouble generating views for their content. This was because your videos could only be found in your Instagram TV channel, which everyone was still trying to figure out.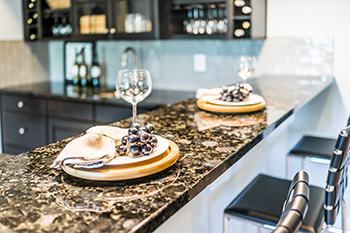 To attract viewers, IGTV users had to promote their videos via their Instagram posts or Stories, and they had to ask followers to head over to the separate page or app to check them out. These extra steps prevented engagement from being the best that it could be.
Lately, though, Instagram devs finally gave users the option to share previews of IGTV videos in their regular Instagram feeds.
This is an important step, as it offers tons of potential for real estate agents who want to make use of Instagram TV.
How It Works
While you're adding the caption right before posting your IGTV video, there is now a slider button labeled "Post a Preview." Make sure to tap it as you won't be able to go back and edit that option.
This then generates a one-minute preview of your IGTV video which will now appear in your Instagram followers' feeds. At the end of the preview, a "Keep Watching" button will appear, encouraging viewers to tap it so that they can be taken to your channel and they can watch your video in full.
This relatively new feature is an immense help, and majorly increases the value of the platform for real estate agents.
Curious about Instagram TV but not sure how to get started? Send us any and all questions — we want to help!