Why You Need to Run Your Real Estate Business From Your Phone (and How to Do It)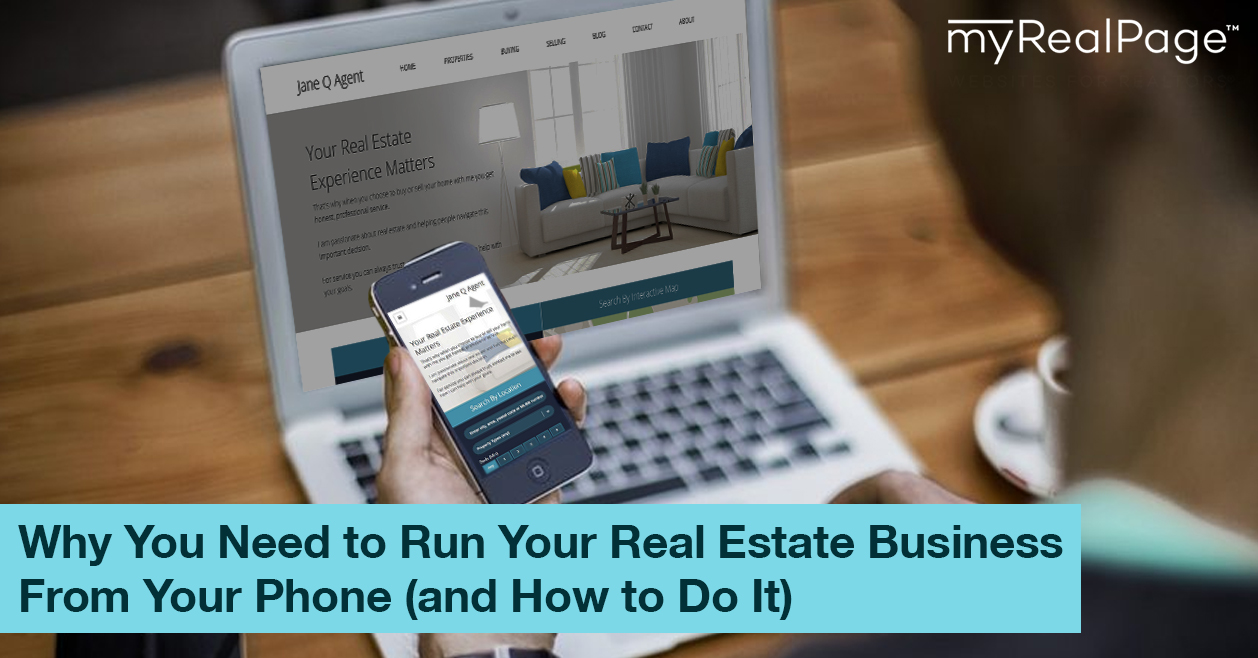 This post was updated on 09/15/2017.
Here at myRealPage, our relationship with the Internet goes back to the 90s, when we were working with the first generation of websites.
Since then, we've seen all kinds of trends, styles and best practices come and go. Personal computers and browsing the web became commonplace. Smartphones arrived, and pinching and zooming to see a website became the norm.
Desktop computers were then pushed aside to make room for laptops, tablets and a new, smoother generation of smartphones. The mobile website was born!
Today, mobile devices have replaced desktop computers as the go-to place for browsing the Internet and other Internet-based activities. Chances are that your smartphone or tablet are within arm's reach as you read this. Googling no longer means sitting down at your computer.
The impact of the mobile revolution on real estate has been major. Buyers and sellers are browsing homes and researching agents from their phones, at any minute of the day, from wherever they happen to be.
If you're still managing your real estate business mostly from your desktop computer, it's time to make the transition from working at your desk to working from anywhere – using your phone. Realtors need to be where their clients are, and that's online, on their mobile devices.
The mobile revolution has made it possible for savvy realtors to more or less run their business from their phones, thanks to apps and tools that turn phones into fully functional mini computers.
Ready to make the jump? Here are the three major areas to focus on when transitioning from full-time desktop user to most-of-the-time mobile-friendly realtor.
Email
Gone are the days where writing emails from your phone resulted in weird formatting, endless typos and sore thumbs.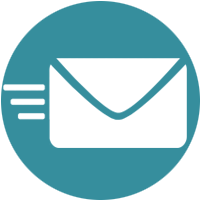 Mobile email applications have come a long way, and now sending emails on the go is a pretty seamless experience.
If you have an iPhone, you've already got an email app; simply called Mail, it comes preinstalled on your phone. But there are plenty of other email apps out there, both for iOS and Android devices, that offer a super smooth and easy-to-use experience. Like the three options below.
Gmail:

if you're using Gmail already, the Gmail app nearly replicates the desktop email experience. All your contacts will be there, along with your folders. If you use Google Drive, you can attach files from your Drive, directly from the app.
Outlook:

Microsoft's email app (for iOS and Android) can be used with accounts on Microsoft Exchange, Office 365, Outlook.com, Gmail and Yahoo Mail. It can be connected with your Calendar, you can attach files directly from OneDrive or Dropbox, and if you have the Microsoft Word or Excel apps downloaded, you can open files from your email directly in those apps.

Edison Mail:

this app works with Gmail, Hotmail, iCloud, Yahoo, Outlook, Office/Outlook 365, Exchange and AOL, and all IMAP (a

type of email

) mail accounts. It has all kinds of impressive bells and whistles: an ultra simple unsubscribe feature, automatic smart categorization of emails, a snooze button that lets you choose to receive an email again later on, real-time alerts pulled from your emails (like flight departure changes and package deliveries) and much more. It's even better than desktop email.
Social Media
Social media is a hugely important component of the modern realtor's marketing strategy. Luckily, it's incredibly well-suited for using on mobile.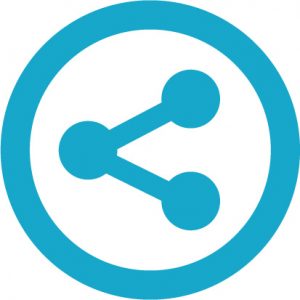 Some apps, like Instagram and Snapchat, were made for mobile. So if you're not using them on your phone, you're not using them at all.
But other big players, like Facebook, Twitter, YouTube, LinkedIn and Pinterest, are websites that were used almost exclusively on desktop computers when they first launched.
That's not the case anymore. Each of those social media platforms now have mobile apps that make uploading, commenting, sharing and posting just as easy as it is on a computer.
Social media is intended to be engaging, informal and up-to-the-minute. That makes it a perfect candidate for management from your phone. You can reply to a client's Facebook comment instantly, or tweet a photo from your open house (more on that below) as it's happening.
And social media management apps, like Hootsuite and Buffer, make it easy to schedule and un-schedule posts, as well as track your progress and activity.
Photos and Video
A great smartphone camera may never replace an excellent digital SLR camera. But it can get pretty close. Not to mention, it's much more convenient.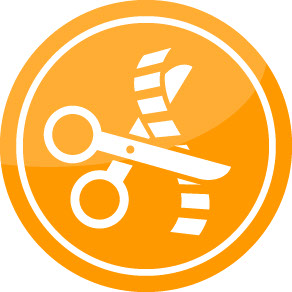 A high-pixel smartphone camera (if your phone was released in the last two or three years, it has one), coupled with an excellent photo app, makes for a hard-to-beat mobile photography powerhouse.
You can take pictures anywhere, at any time, then edit directly on your phone and share by email, upload to social media, add to documents, and so on. Click here to discover our favourite apps for taking and editing photos.
But what about video? According to Cisco, online videos will account for more than 80 per cent of all consumer Internet traffic by 2020. More than 80 per cent! That's huge.
Video needs to be a part of your online marketing strategy, and your phone can help with that. If you have an iPhone, iMovie is your best bet for turning your clips into something more polished. For Android, we like ActionDirector Video Editor. Click here for more of our suggestions.
What tools do you use to manage your real estate biz from your phone?