Semi-Custom branding with myRealPage designs!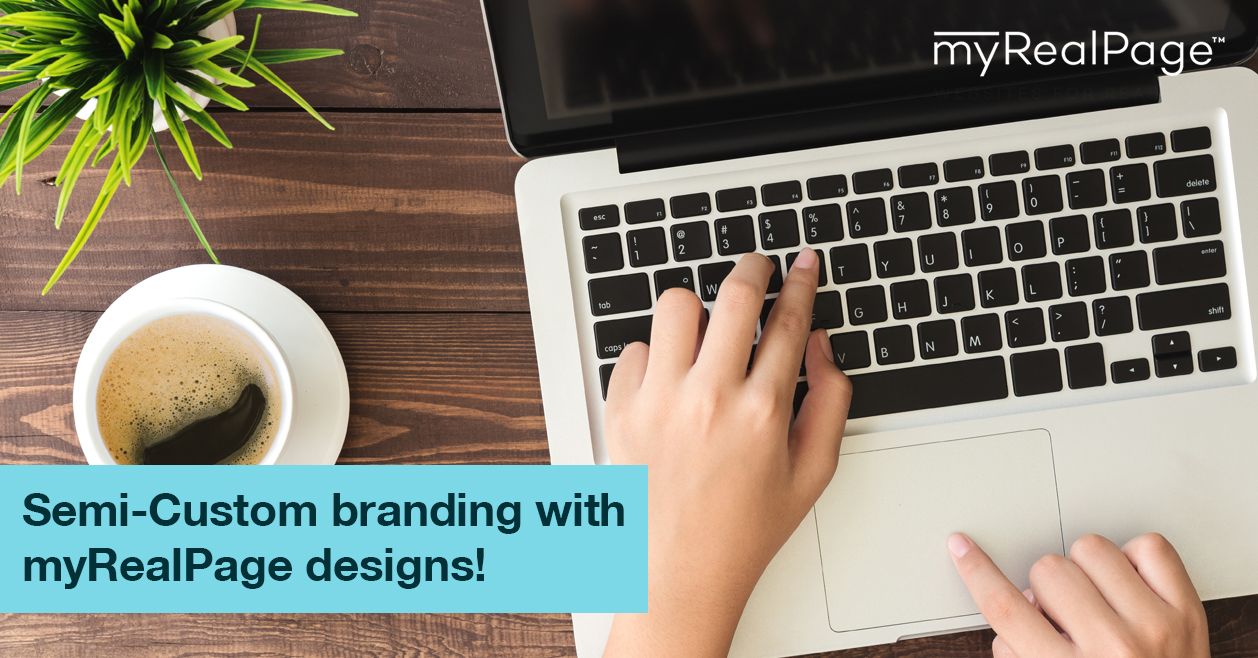 Are you looking to unleash the full potential of your marketing brand? Want to stand out from the crowd. Take your myRealPage.com design to the next level by giving it a fresh new look.
myRealPage websites are fully customizable to create any look you desire. Whether it is a different take on one of our many pre-built designs, or a new look developed from scratch, myRealPage websites are "unlocked", this means you get full access to manage your sites CSS, Scripts and Layout.
Here is one of our recent clients that chose one of our themes and had us update his site to be more inline with his marketing. The client chose theme 605 as a base starting point and then had custom graphics and colors applied to his site using the tools available in all myrealpage websites.
If you would like to talk to one of our designers about how a semi-custom or custom site can help you stand out from the crowd please dont hesitate to contact us!