Things are running hot at myRealPage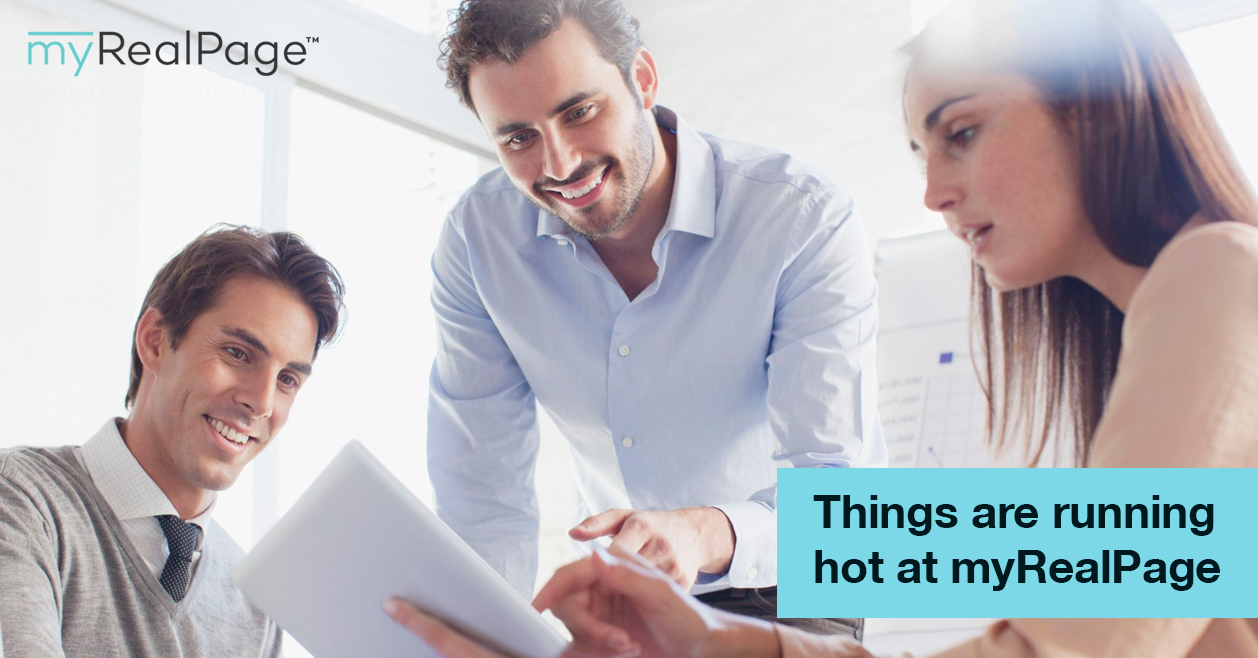 I just realized that I haven't posted on my tech blog for a while now.  It certainly hasn't been for the lack of material, but rather a severe lack of time… Things are really running hot here at myRealPage. We have been working on a number of projects and they are beginning to converge now and getting ready for release. We are all very excited about the upcoming features but I don't want to jump ahead.
We are constantly tweaking our system to make it work better, faster, and to make it more consistent and elegant. The last two things may not be apparent to you as a customer, but they allow us to invent and implement new innovative products and features and make them work seamlessly with the rest of our systems.
Here are a few things you may have been implemented lately to make things a little easier for you and your designer or developer:
Edit Page Settings on your website live, without the need to go through the "edit-publish" cycle. It's a great way to do things in batches and quickly; such as set page's title, meta description information, keywords meta tag, etc.
Edit your template and page CSS live without the need to go through the "edit-publish" cycle. This may be especially useful for your designer.
Improvements to the site migration: will be useful if you are coming from a different website provider or your own custom website.
Ability to define listing template width and other settings for our embeddable IDX on a per-embed code basis. There is currently no user interface for it, but if you speak to your developer or designer; they will be able to help you with our assistance.
We now display a listing photo in the photo-centric listing details view as a default content for when the listing gallery is Flash based and Flash is not available.
You can now upload higher resolution photos for your listings: up to 1024 pixels wide or tall.
You can control whether you want the listing pages to try to automatically scroll to the top of the listing view, or disable that altogether.
We have a slew of new features coming ready soon and we are very excited about their release.
If you have feedback or suggestions, drop me a line at bill–myrealpage.com