Twitter Tools to Help Realtors Grow and Automate Leads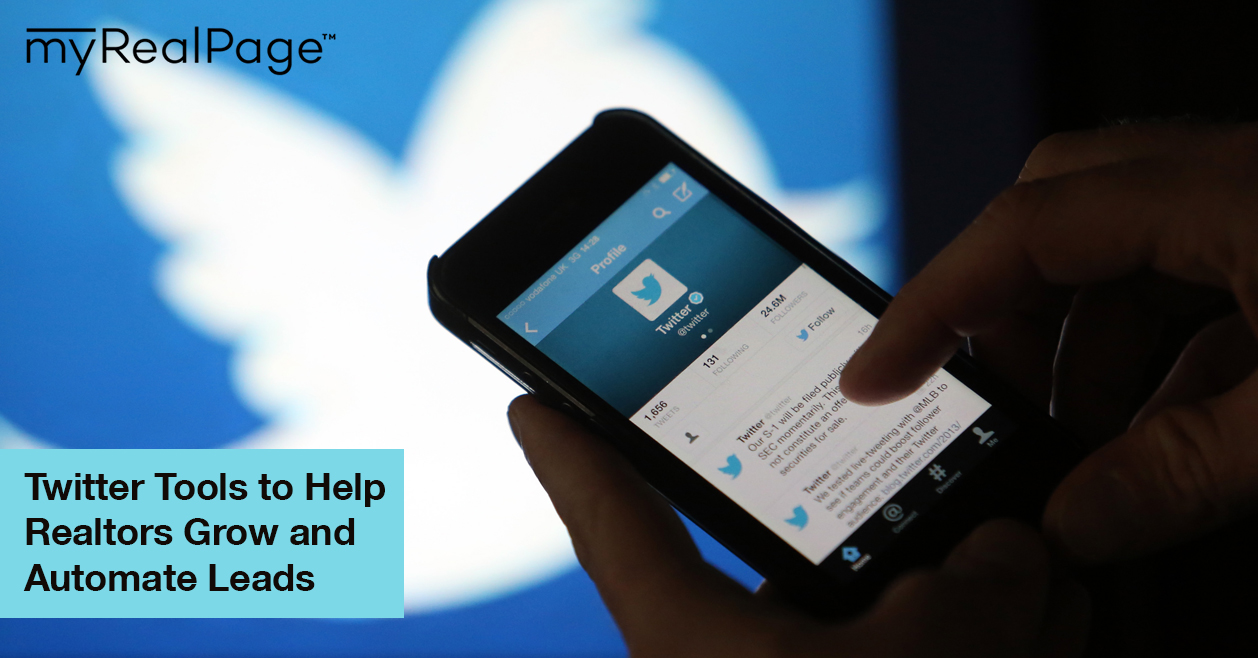 Using Twitter as a marketing tool for your real estate business? Awesome. What about tools for Twitter?
Sure, Twitter on its own can be a super effective way to build an audience and keep your name top of mind. But when you incorporate tools for Twitter that help you grow and automate, well then you're really making the social platform work for you.
We like these four Twitter tools for their ease of use and powerful features.
If you're like most business users of Twitter, then your chief complaint is likely having to consistently come up with new content to post.
We get it: if you're trying to post three times a day, seven days a week, with a goal of sharing fresh stuff, you're looking at 21 shiny tweets.
Edgar helps you out by storing all your tweets and cycling through them – so that your old and new content is consistently shared. Here's how it works.
All tweets published with Edgar will be categorized by their topic or theme. You can then create a schedule that tells the tool when to publish tweets from each category. Edgar will then generate a queue of tweets, first making its way through all the new content available in a category and then going back through your archives. It will post your updates at the right time, and make sure your content is seen by people who might have missed it the first time around.
Think of Buffer as the no-b.s. tool for creating and scheduling Twitter content (and content to other social media platforms).
It's incredibly simple to use, with no confusing bells or whistles.
Using Buffer, you can:
schedule all your content from one place

add RSS feeds from blogs you love so that you can easily share other content

properly size images for each different social media network

overlay text and quotes on your images to create more customized content
We recommend Buffer if you're just getting started in the Twitter tool game.
Engagement on Twitter is about much more than sharing good content, or writing something witty. Timing your tweets to when your followers are most engaged is key to helping your tweets see some action.
Based on your user engagement data, the PowerPost feature of the ManageFlitter tool optimizes your publishing time, helping you tweet for optimal visibility and engagement.
Other features of the tool include the ability to unfollow fake and inactive accounts on your list, force fake and spam accounts to unfollow you, copy other Twitter accounts' follower lists, follow users based on a hashtag, and more.
Crowdfire is kind of like an executive assistant for your social media efforts: it does a little bit of everything, and keeps you moving forward in the right direction.
Not just for Twitter, Crowdfire analyzes all your social media accounts and identifies ways to help you grow on all of them. It can help you identify the kind of content your followers want, and then schedule and publish it for you at the best time. It also helps you grow your audience by connecting you to users that make the most sense for your business.
Are you using Twitter to grow your real estate business? Which tools help you the most?