Updated Google Map Template for Your Listings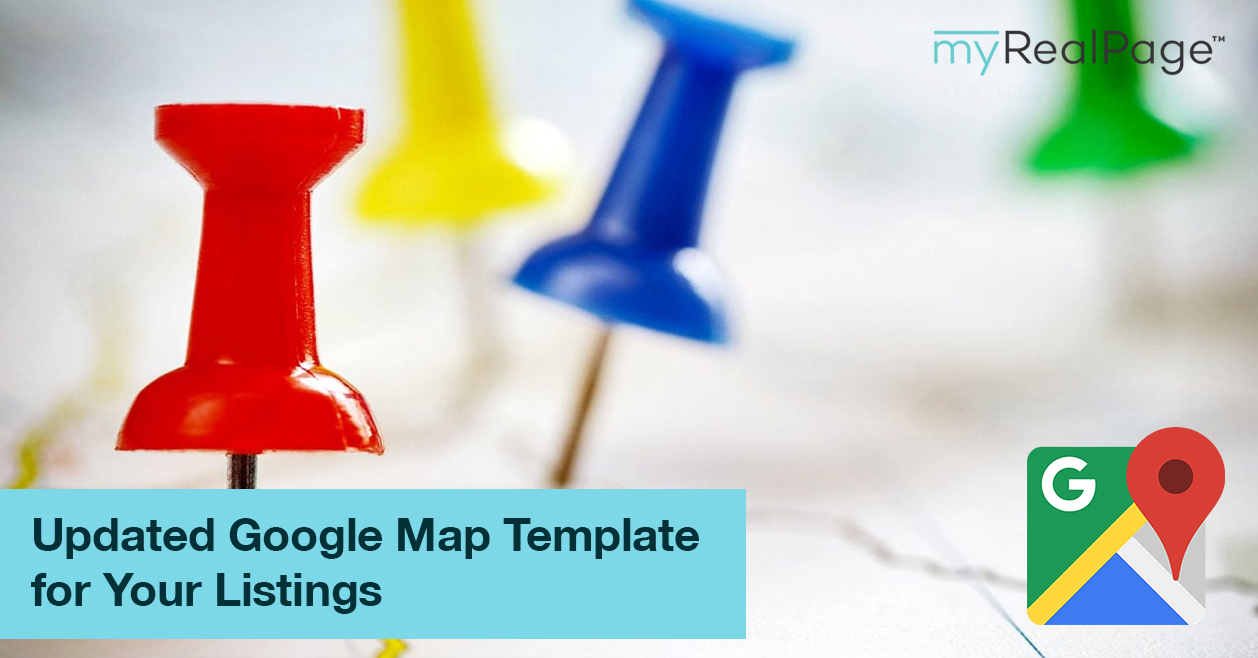 MyRealPage has had Google Map oriented listings template for some time but now it has received an update in the way it looks and behaves. We wanted to make this template more usable and attractive and we also opened up more options for you to choose which template you would like shown for your listings.
Google Map canvas has been made to span the whole width of the template to give listings more room to show

The popup info windows' look-and-feel has been brought more in line with how they appear elsewhere in MyRealPage listing views; such as "Google Map Listing Searches", and "Find on Map". There is also an easy way to correlate the listings in the list, below the map, and the markers on the map.

It is now possible to set the "My Listings", "My Office Listings" and search results templates individually due to the update in the Private Office options. This way, you may choose to use Google Map oriented template for your listings, but regular templates for all searches in Reciprocity and Virtual Office Websites (VOW).

These new options are available at no extra charge to all Listings subscribers. We hope you and your web visitors will enjoy these new options and looks!
— Brought to you by MyRealPage