Website Tools: Your MyRealPage Website and Google Analytics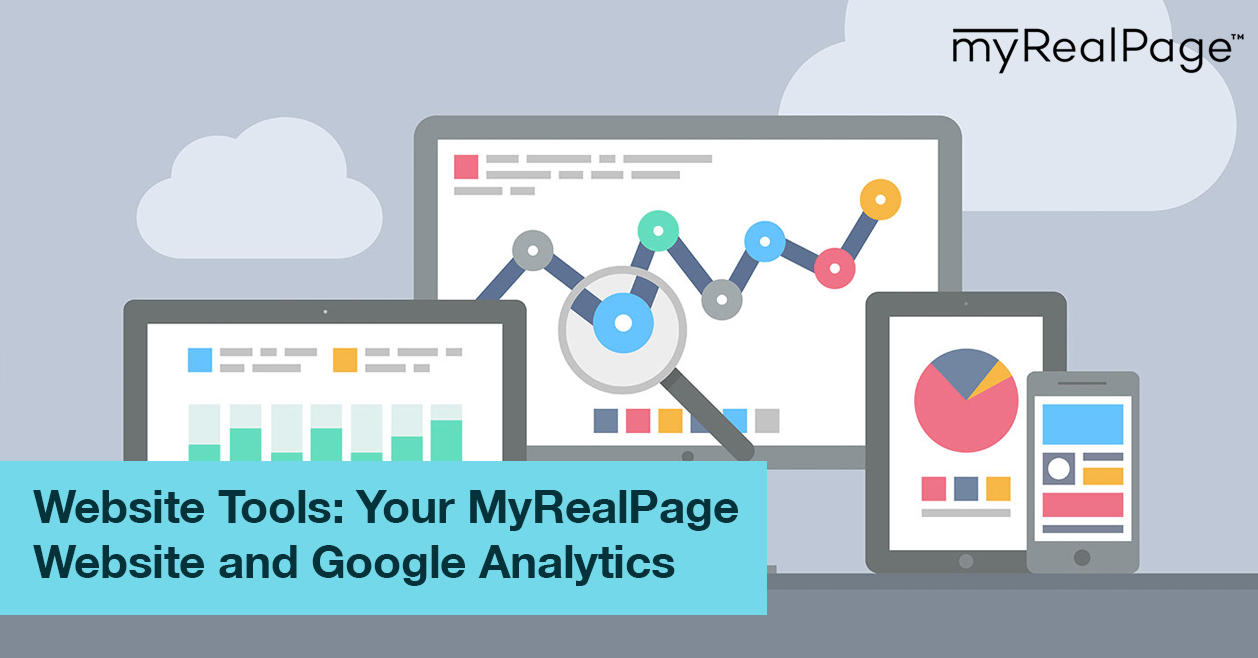 Google Analytics provides a state-of-the-art web traffic analysis tool which is available for free for anyone to use. As a website owner, it's important for you to know your web traffic patterns, strong and weak places on your website.
It's easy to connect your MyRealPage website to Google Analytics. Watch a brief video below demonstrating how to quickly do that:
Google Analytics provides a wealth of tools and insight into your web traffic. Dedicate some time to learn the basic usage: it will be worth your while!